Lizzy expresses her hope to return as After School in "bnt International" pictorial
After School member Lizzy's pictorial for bnt International has been released in full along with her interview with the fashion magazine where she reveals her hopes to return to the stage.
In the interview, she said, "I'd like to return as soon as possible as After School," adding that she'd like to perform a refreshing stage in the likes of Lovelyz and G-Friend as well as properly show a sexy concept.
Additionally, when asked about actress Park Soo Jin, whom she MCed alongside in Olive TV's Tasty Road in 2015, Lizzy dishes she is close to her unnie and senior Park Soon Jin. She continued, "I heard the news about her and Bae Yong Joon for the first time while shooting overseas, I was honored to have been able to attend their wedding."
When asked about her various works, the After School member replied, "I want to show myself honestly in my work. Just like Gong Hyo Jin-sunbaenim, I want to be an actor that act out my feelings and be lovely at the same time."
In her pictorial for bnt International, Lizzy wears a variety of outfits that she makes quite chic looking including a distinct flower pattern outfit, a unique red fur coat, and more.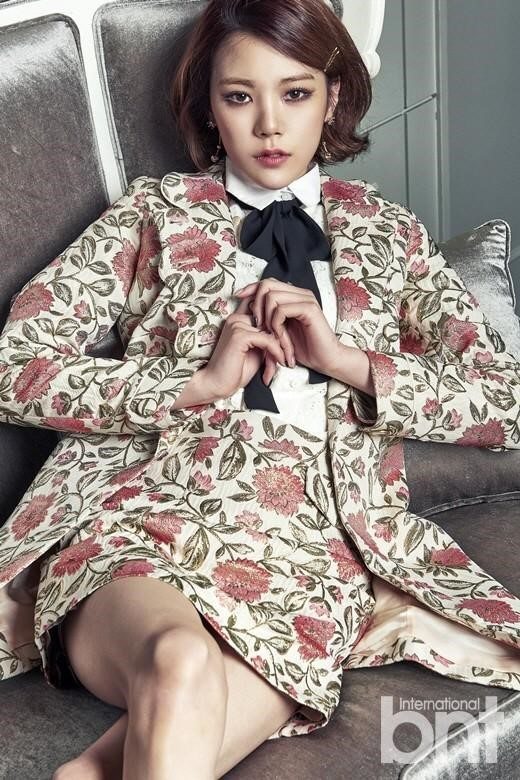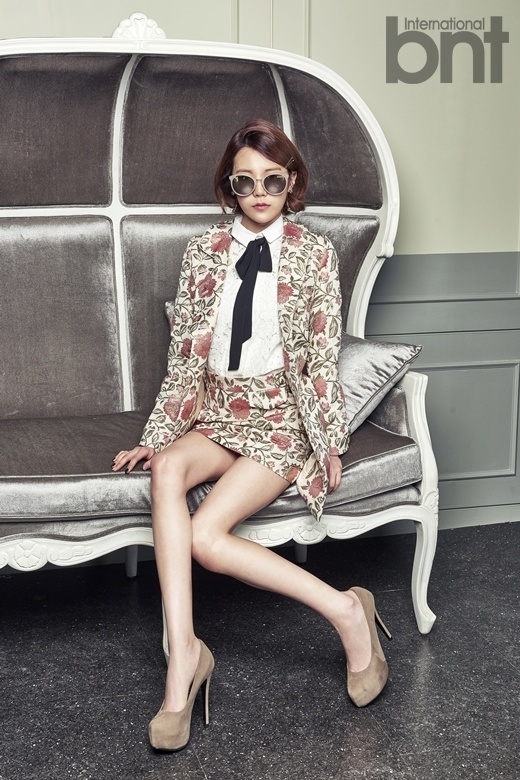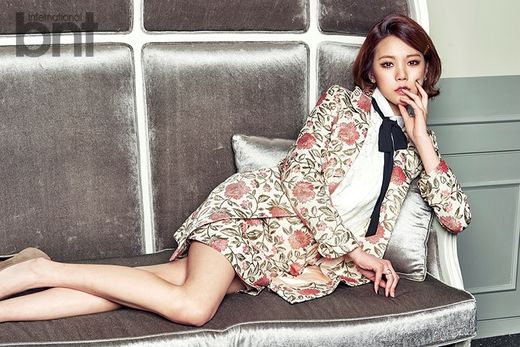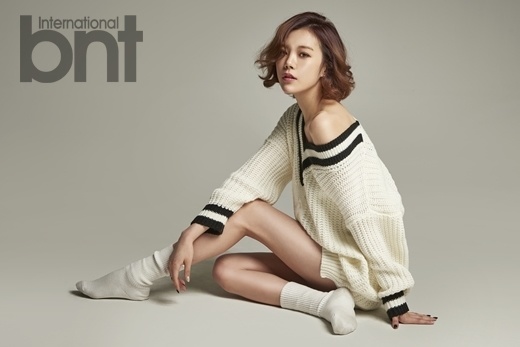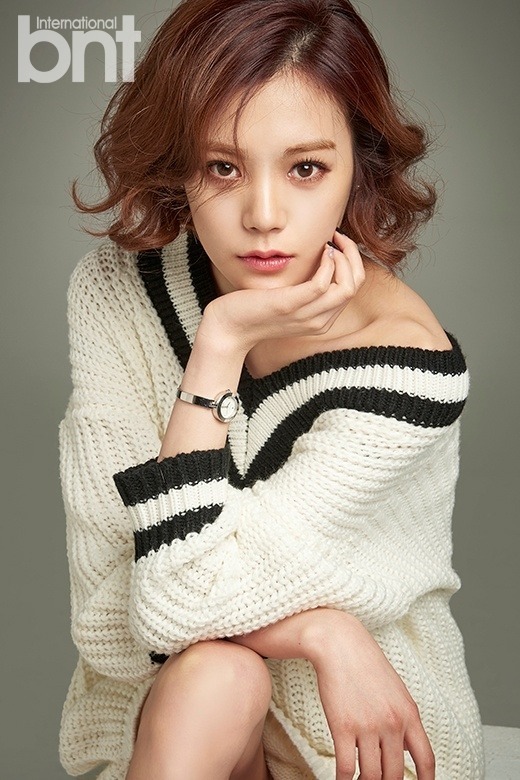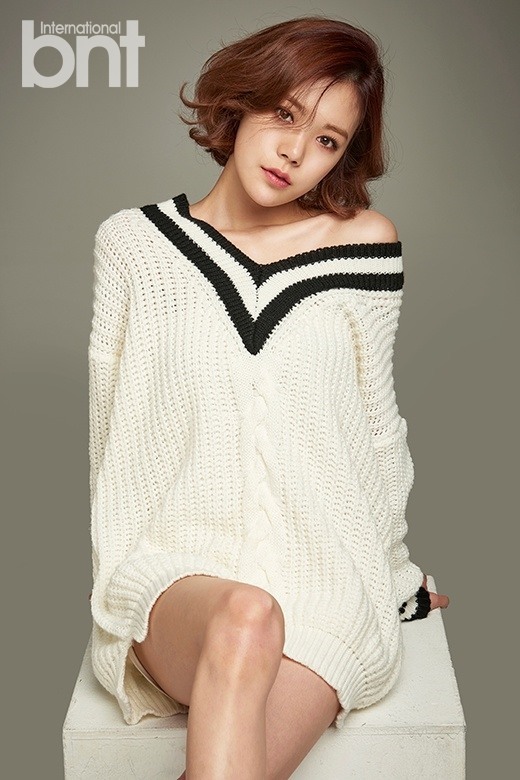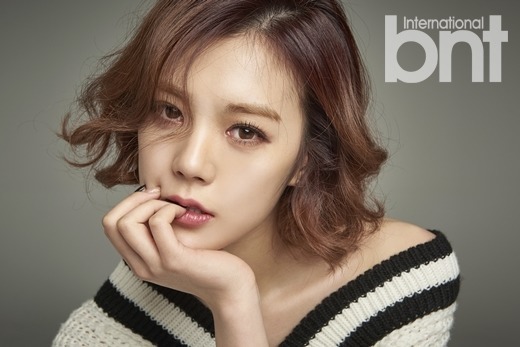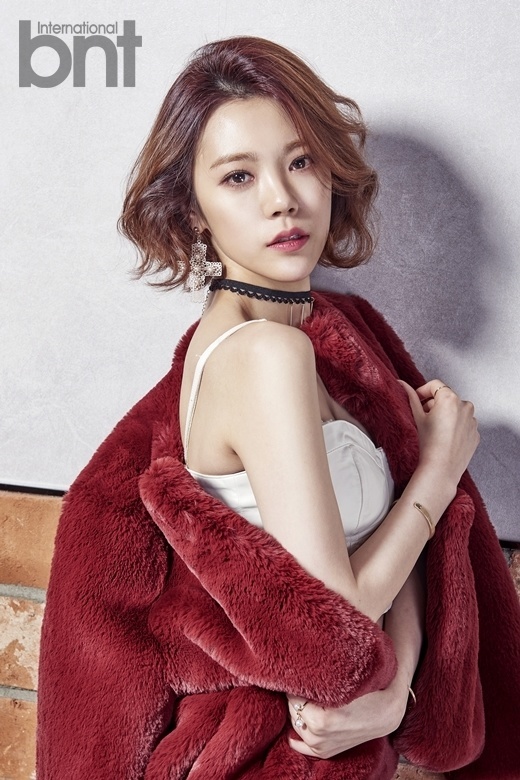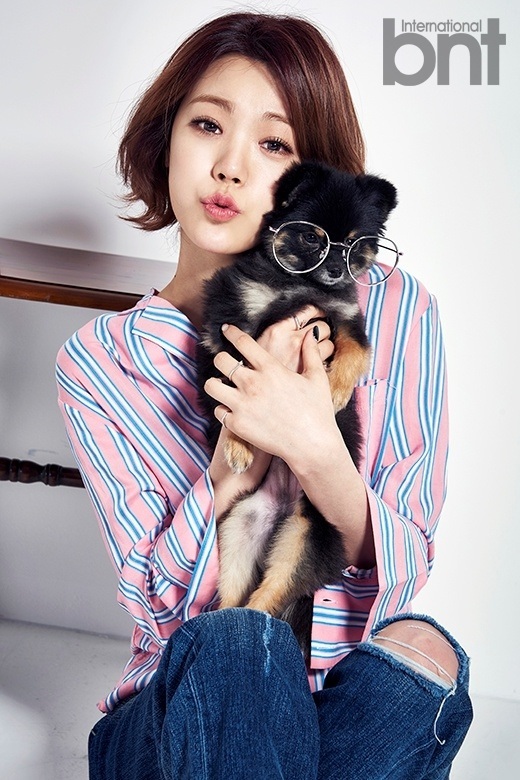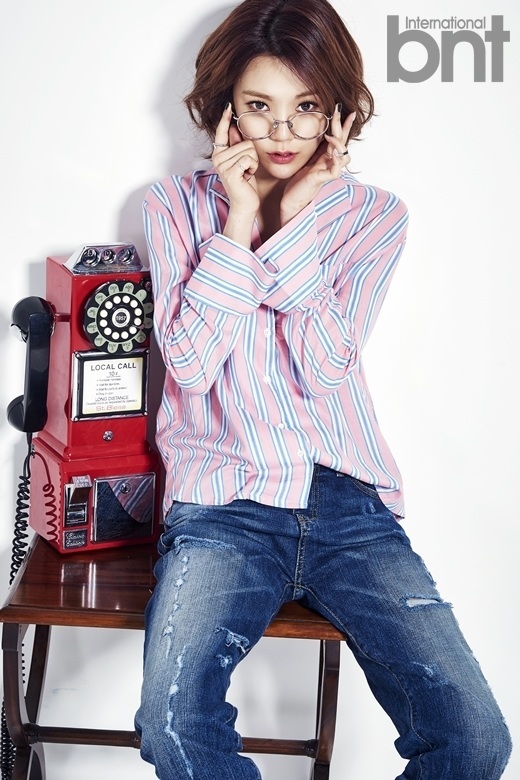 Source: bnt international (1)
Share This Post