Heo Young Saeng's "Pain" teaser for Double S 301 (from SS501) comeback released
Former DSP Media boy group SS501 is making a comeback after seven years as Double S 301!
Though not returning as the complete five-member group (SS501), members Heo Young Saeng, Kim Kyu Jong, and Kim Hyung Jun will be returning as Double S 301 under CI Entertainment with the mini-album Eternal 5.
Thus far, image teasers for the group as well as individual video teasers for members Kim Kyung Jong and Heo Young Saeng have been released, each stirring different emotions.
Eternal 5 will mark the first comeback from SS501 members together in seven years. It is set to be release on February 16th at midnight KST digitally.
Currently, SS501 members Kim Hyun Joong and Park Jung Min are in the military fulfilling their duties. Kim Hyung Joon will be released in February 2017 while Park Jung Min in July 2017.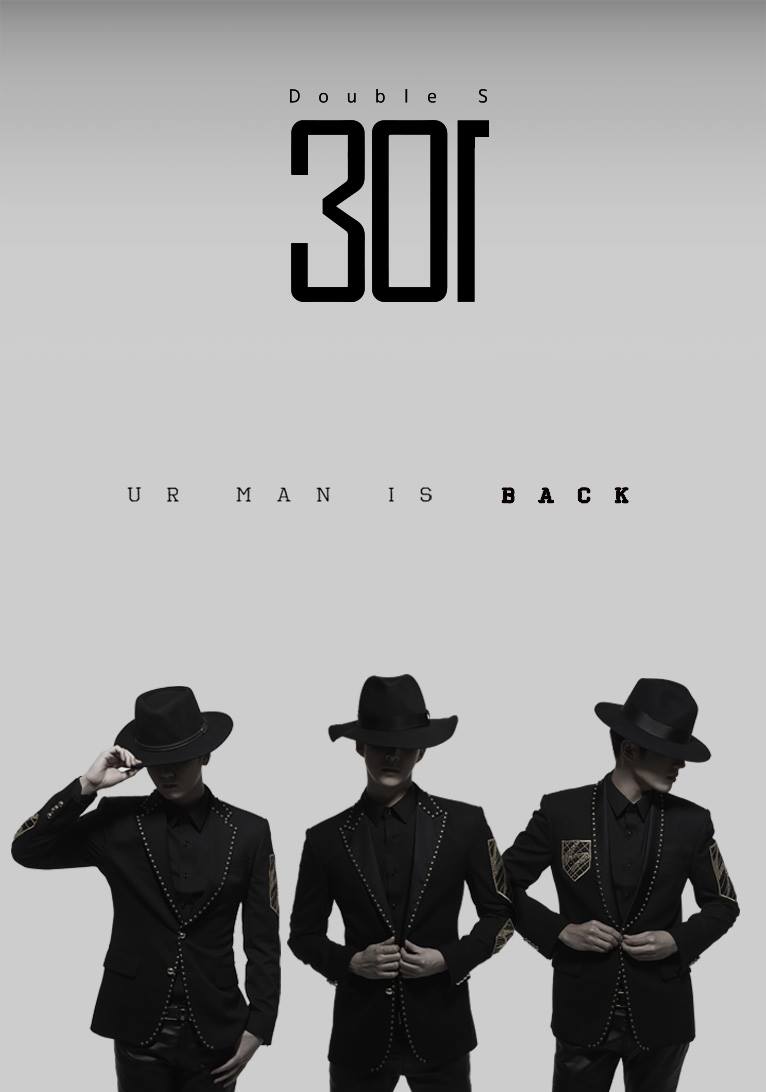 Source: Hanguk Kyungjae TV
Share This Post