★PHOTOS: FIESTAR is coming back with "A Delicate Sense" mini-album
With March now here, FIESTAR has begun to release their teasers for their upcoming comeback and 2nd mini-album, A Delicate Sense.
On March 2nd, the first sets of image teasers were released via Naver Music Special. Showing off their natural looks, the members of FIESTAR exudes an aura of matureness with a hint of a sexy charm.
Since the release of their last album Black Label last year, members of FIESTAR has risen into popularity including Yezi through Unpretty Rapstar 2 and Cao Lu becoming the new entertainment trend, thus, the anticipation for their comeback this March is as high as ever.
Look out for A Delicate Sense to be released on March 9th.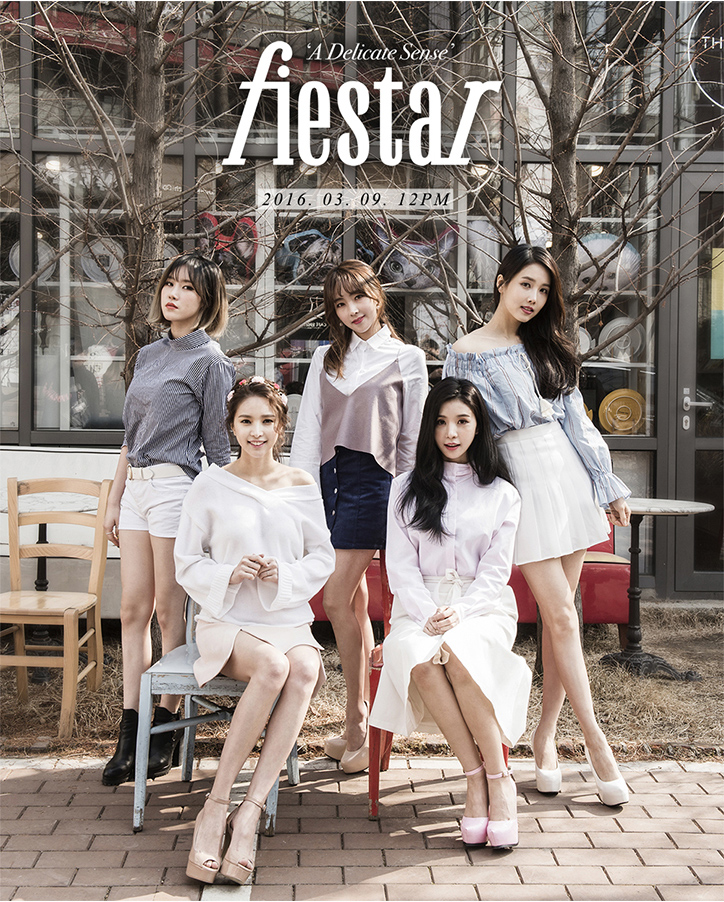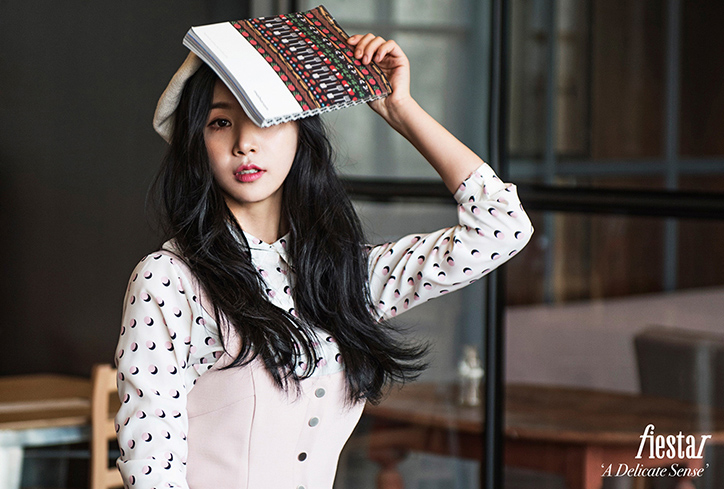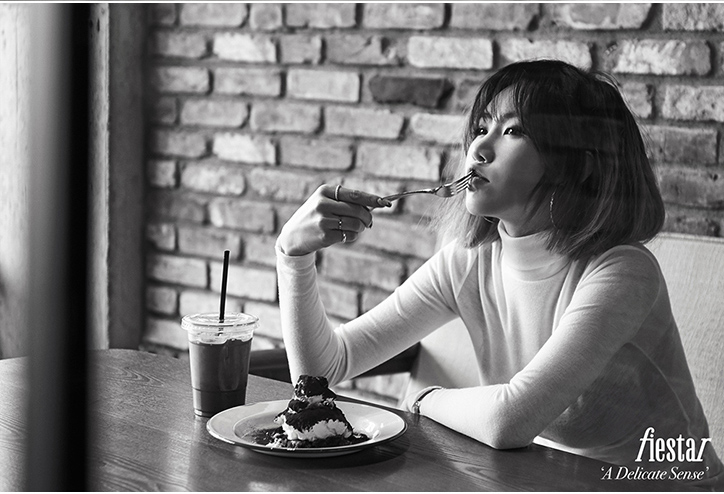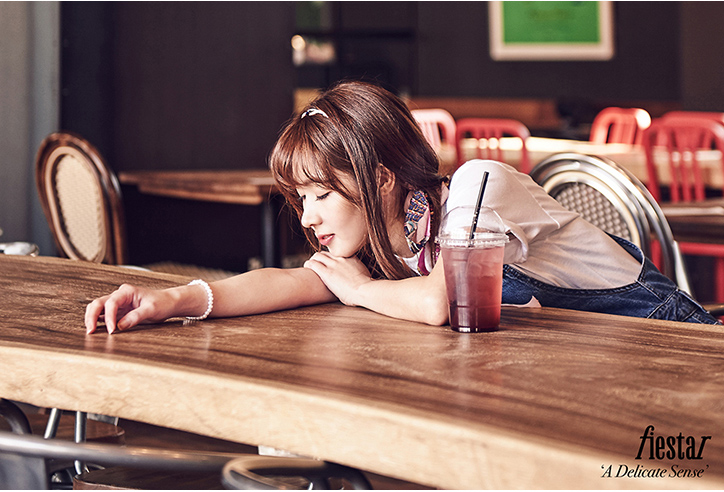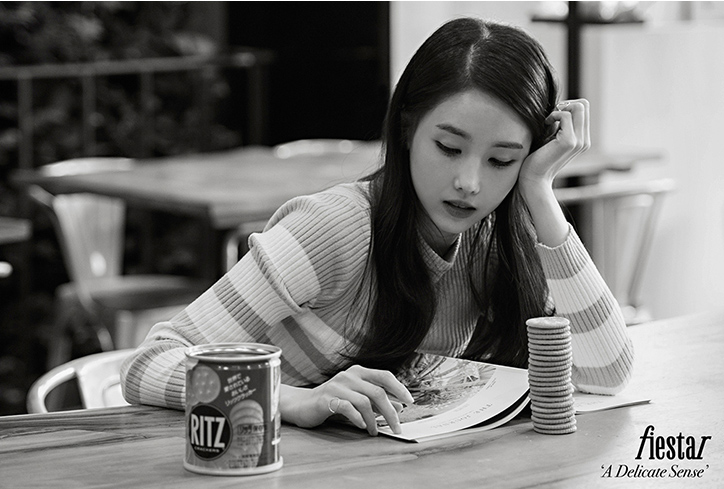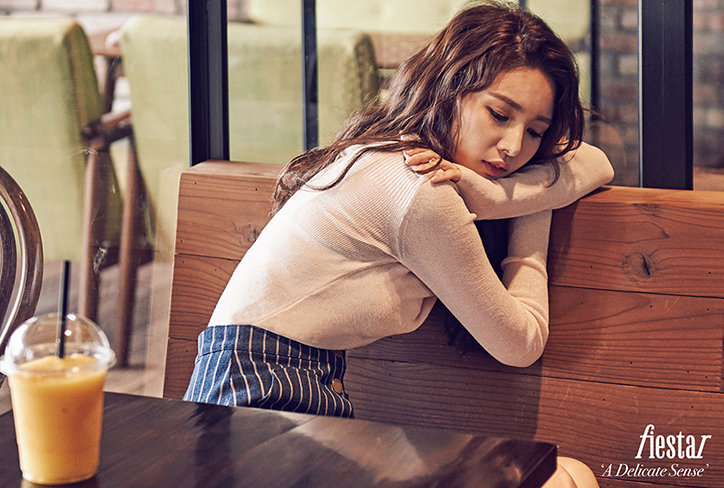 Source: Naver Music and OSEN
Share This Post