Mnet's "Produce 101" changes their voting system again
Mnet's ongoing trainee competition Produce 101 is revealed to be going under yet another change with their voting system.
According to a broadcast official on March 2nd, the current voting system will be changed starting in its third round. In the new system, viewers will only be given the chance to vote for a single trainee as opposed to 11 trainees per day. This is largely due to the fact that nearly a third of trainees have been officially eliminated with only 35 remaining.
Additionally, viewers was given the chance to vote for 11 trainees as they were previously 97 trainees participating as well as the trainees having participated as teams. But with only 35 trainees left,the competition has come down to individuals trying to win one of 11 spots in the temporary unit to debut together as an EDM girl group in April 2016.
Produce 101 will also be introducing the CAPTCHA system as well to weed out any bots that may disrupt the voting system in place.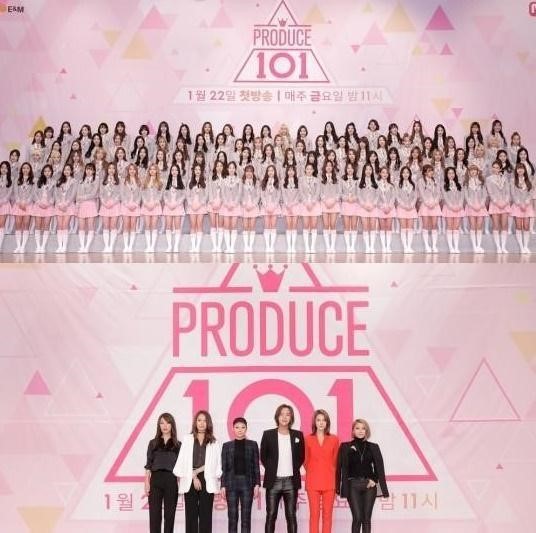 Source: OSEN
Share This Post