Debut mini-album release date for girl group I.O.I confirmed
Produce 101's girl group I.O.I is less than a month away from officially debuting. Not only do they already have advertising deals lined-up already but their debut mini-album's release date has also been confirmed!
According to reports, tracks for their upcoming mini-album were handpicked by the members themselves with recording already underway. Additionally, the release date has been scheduled for May 4th with their showcase kick starting their official promotions on the 5th.
On top of that, the girls have also been confirmed as the new faces for SK Telecom, who is known to sign on mainstream celebrities such as boy group BTS and one of their current models, AOA member Seolhyun. They have also been announced as the model for Kakao's first person shooter mobile game, "백발백중 for Kakao (Gray Basin for Kakao)."
The group is already off to a great start even prior to their debut. Look forward to their debut soon!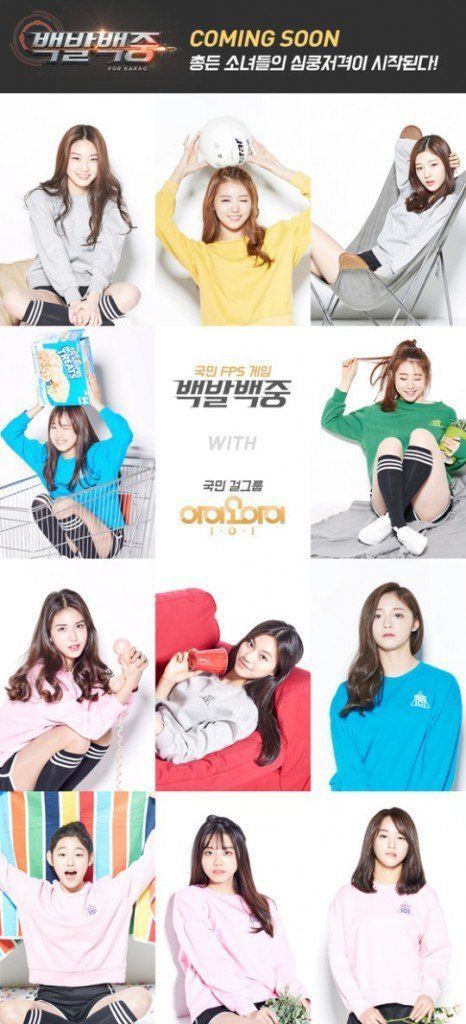 Share This Post