15-Year-Old Student Forced To Have Sex With HIV Infected Man
A 15-year-old Korean student recently contracted HIV after being forced to have sex with an infected man.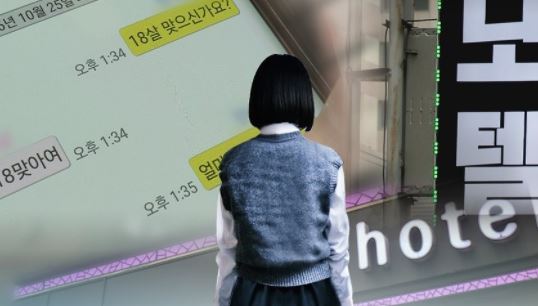 The victim met the HIV infected man through a prostitution broker (pimp) named Joo, who she first met in August 2016.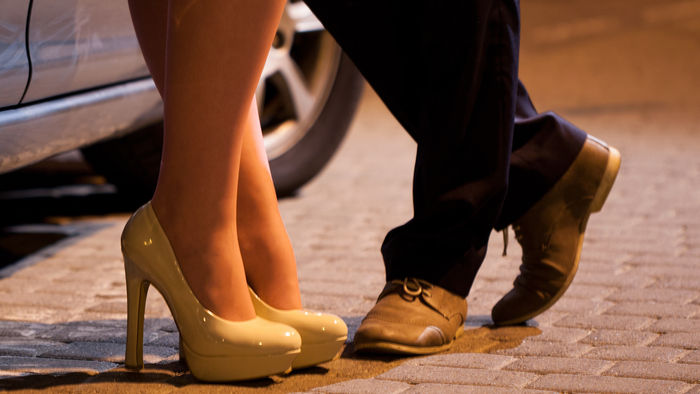 Joo allegedly introduced the student to 15 different men and had collected about 150,000 to 200,000 won ($132 – $177 USD) per man.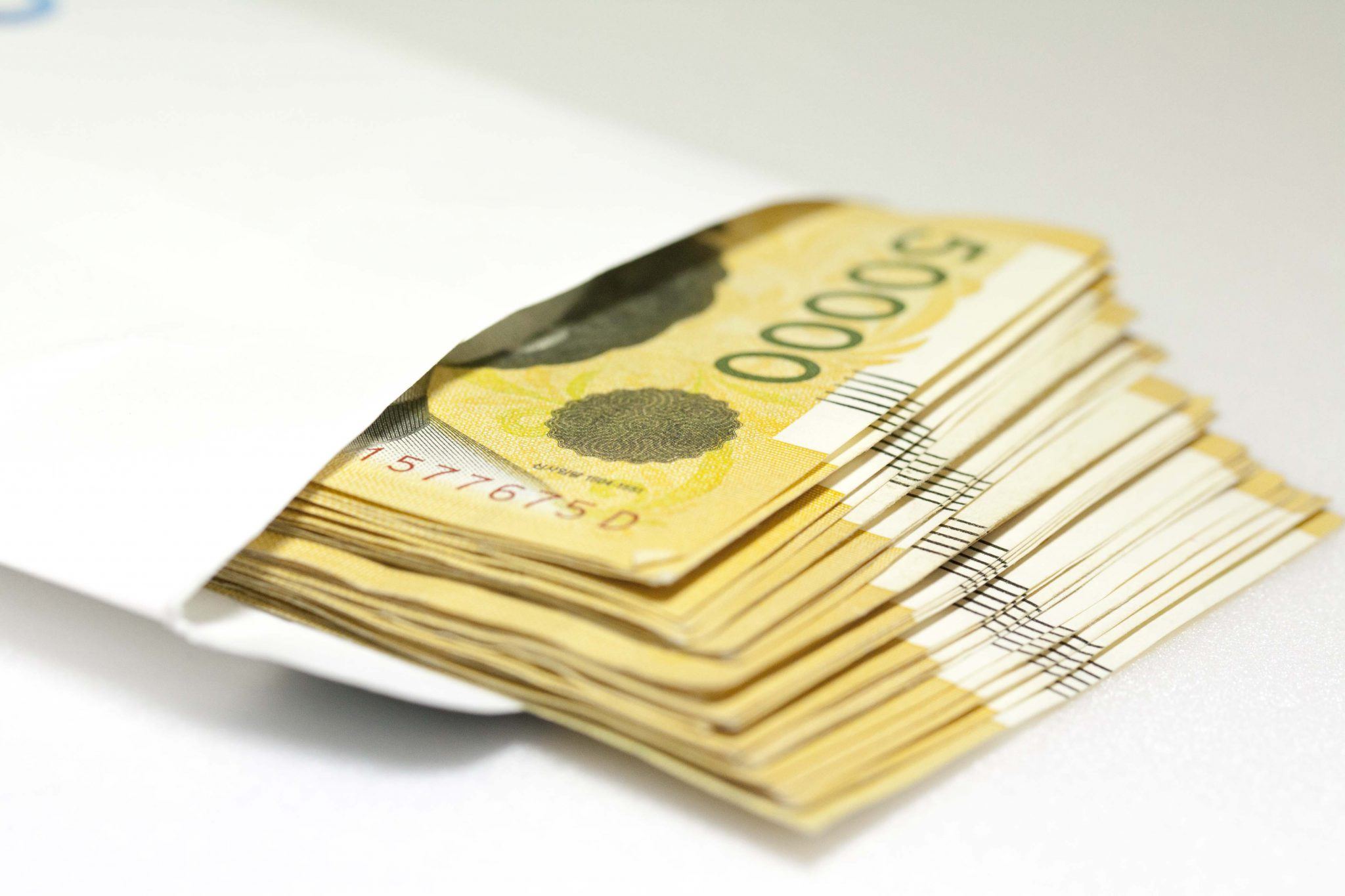 However, in May 2017, the victim began having stomach problems and sought out medical help.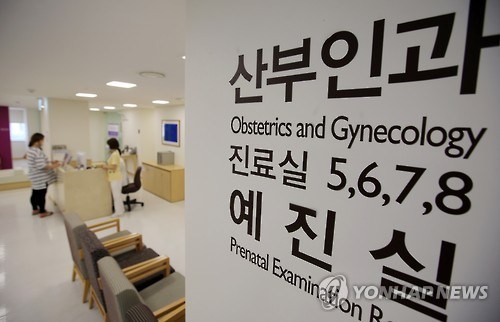 There she learned that she had contracted HIV.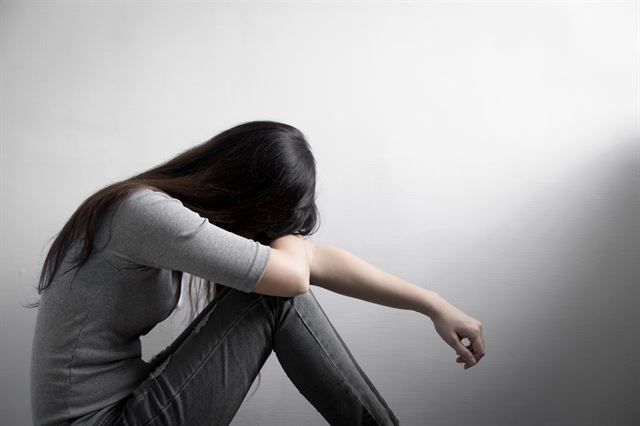 She immediately dropped out of school, and her parents filed a legal complaint against Joo, claiming that he forced the victim into prostitution.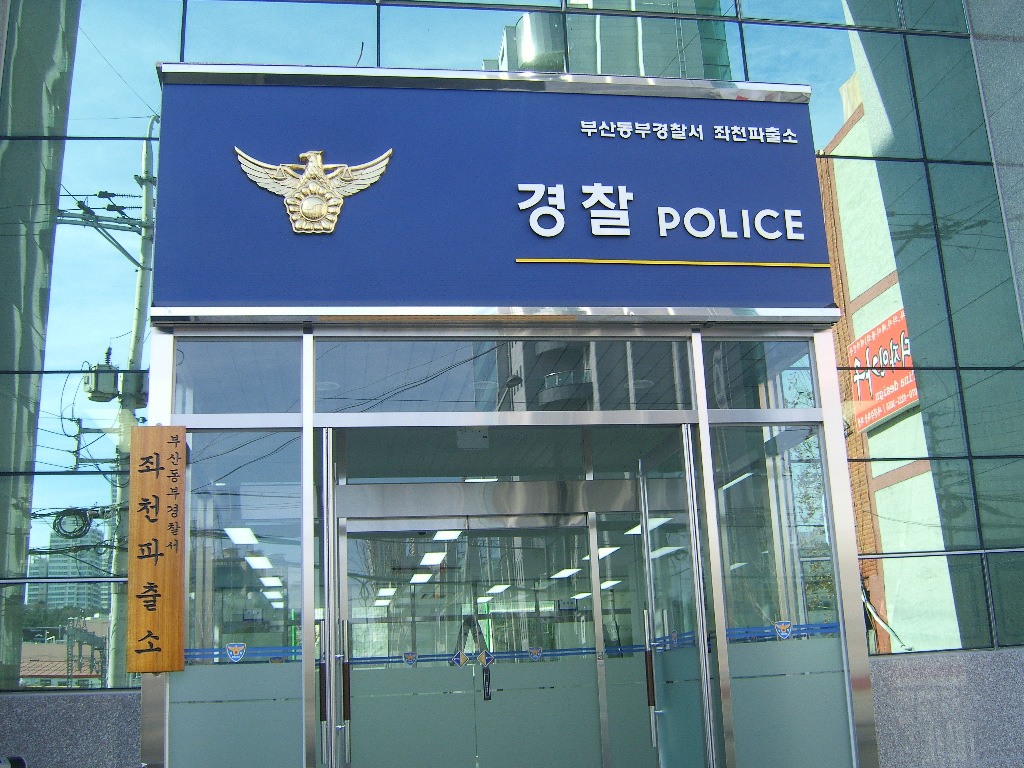 But Joo countered that the victim had voluntarily agreed to join the sex trafficking industry and to share their profits.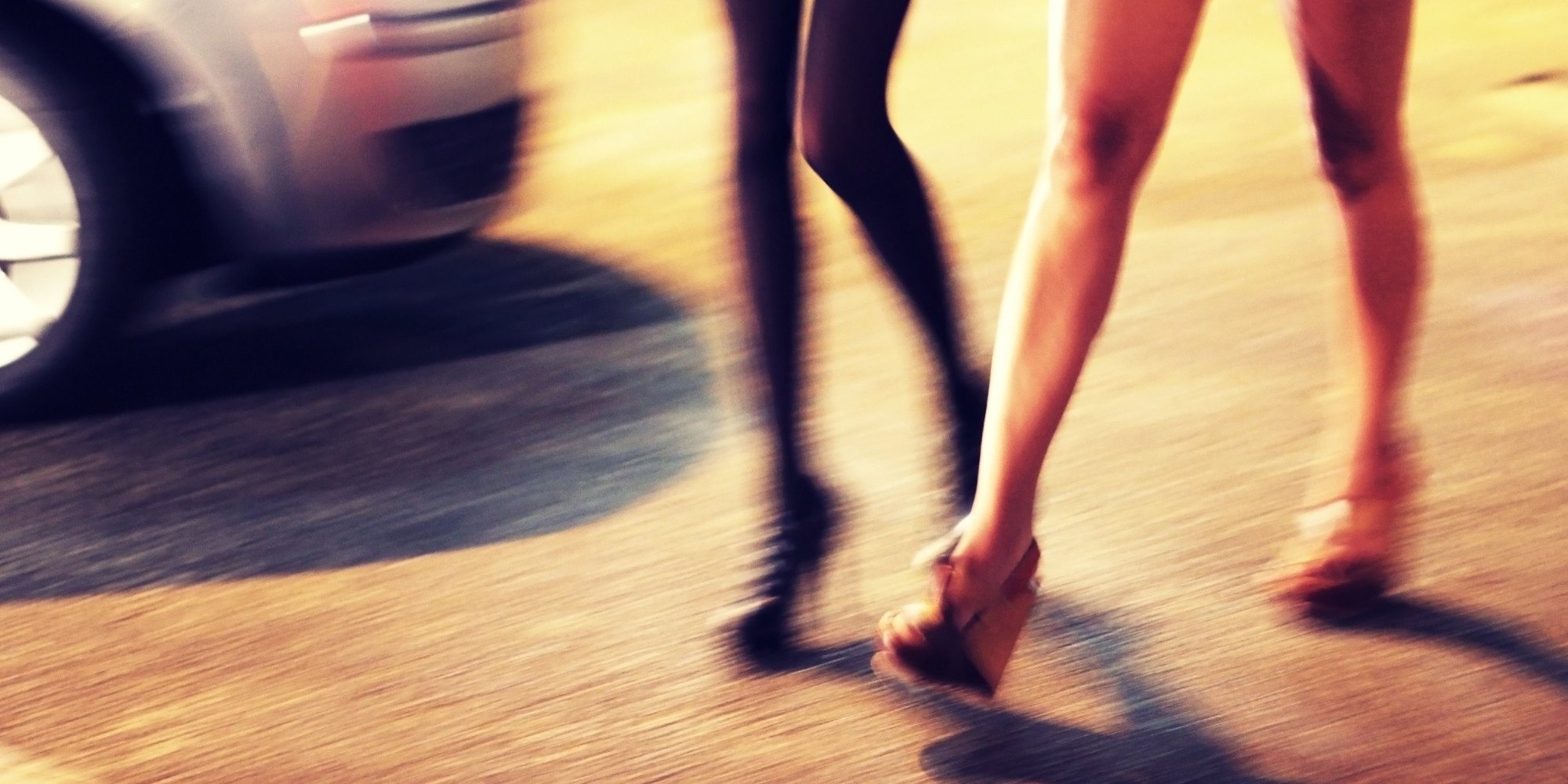 Although the police began their investigation, they were unable to uncover who she had sex with and who else could've been infected with HIV.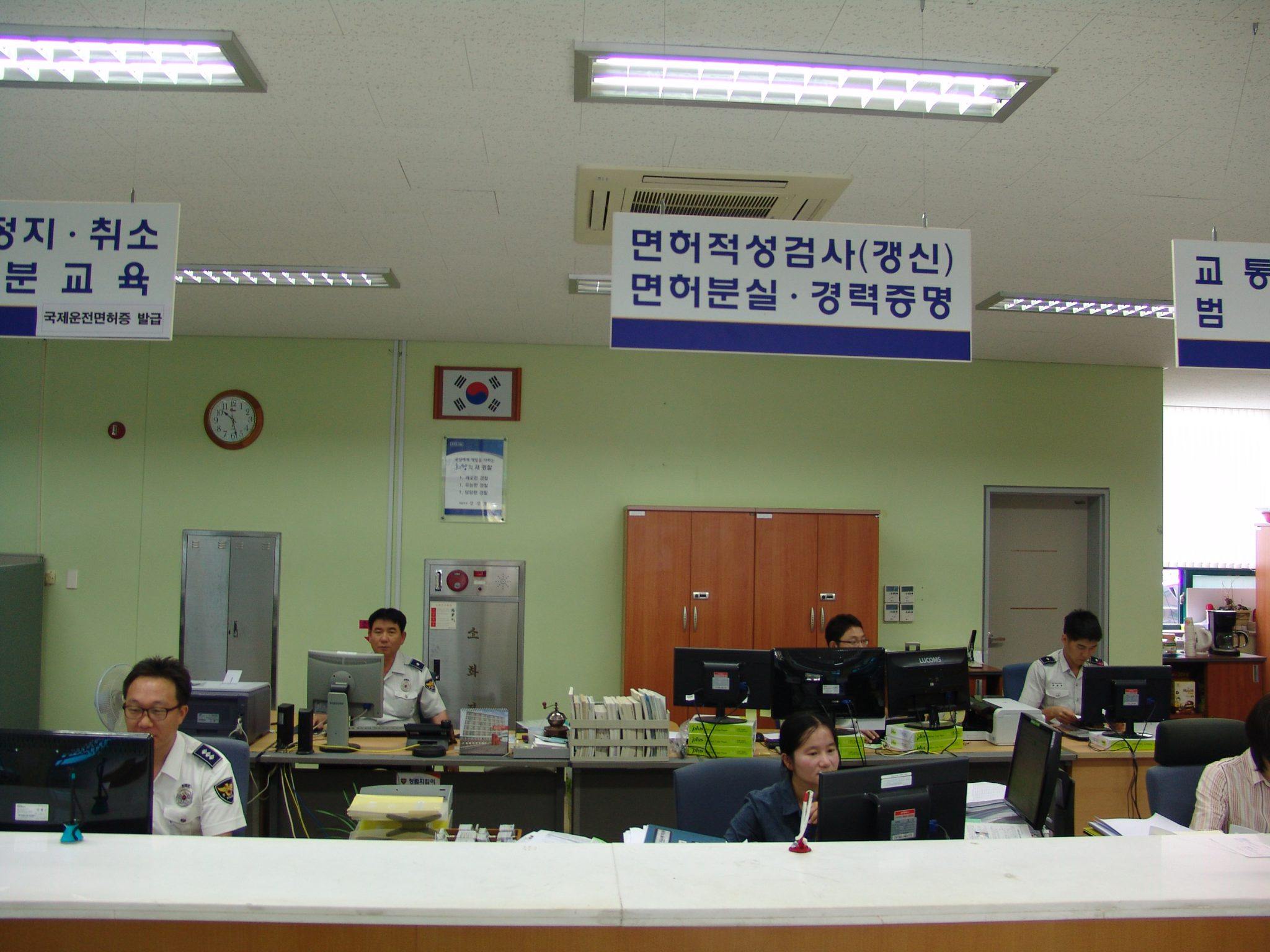 Security footage and the chat history between the girl and the broker had also expired.
"There's rarely any records left of CCTV footage that was taken over a year ago. 

Without the footage, it's hard to know who the victim had sex with and if she had sex with a man infected with HIV."

— Police Insider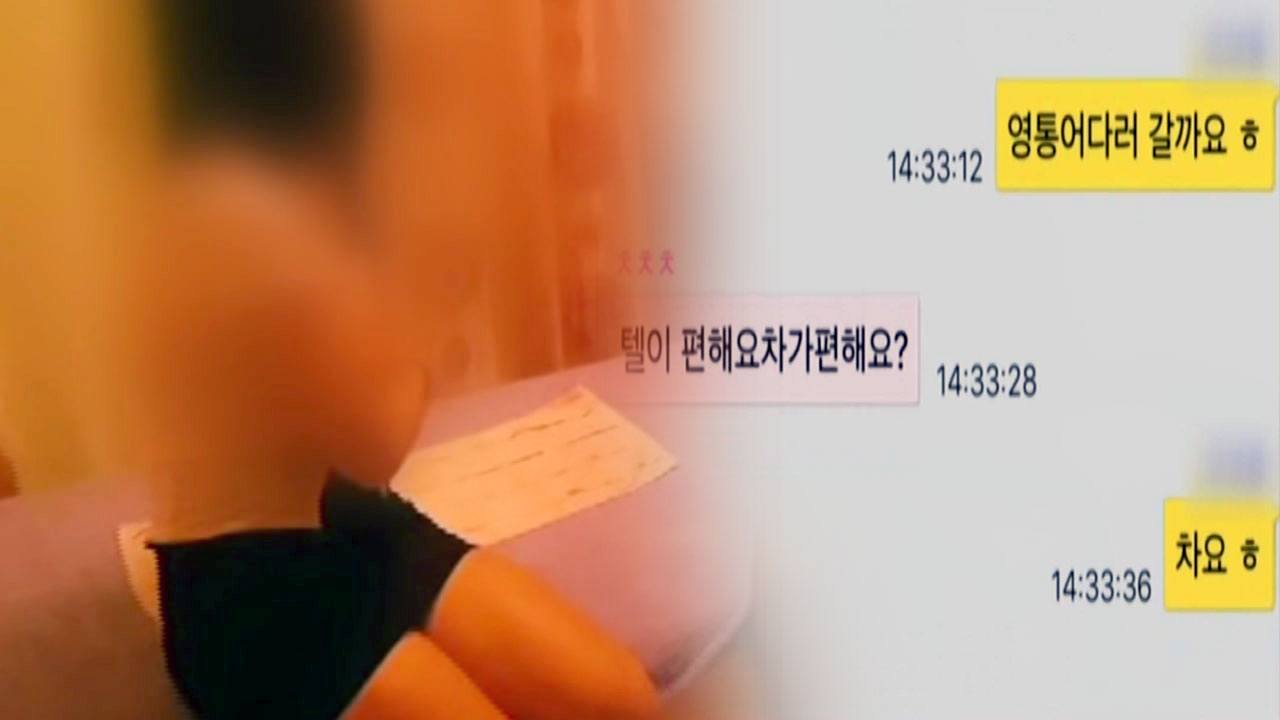 And the girl couldn't remember the exact time and location of where the prostitution took place.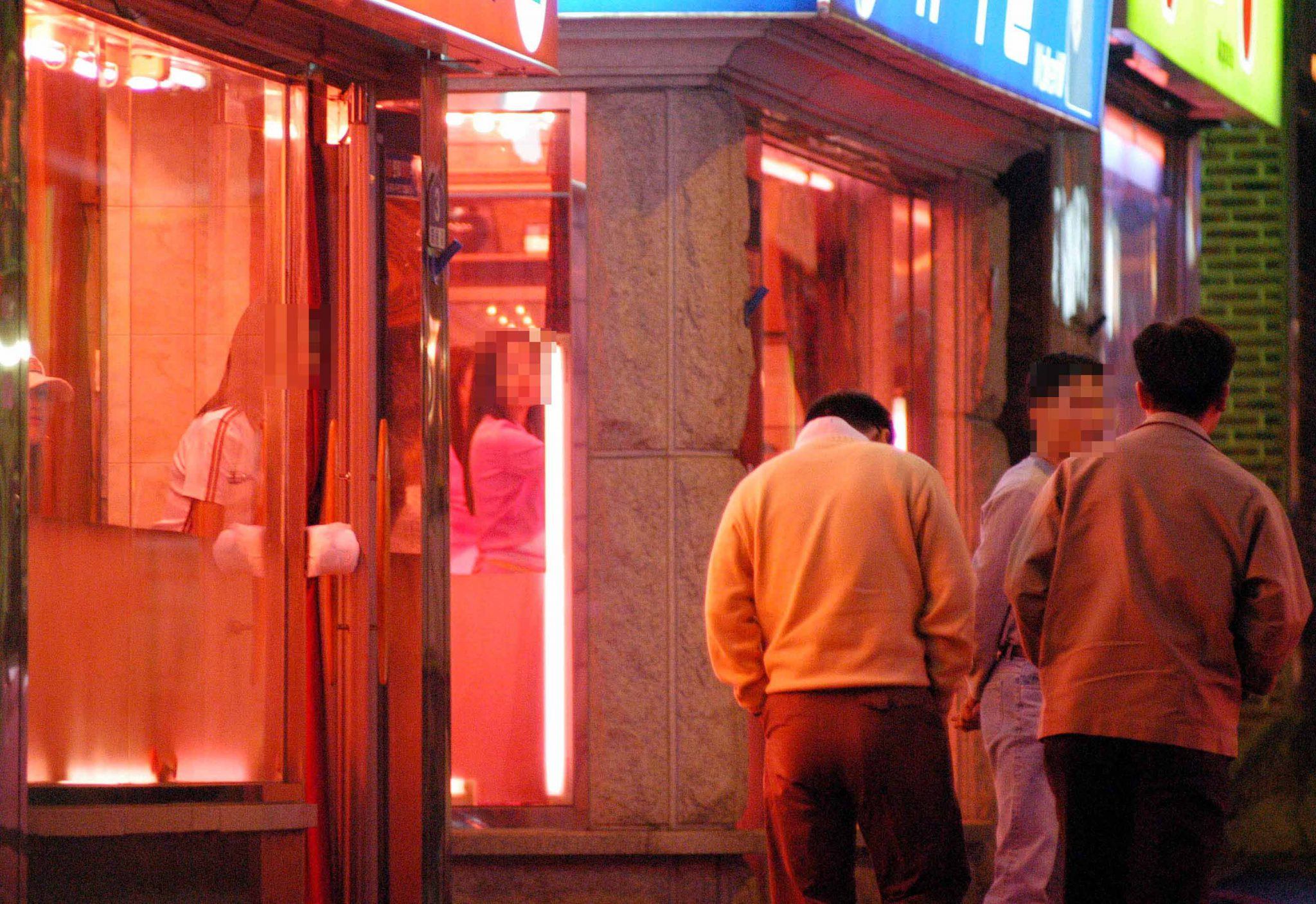 The courts also closed her case with the ruling that the victim had voluntarily prostituted herself with a partnership with Joo.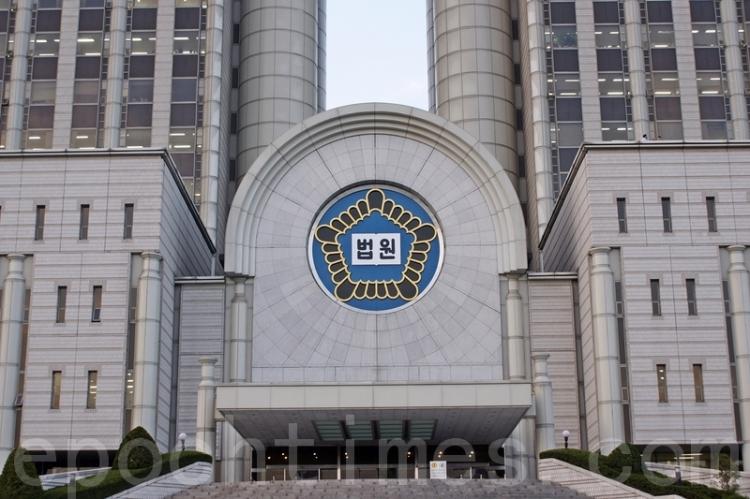 However, the police have arrested Joo and two other people for introducing the underage victim to prostitution.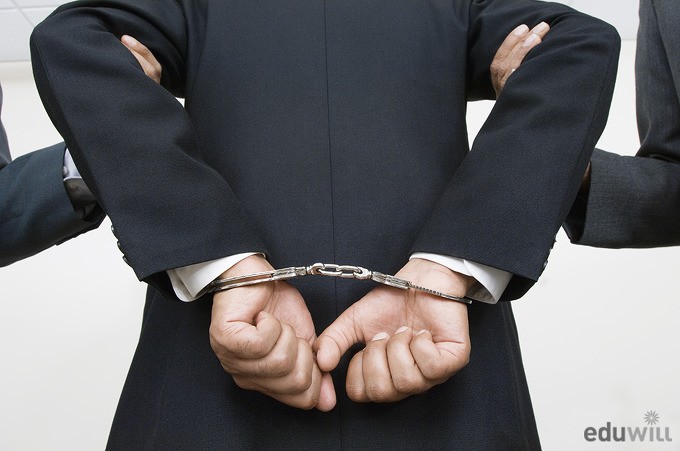 Source: SBS News, SBS News, TV Chosun
Share This Post