Over 1,500 Koreans stand in line for 13 hours for Shake Shack grand opening in Seoul
To be the first to try food from famous American burger chain Shake Shack at their grand opening in Korea, over 1,500 Koreans lined up for about 13 hours. 
Opening its first Korean location in the Gangnam district of Seoul, the burger chain has already made a strong impression with an incredibly successful grand opening. With Shake Shack having built a reputation as one of the top burger chains in the United States, many Koreans were extremely excited for the Seoul location to finally open. Although many customers had to wait more than half a day to enjoy their first Shake Shack burger, many expressed that it was well worth the wait.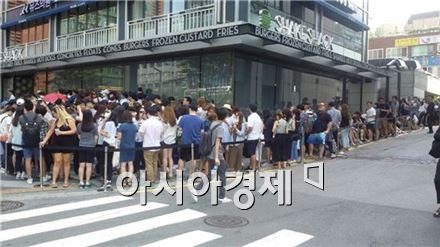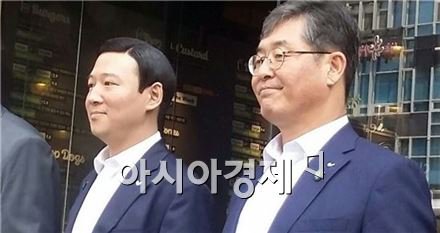 Source: Asia Economy
Share This Post