2PM's Ok Taecyeon in Vancouver for ELLE photoshoot
The quiet yet bustling Canadian city of Vancouver received a special guest at YVR today on April 22, 2015. 2PM's Ok Taecyeon was seen at Vancouver International Airport today.
His arrival to the Canadian city did not go unnoticed. Fans were spreading the news on Facebook and other forms of social media about his imminent arrival.
Several fans have been waiting at YVR prior to his arrival. Security around his arrival has been tight, disallowing fans to take photos of him. Nonetheless, a lucky fan was able to manage to take several photos of Taecyeon.
He seems to be enjoying the good weather of Vancouver. Some people were also able to obtain his autograph.
According to TV Report, Taecyeon's trip to Vancouver was for a photoshoot for ELLE magazine.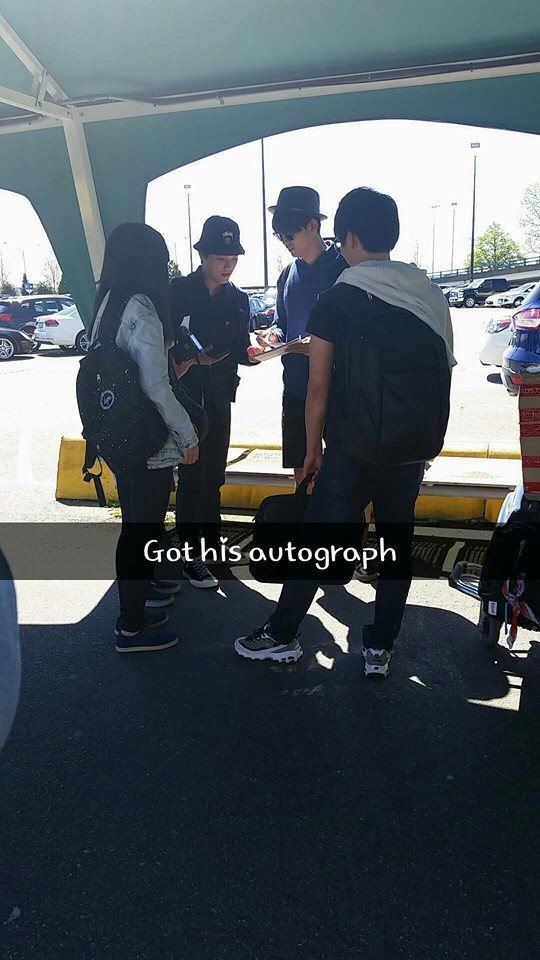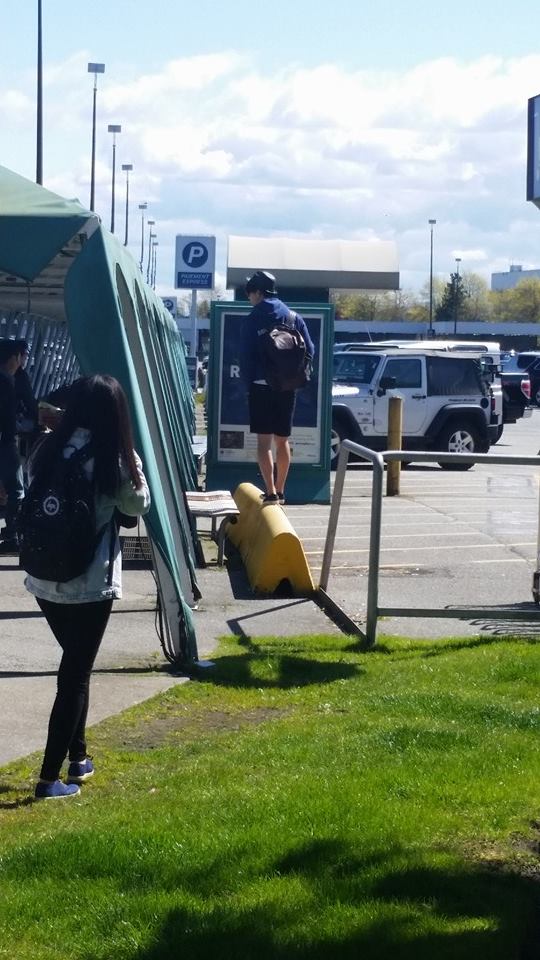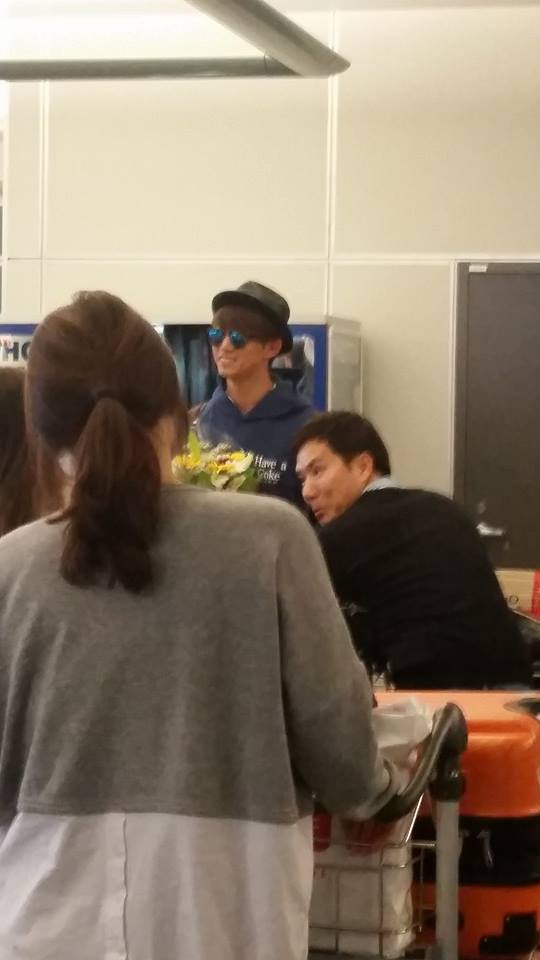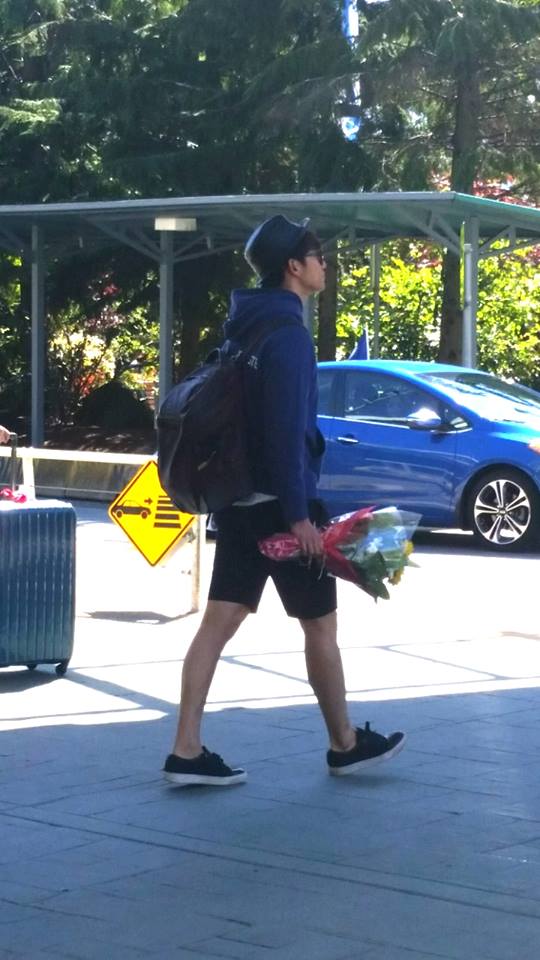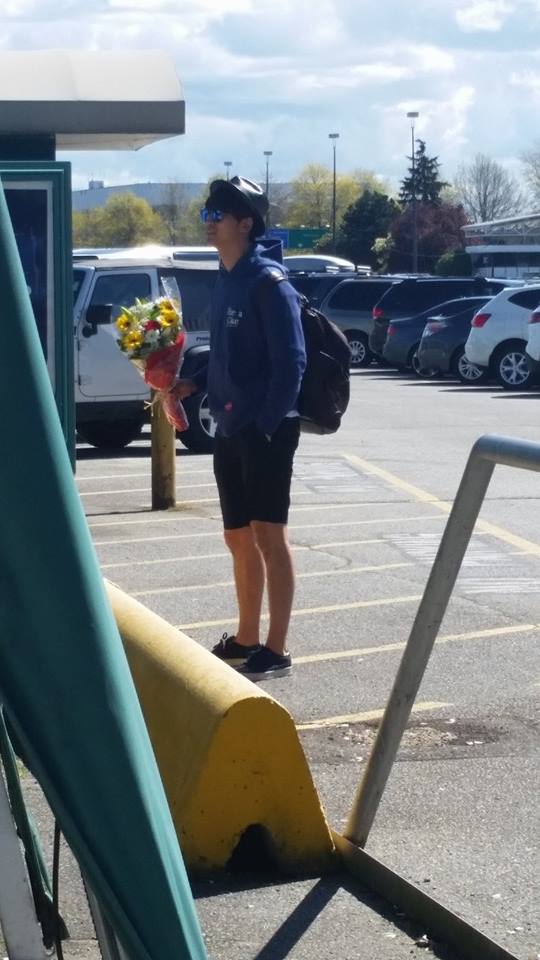 Photo credits to Wawa Khaing.
Source: TV Report.
Share This Post