9 K-Pop groups whose contracts are set to expire in 2017
In just a few months, a new year will begin. It will bring not only exciting new promotions from our favorite K-Pop groups, but possibly heart-wrenching news.
In the last few years, we saw the contract renewals of several beloved idols including Super Junior, who also gained their own independent label known as Label SJ, and Girls' Generation, Wonder Girls, 2PM and among others.
However, some groups chose not to renew this year, with some members either parting ways from the group and agency. Aside from Youngji, KARA disbanded following contract expiration of Gyuri, Seungyeon and Hara earlier in 2016. Then, 2AM unofficially disbanded after only Jokwon remained with the label — save Changmin whose contract was not nearing its end date yet.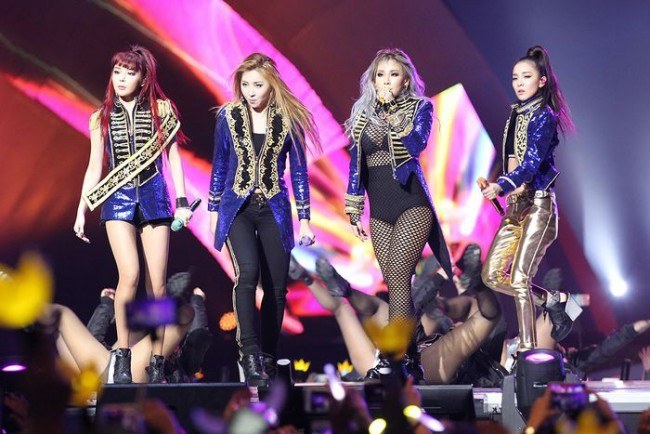 A month later, 2NE1 would lose a member after Minzy decided not to renew her contract with YG Entertainment. In May, Jia left miss A while in June, 4MINUTE would be the next girl group to disband after only Hyuna chose to remain with the agency while the other members parted ways.
And as of October 15th, BEAST's contract has expired with Cube Entertainment despite denial from the agency that they have officially parted ways, though a renewal has not yet been signed.
But there's more.
More contracts for idol groups are nearing their expiration, and fans are on the edge of their seat to learn what will become of them.
Of course, the following are approximate lengths of their contract as idols are not allowed to reveal its contents to the public. Expiration of their contract are also assumed on their debut and whether they initially signed a 7-year contract, an average for idol groups.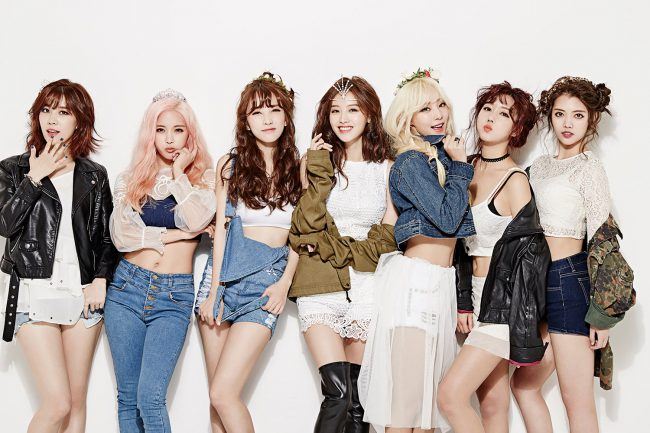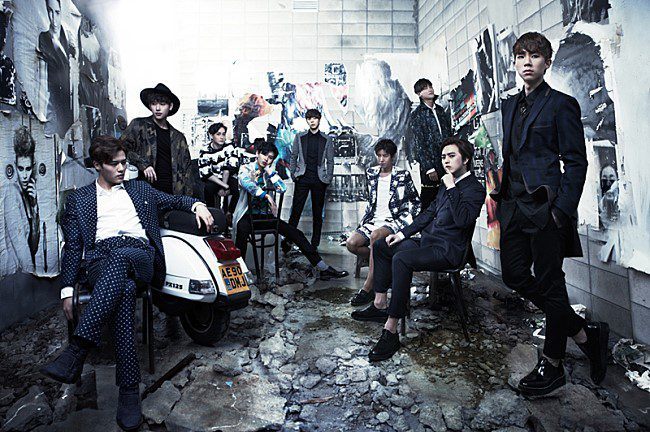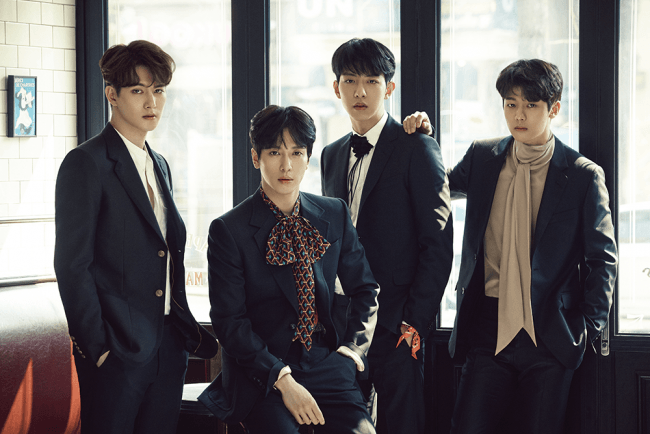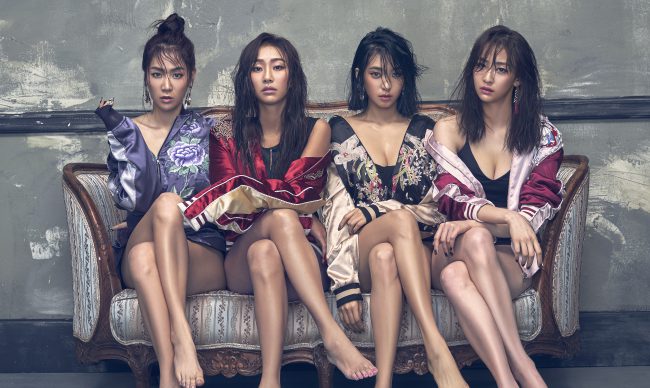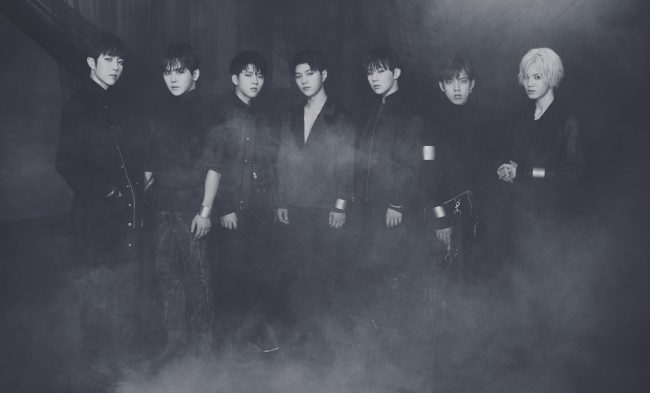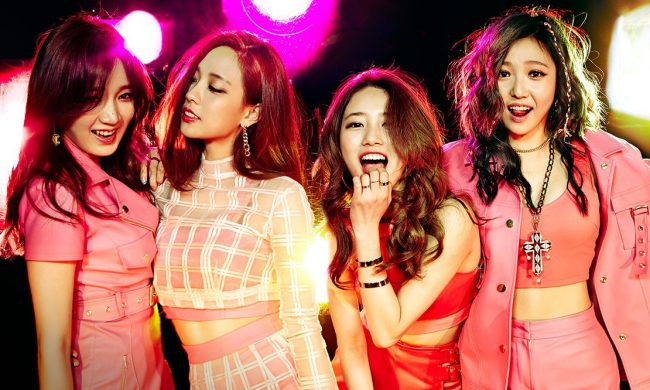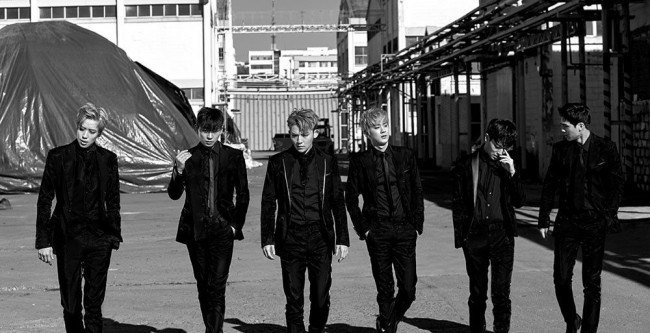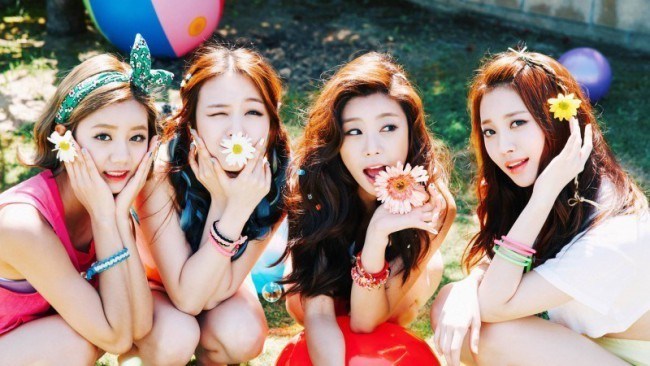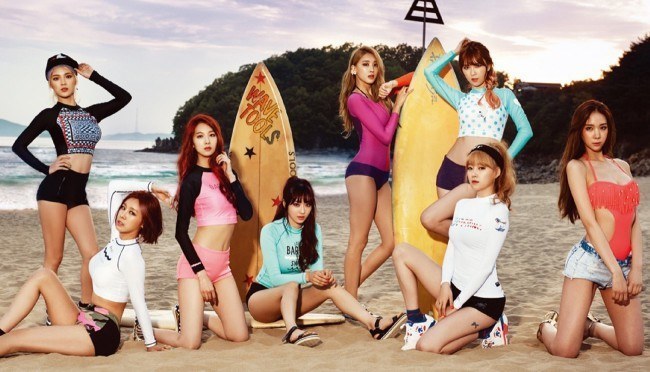 Source: Instiz
Share This Post