After 9 Years, IU Finally Grants Fans' Ultimate Wish
After many years since she first debuted, IU finally released her official lightstick and opened up her official fanclub!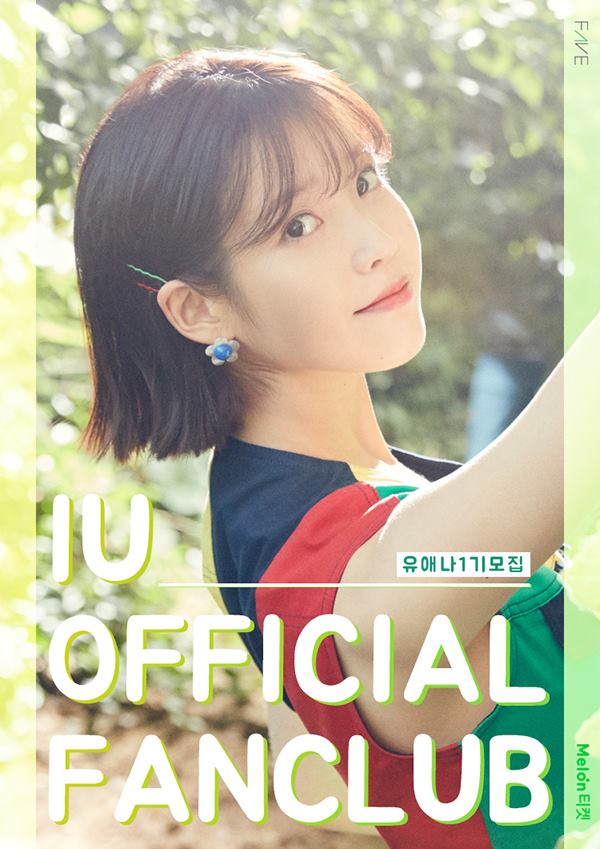 For the past years, fans used temporary light sticks that were specifically designed for certain events or promotions!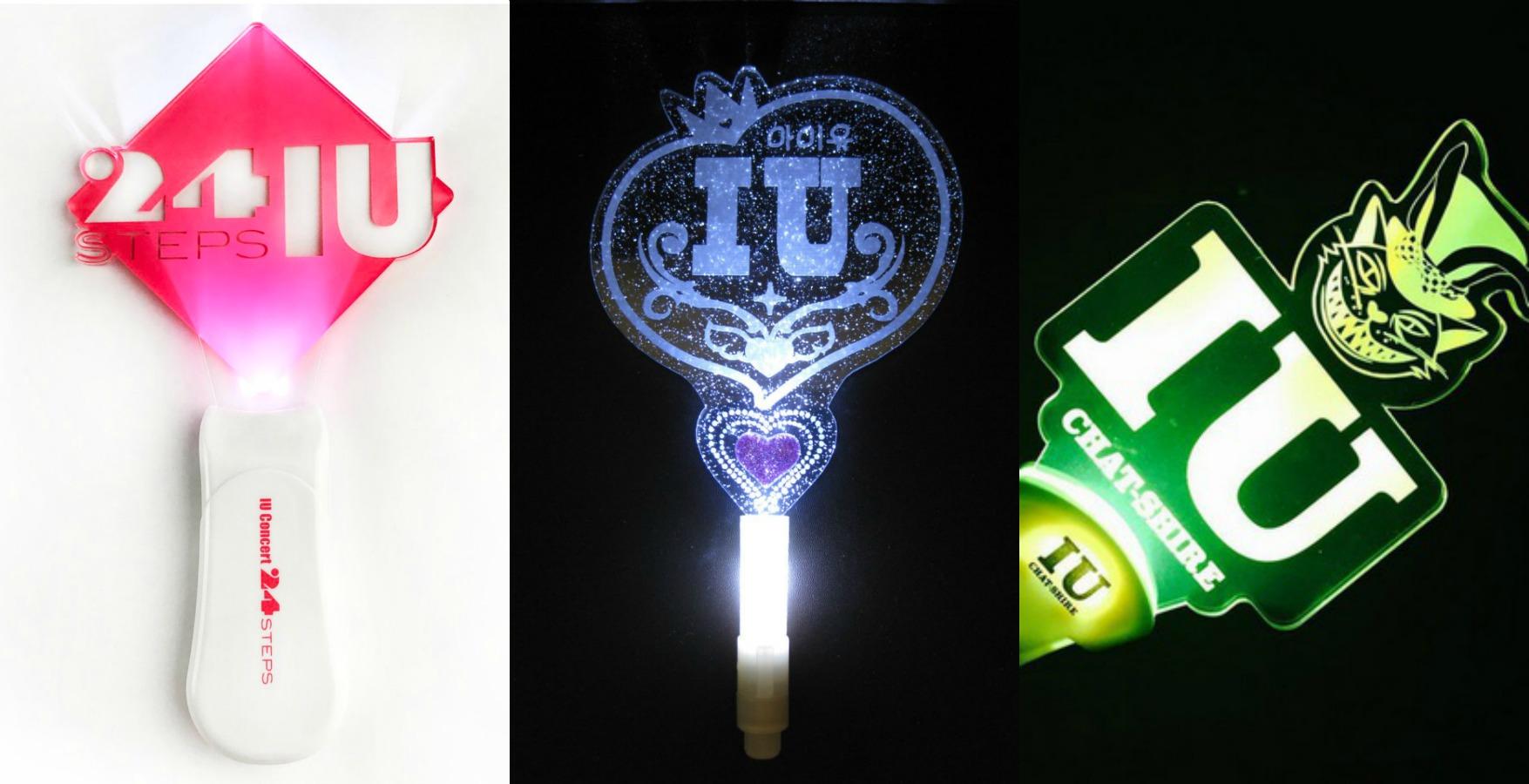 Now, her official lightstick has been released and it's shaped like a microphone with a beautiful lime green color!

It's quite an upgrade from the previous designs and is a great representation of IU who has a deep passion for singing!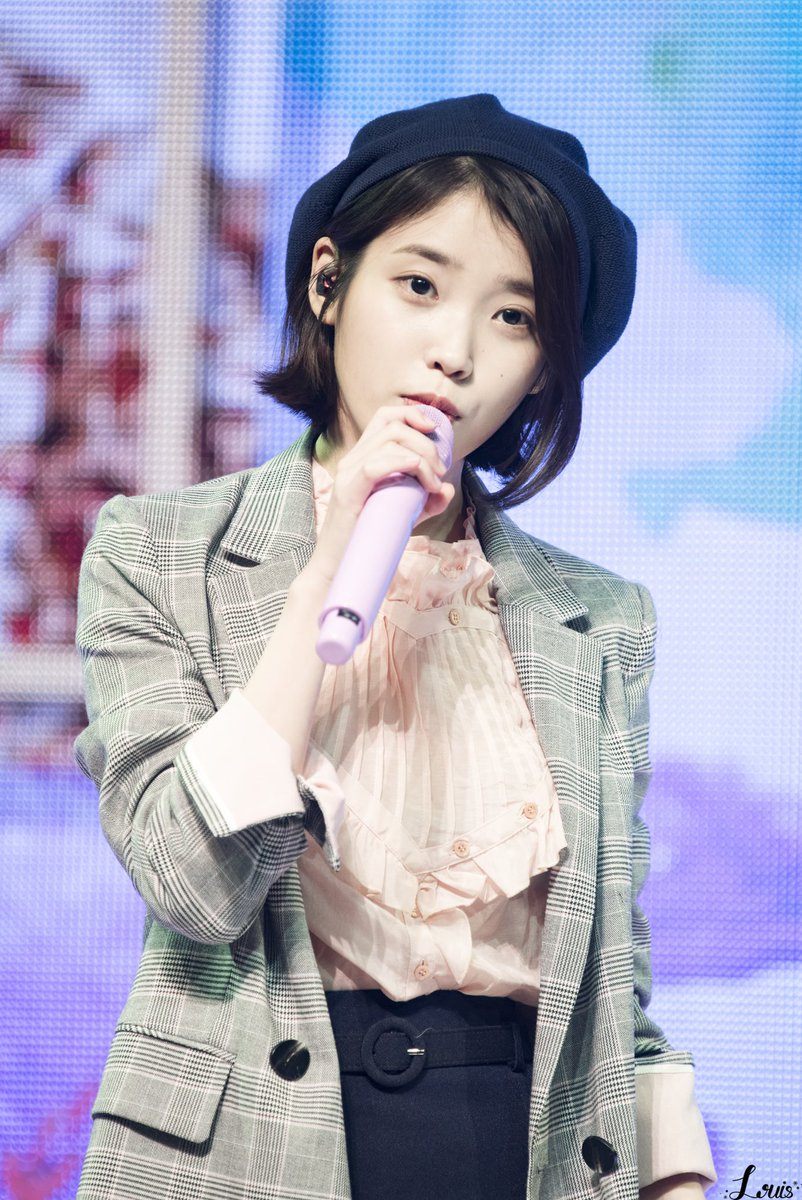 International fans will be able to sign up to be part of the 1st generation of IU's Official Fanclub from July 25 to August 6.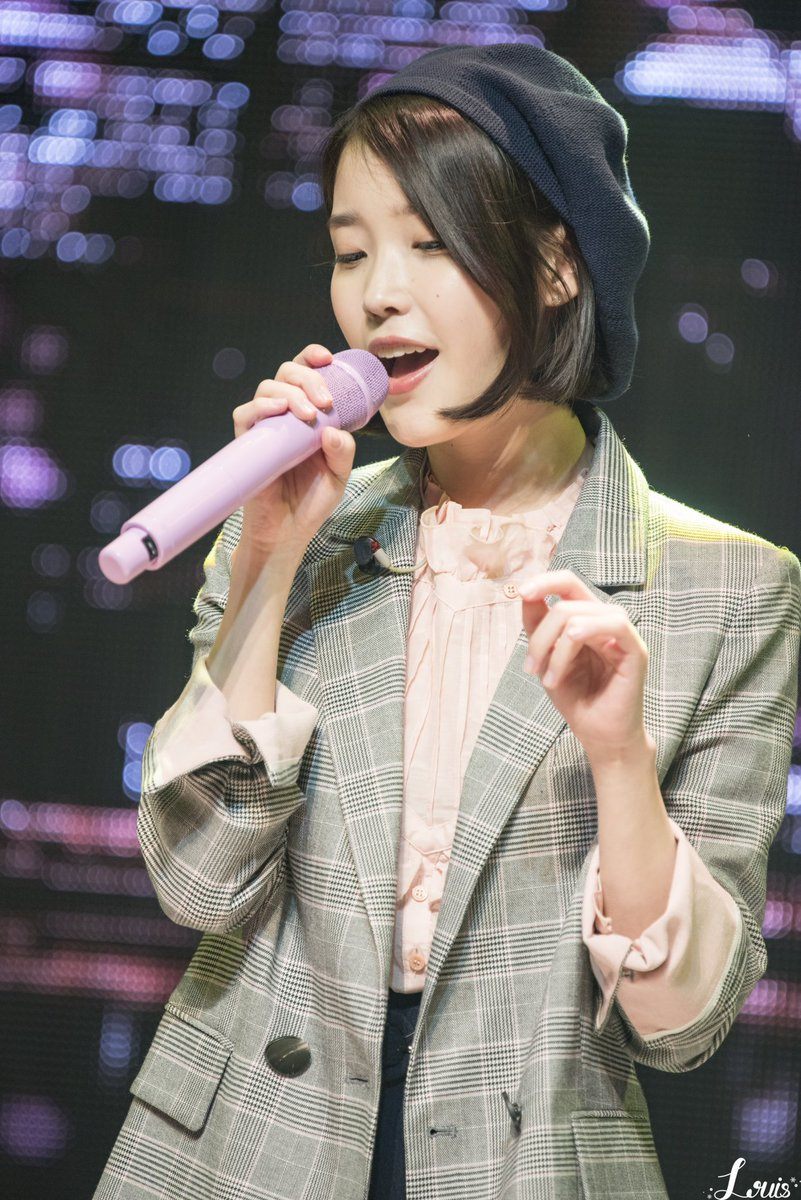 The "white" colored lightstick will be available to all, but the "silver" lightstick will only be for 1st Generation Fanclub members.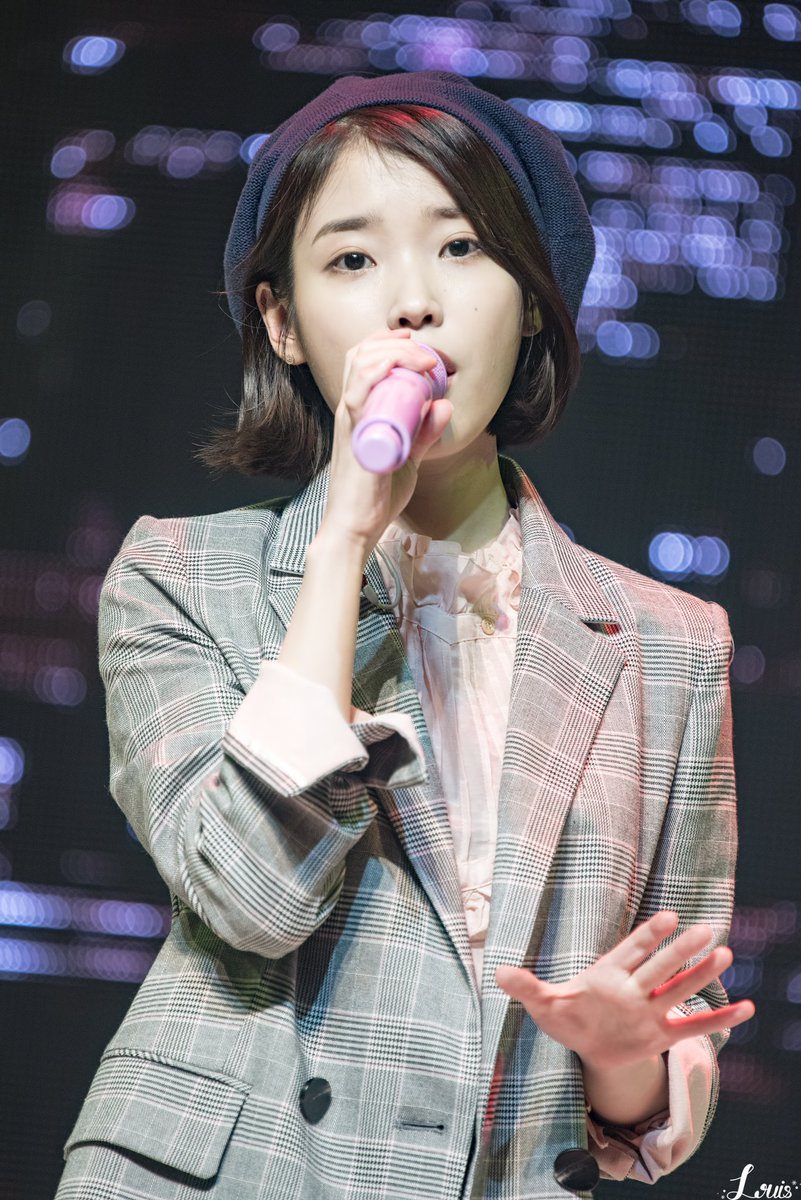 Uaenas can finally proudly show their support to IU during events that feature other artists!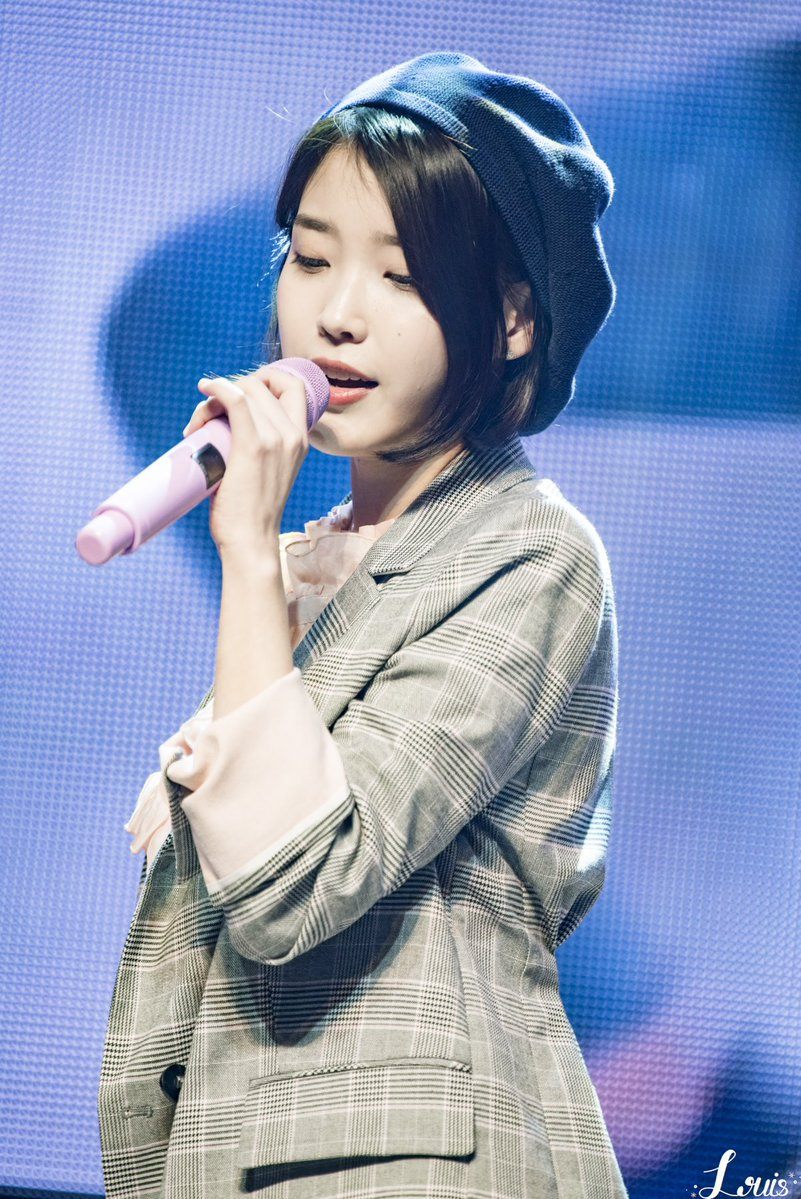 Share This Post