Ailee prepares for winter with Googims Company
Clothing brand Googims Company has released a second pictorial with Ailee sporting clothes from their Winter 2014 collection! Gorgeous photos of Ailee dressed in their Fall/Winter 2014 Collection have previously been released, but now the singer is wearing clothes specifically for the winter season alone! Ailee's signature bright smile and bubbly smile are ever present in her most recent pictorial with Googims Company. She models a variety of winter fashion, ranging from thick outdoor wear to warm, inner layers meant to be worn at home, from the 2014 Winter collection.
The singer's small, v-shaped face peeks through the collar of the big and fluffy, yet incredibly stylish winter jackets as she expresses her joy for the cooler weather. Ailee also models lighter jackets, sweaters, and long sleeve shirts for the brand, utilizing her slim, curvy body to make the comfy clothes turn into the most fashionable items.
Ailee's new, slimmer body has garnered much attention, as Ailee revealed that she lost a 10kg in about a month in preparation for her comeback in September. Her comeback song, "Don't Touch Me," has been met with much success, and f(x)'s Amber had even promised to wear a skirt, should Ailee's album Magazine reaches #1.
The talented singer is also busy preparing for her US debut with top producer Shea Taylor, who has worked with Beyonce, Chris Brown, Rihanna, and Ne-Yo.
Check out her photos below! Are you looking forward to Ailee's US debut?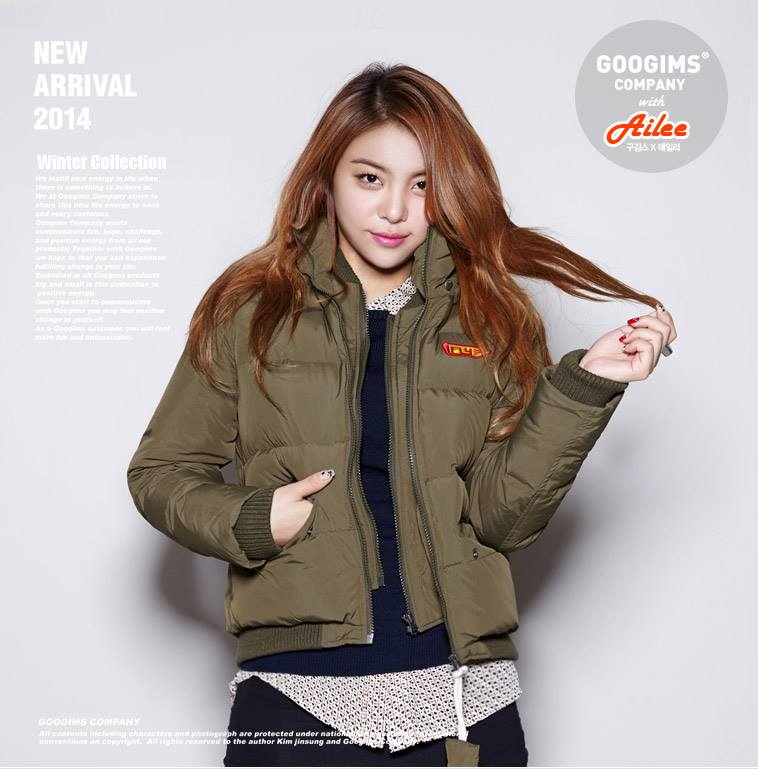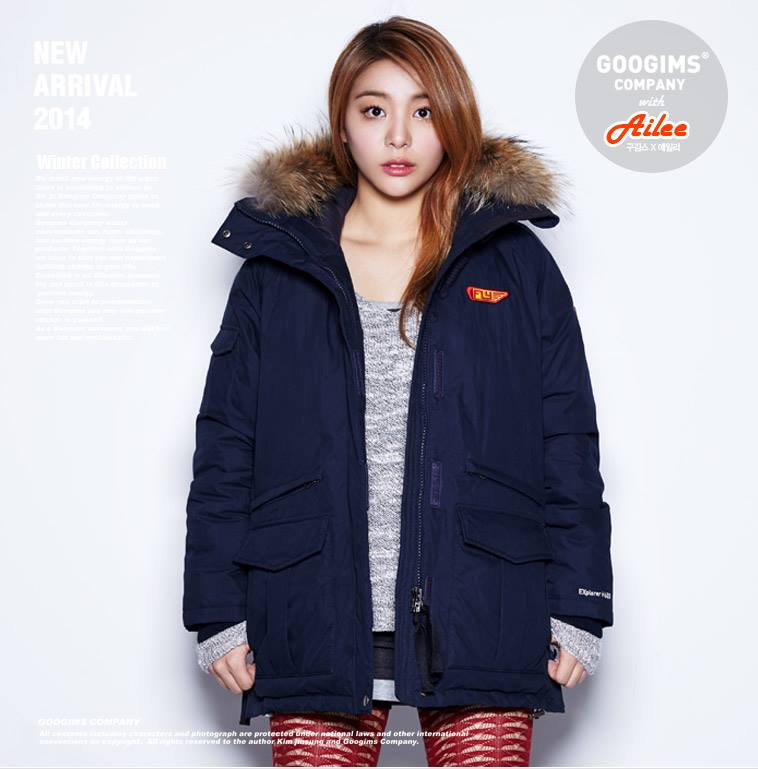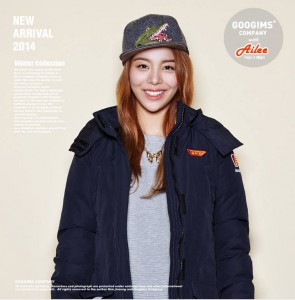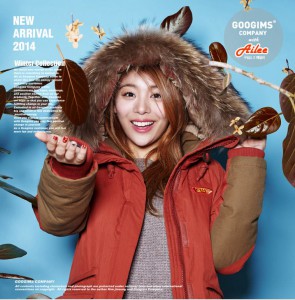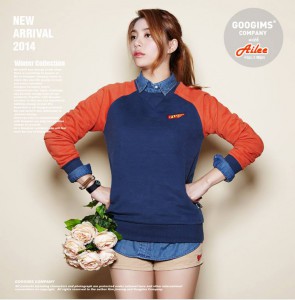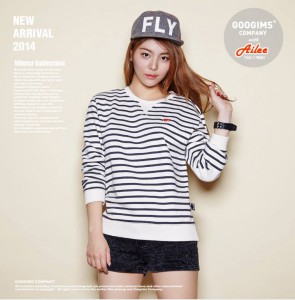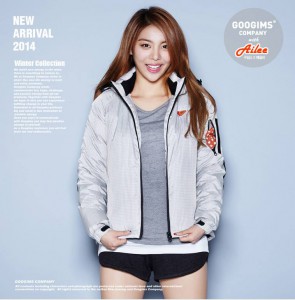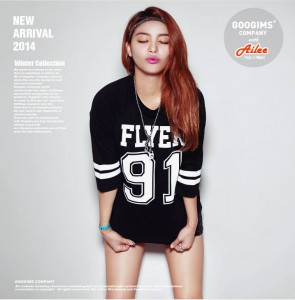 Source: Googims Company
Share This Post