Amber reveals her feminine side and shocks fans with long hair
In a recent skit on SNL Korea, f(x)'s Amber shed her tomboy image to play a pink-wearing, long-haired character. 
In the skit, the SM Entertainment singer played the part of a girl who is part of a sweet couple, and showed plenty of aegyo while doing so. Despite the drastic move from her usual tomboy image at the start of the skit, however, the singer eventually caused many laughs with her strength, basketball skills, and marksmanship.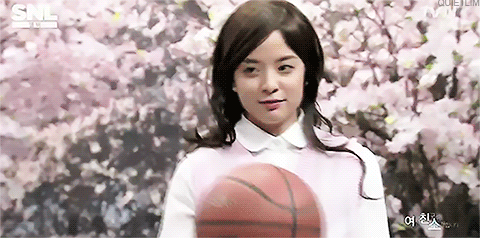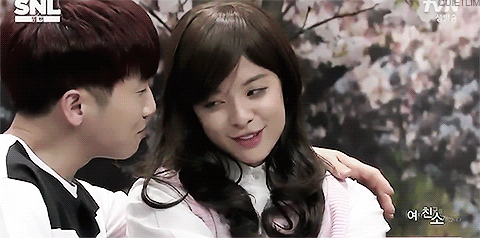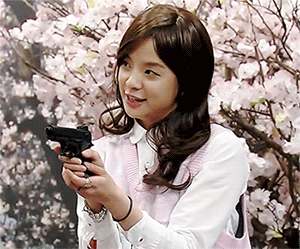 She appeared on multiple other skits showing different facets of her personality and each time with a drastically different look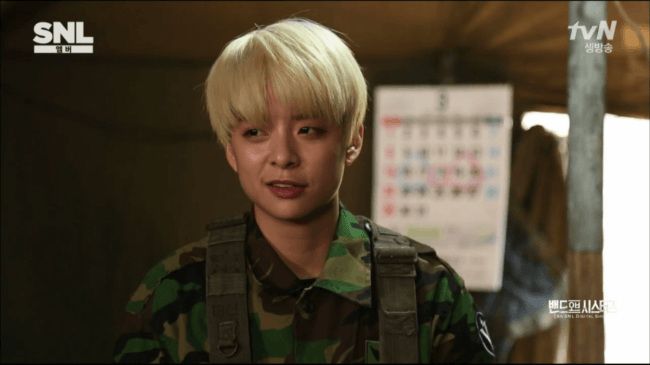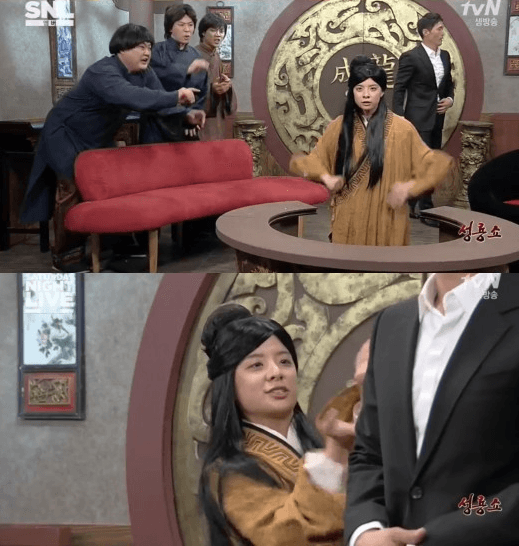 In addition to the hilarious skit, the singer also performed her solo track "Shake That Brass" on the show, which generated a lot of praise. Make sure to check out Amber's amazing transformation on SNL Korea in the video below!
https://www.youtube.com/watch?v=KexK1H6sF5k
Share This Post