[★BREAKING] Another BIGBANG Member Has Also Been Tested For Drug Use
Leaks from inside the police department have revealed another BIGBANG member was also tested for drugs.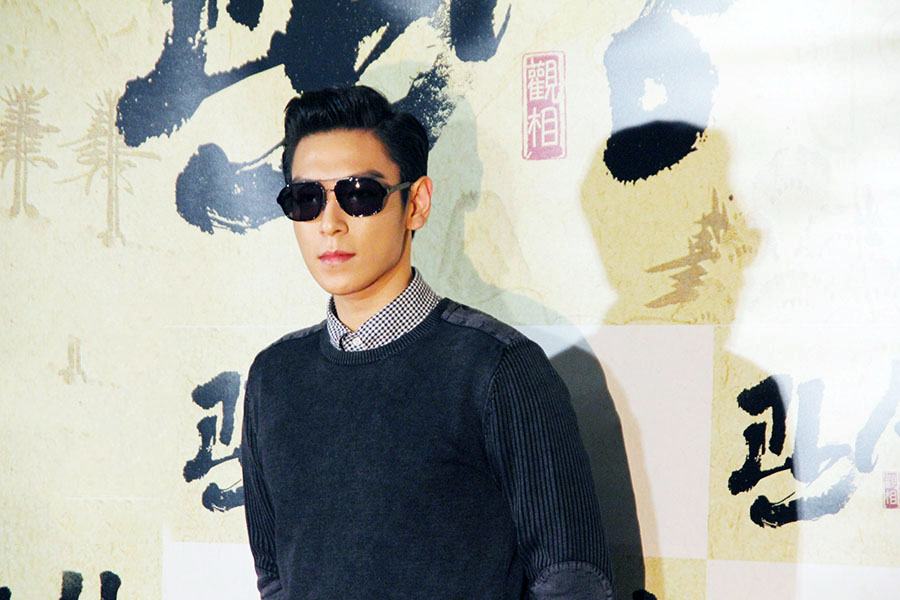 G-Dragon, Taeyang, Seungri or Daesung was tested around the same time as T.O.P, who tested positive for traces of marijuana.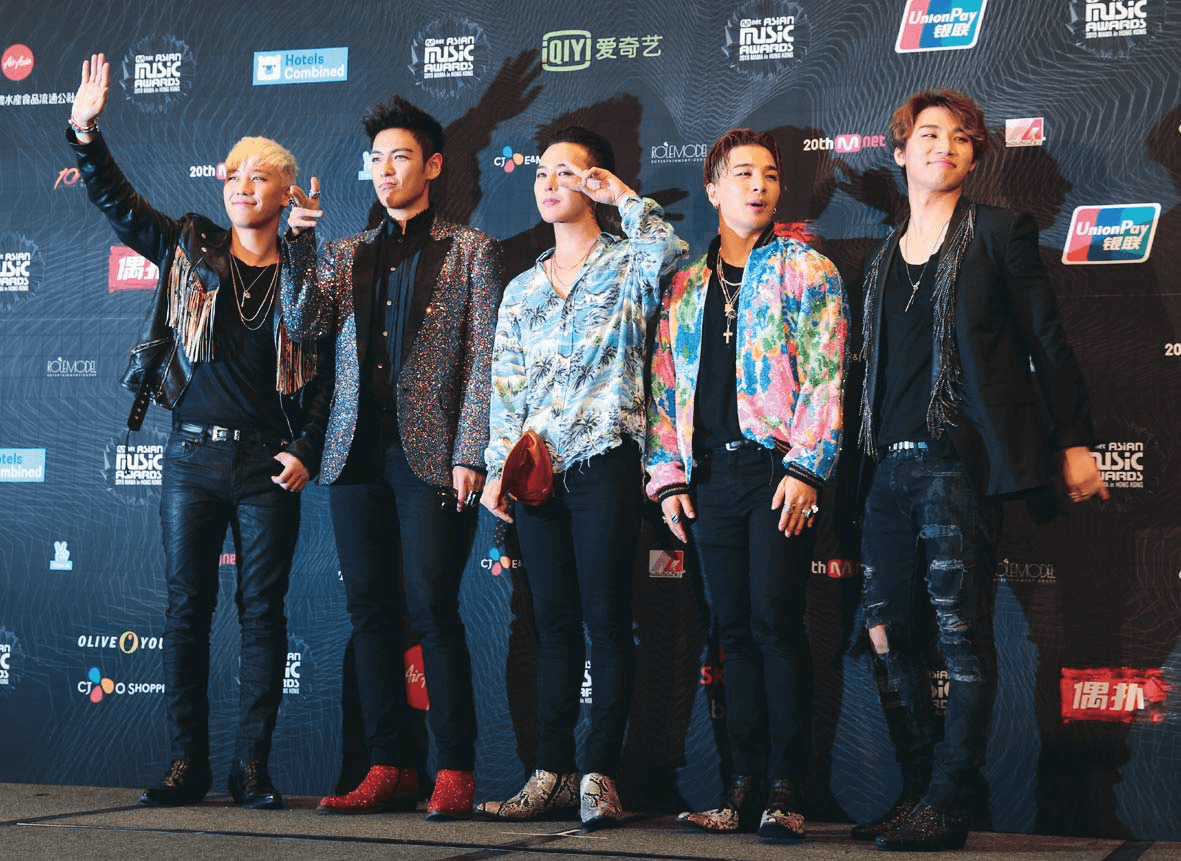 The member has yet to be named and their identity was not leaked, according to Chosun News.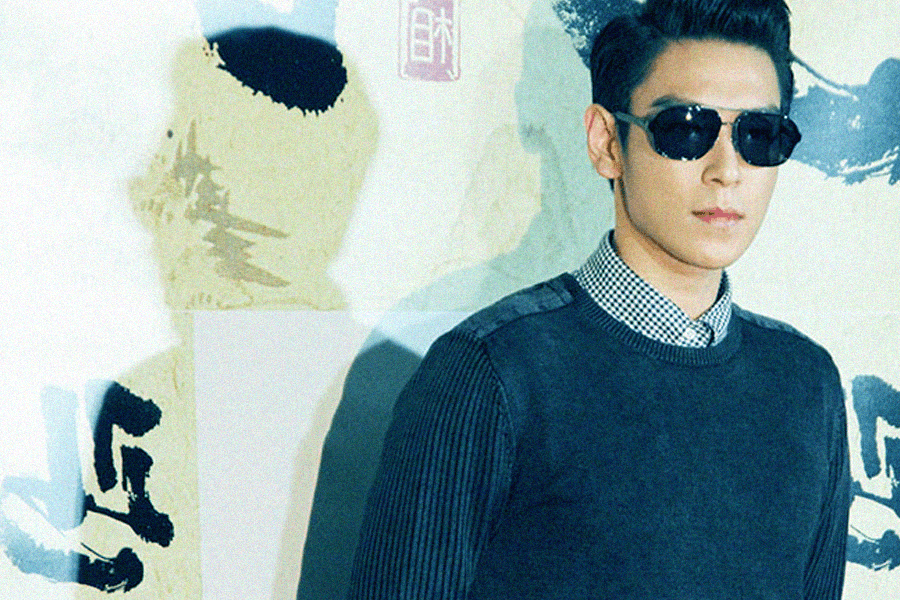 They were not only tested for possibly smoking marijuana but multiple other drugs as well.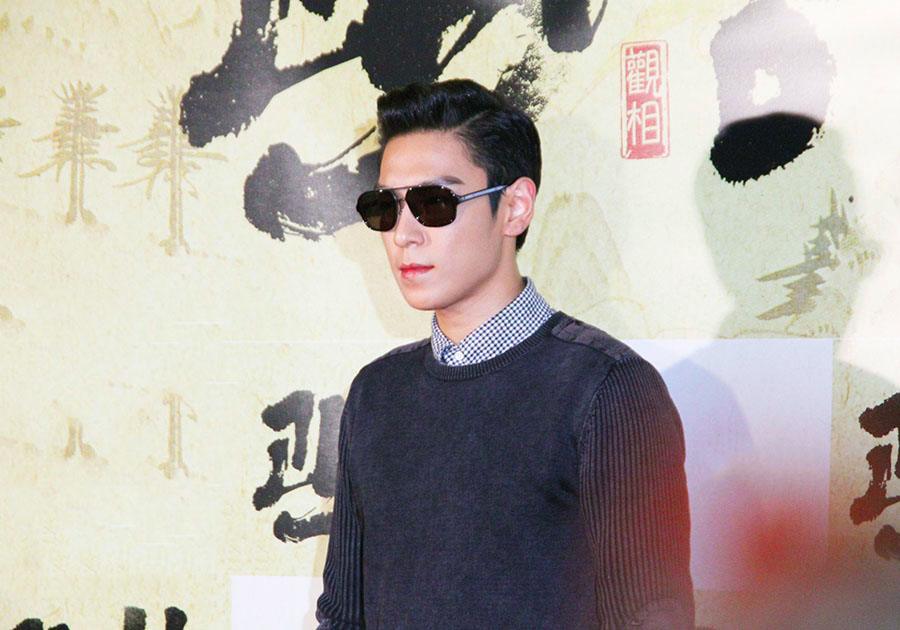 Every drug test that was performed on this member came back completely negative, clearing them from the investigation.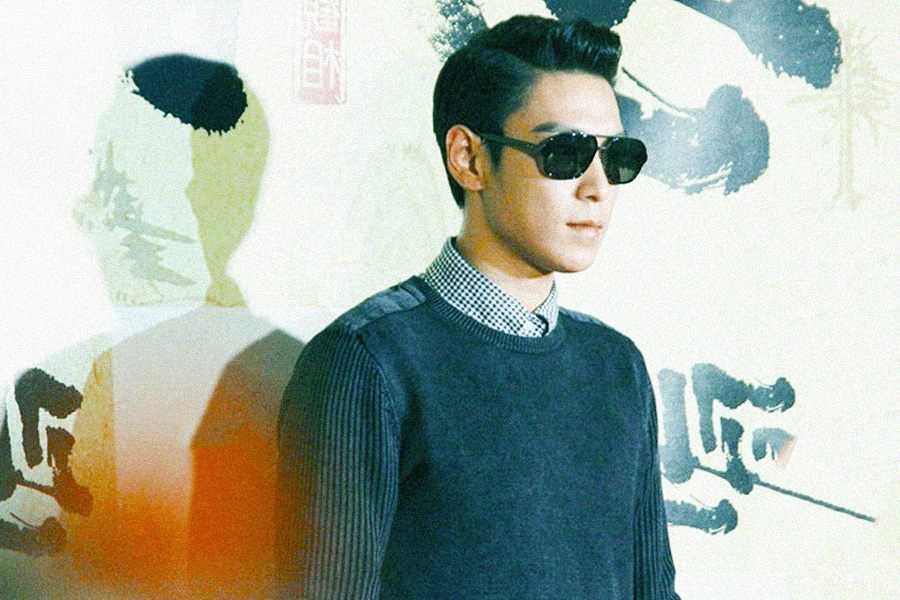 With the remaining BIGBANG members cleared, T.O.P is the only member being charged with illegal drug usage.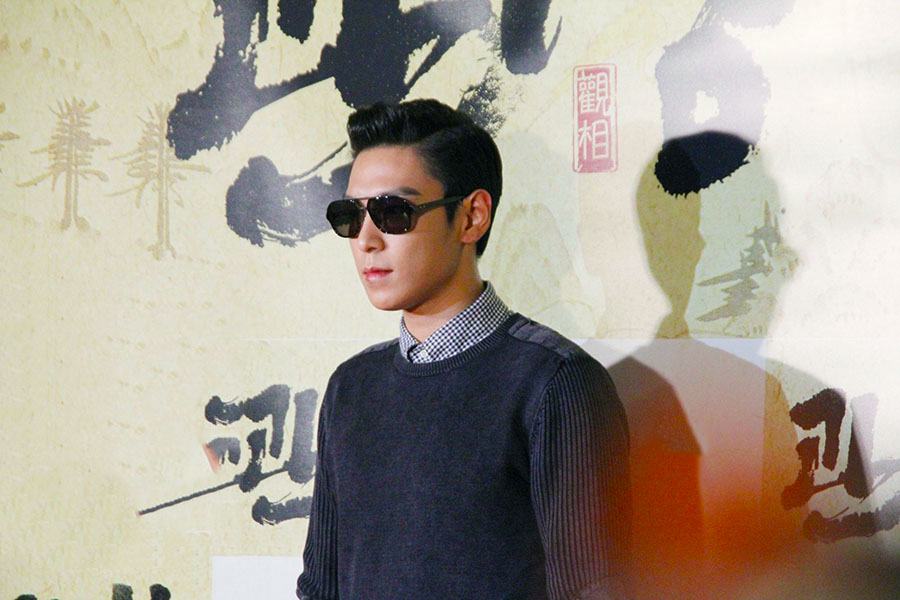 Share This Post