BEAST becomes labelmates with Ailee, Girls' Day, I.O.I and many others
After leaving CUBE Entertainment, BEAST is now partnering with another company for their independent label.
Arion Technology, a Korean-based company, invested 2 billion won into BEAST's new company, Around US Entertainment on December 21st. The 30% stake made the company the largest shareholder of Around Us Entertainment.
Arion Technology also houses three other entertainment agencies including Dream T Entertainment, YMC Entertainment, and Line Entertainment. The artists that fall under those entertainment agencies include Girls' Day, MC Mong, I.O.I, Ailee, Kim Gura and more, making BEAST their new labelmates.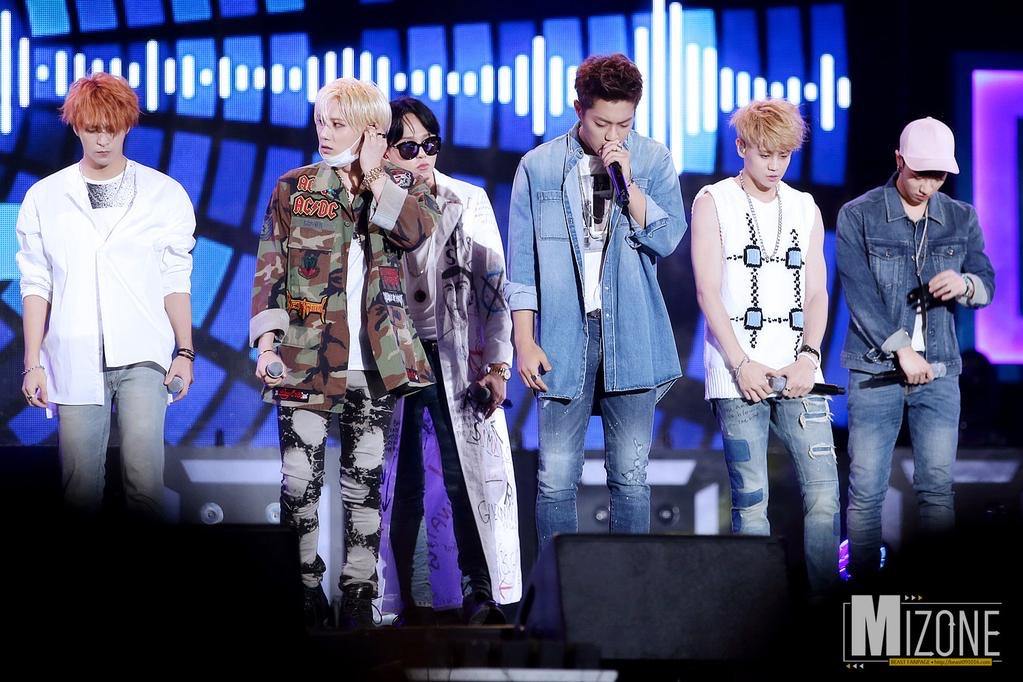 Arion Technology is also known as a manufacturer of satellite video receivers. However, they plan to expand into the South East Asian market in all different aspects of the entertainment industry, including music distribution and merchandising.
In response to the recent news, Around US Entertainment released their official stance.
The biggest shareholders of Around Us Entertainment is BEAST. It may be confusing that Arion has acquired stakes in BEAST but it should only be seen as an investment in the company."
Arion Technology also responded with their plans through a statement.
We are planning on also acquiring another competitive entertainment. We look forward to being seen as the big 5 entertainment."
Source: Joins
Share This Post