Korean Announcer Receives A Shocking Message From Her Stalker… Who's waiting outside her apartment
Former KBS sports announcer Yoon Tae Jin was sent reeling when she received threatening and bewildering messages from a stalker.
On December 4, Yoon Tae Jin posted a screenshot of her stalker's horrific and troubling messages on her Instagram.
"I'm in front of Dongyangdong Apartment.

I know you are not sleeping.

I see your lights are on.

You better come out now.

I'll let you slap me once.

Should I ring?

Should I scream?"

— Stalker
Yoon posted the image with a caption that described how it made her feel.
"I thought it best not to respond. Because I thought this too would be giving a form of attention and love. But his wild stories have become even worse."

— Yoon Tae Jin
Things became so desperate for Yoon Tae Jin that she eventually tried responding and reasoning with the stalker.
"I ask that you stop, regardless of whether this is your way of trying to get attention or show your devotion as a fan.

This is a real horror to me

. The last time it affected my acquaintances and I thought about it every time I came home.

I'm not saying I'll do something. I'm just asking that you please stop. Please."

— Yoon Tae Jin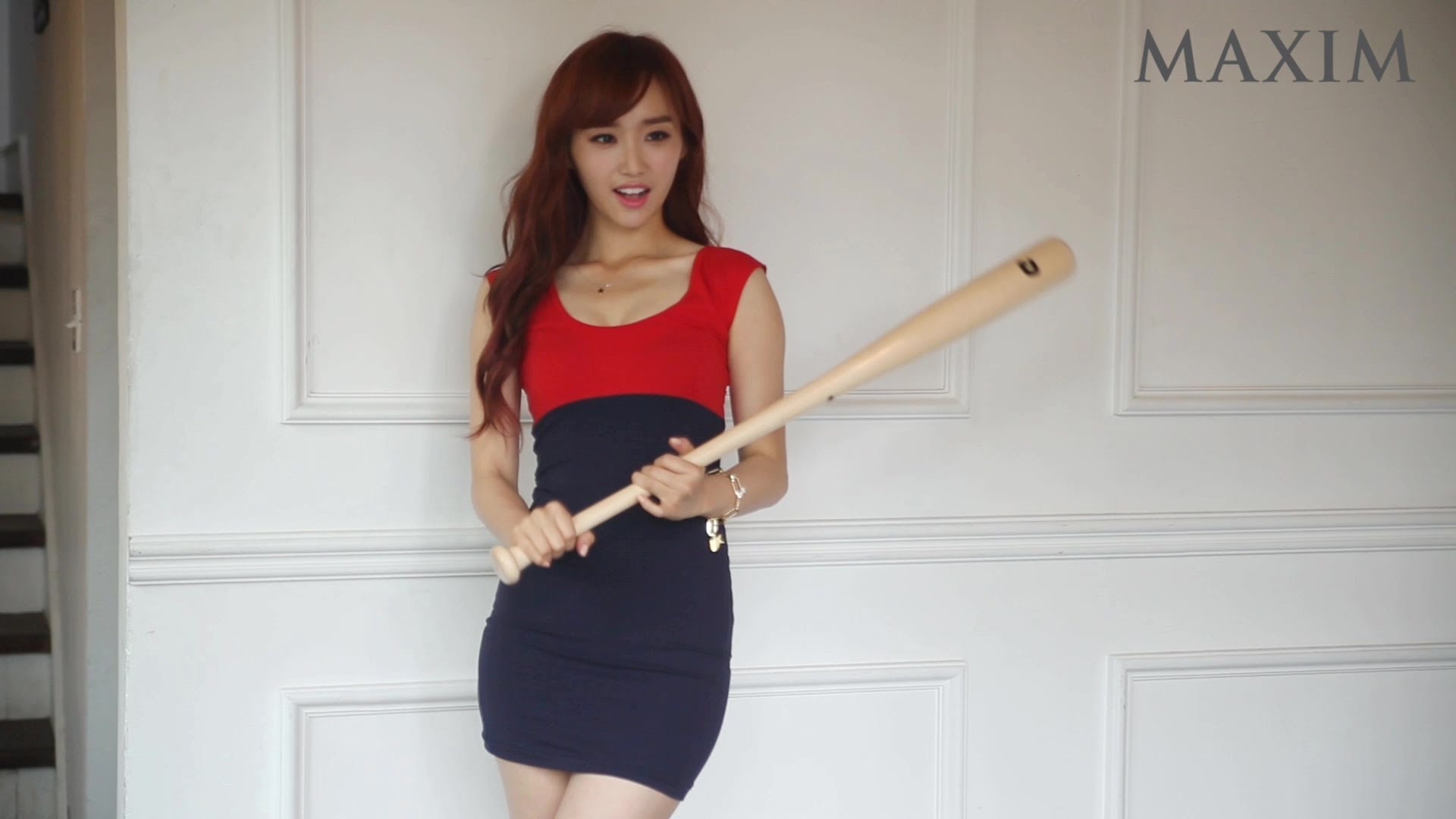 A few hours after the original post, she edited the text to include a message to her fans.
"I blocked the comments on this post because I thought there'd be incendiary comments.

I'll take everyone's advice into consideration tomorrow and do at least the bare minimum.

Thank you for worrying about me even at such a late hour."

— Yoon Tae Jin
Yoon's agency, Koen, also made a public statement condemning the stalker.
"We will no longer look on idly at the stalker's behavior."

— Koen
Here's hoping Yoon Tae Jin's stalker issue is resolved as swiftly and painlessly as possible.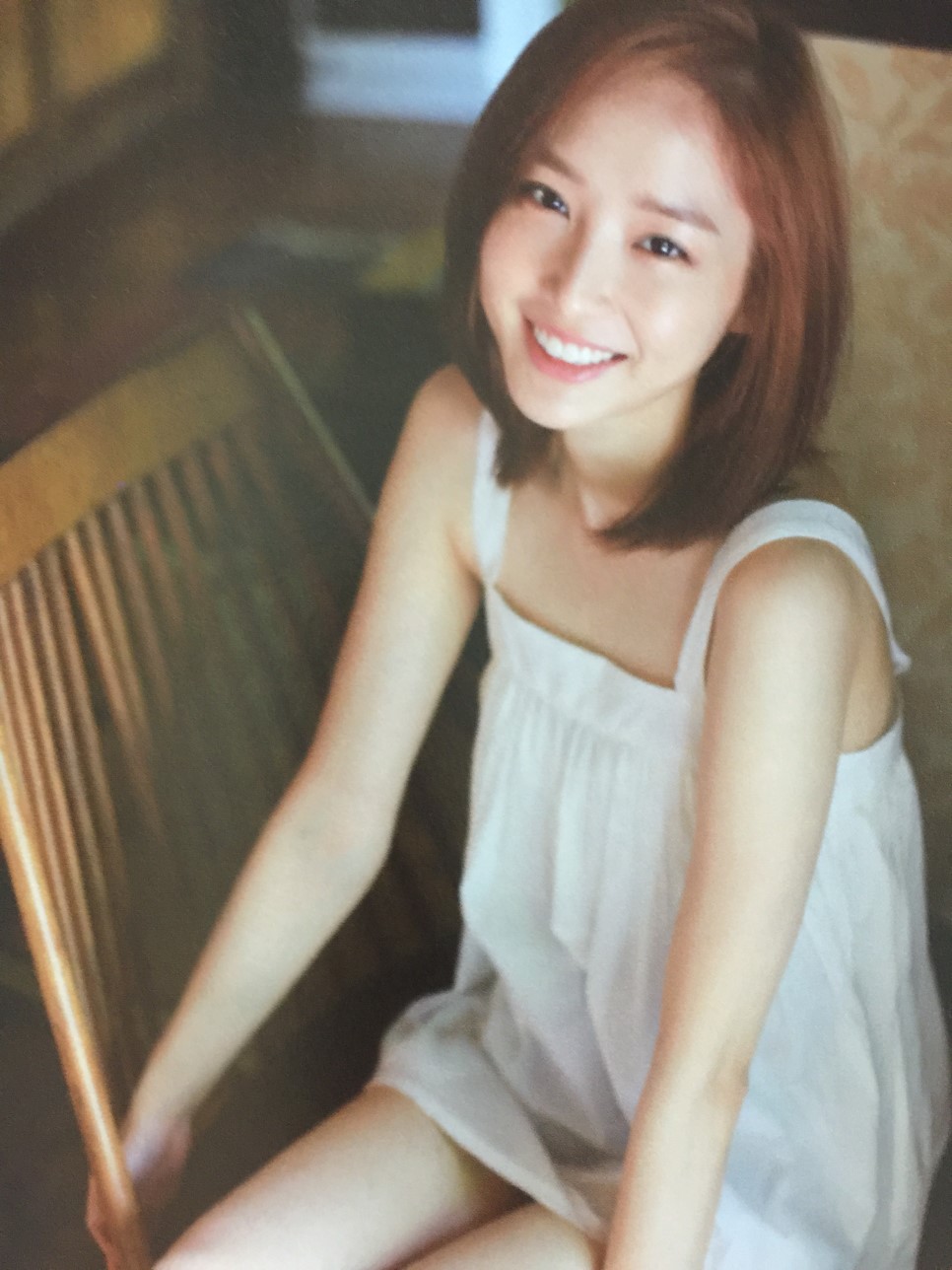 Source: Insight
Share This Post