Boy Caught Trying To Take Upskirt Photos Of Tzuyu…Explains Why He Did It
The event staff member who was caught attempting to take inappropriate photos of TWICE has allegedly revealed his excuse for his actions.
A post on TWICE's DC Inside gallery from someone claiming to be the event staff member has been receiving a lot of attention since the controversy broke out.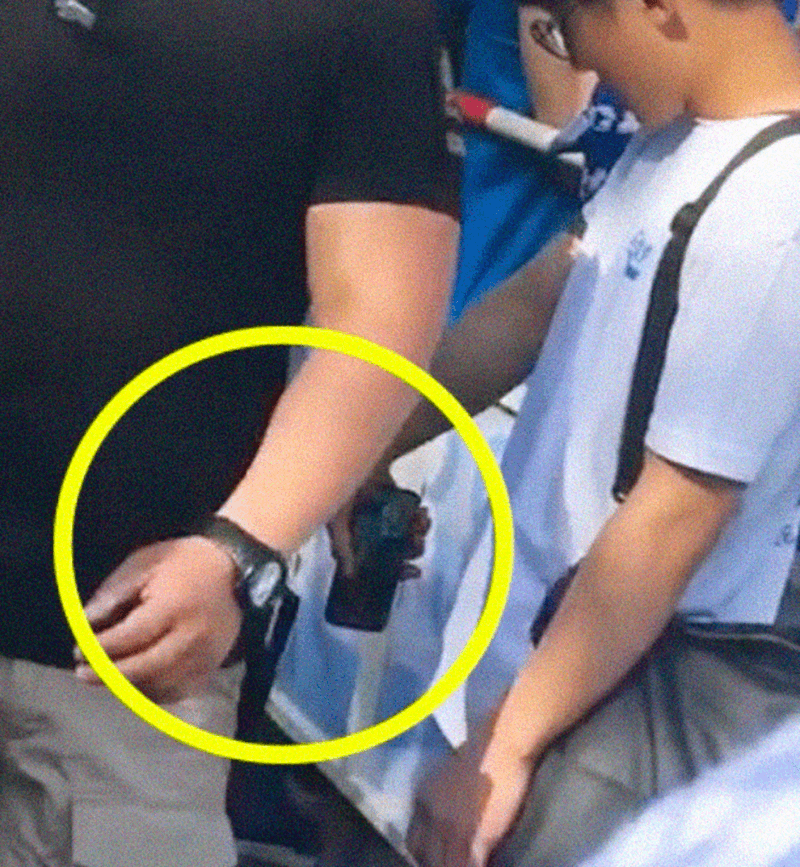 The post, titled "I Am The Controversial Person In The TWICE Video" offers his explanation as to why he took the photo the way he did.
"First of all, I want to address that this is a complete misunderstanding. At the time, I had held my phone for such a long time that my hand was hurting for awhile. I had already taken many photos of TWICE and I was simply resting my hand down while they were coming.

When I saw the TWICE members coming, I took a few photos in portrait mode. Like I said, I took many photos before but they were from far away. Since they were coming my way, I decided to take a few photos that were closer in distance. This is the truth and I just want to say one more time that is a misunderstanding. I am a ONCE too. I am a TWICE fan.

I understand everyone being angry and I would be angry too but this is a complete misunderstanding.

Lastly, I just want to express that I feel very sorry about all this."

– Event Staff
https://youtu.be/-EfVAJErcrk
Fans responded that he has already filed police reports regarding the incident and are requesting official action from both JYP Entertainment and Pocari Sweat. Neither company has made any announcements yet.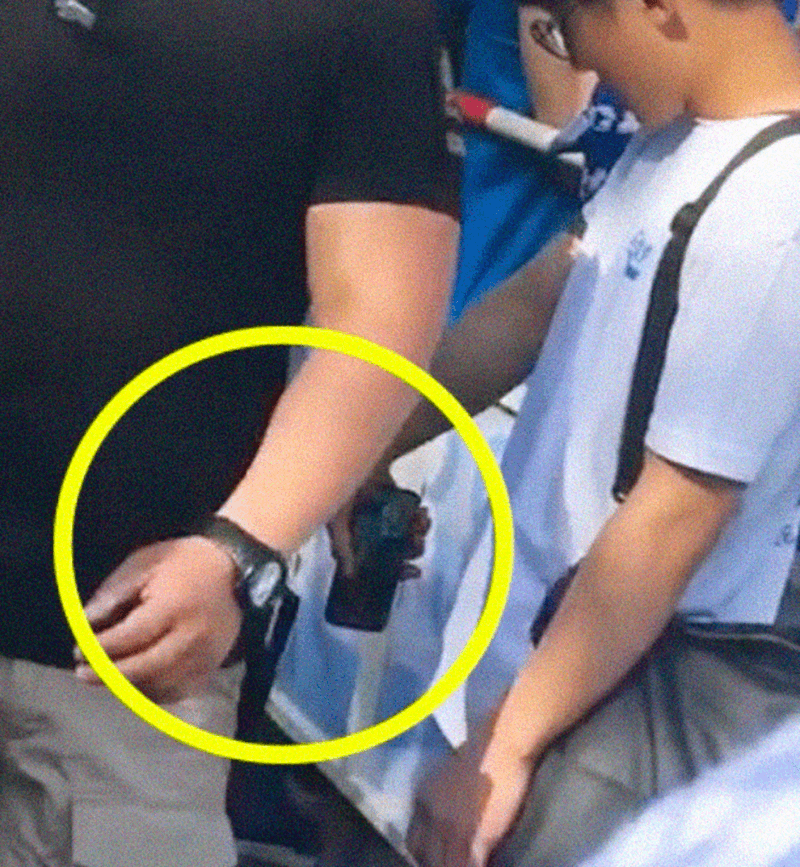 Source: TWICE Gallery
Share This Post