Brown Eyed Girls aren't afraid to poke fun at their ever-changing appearances
Brown Eyed Girls are showing off their easy-going charms in their latest guest appearance on Hello Counselor, giving fans even more reasons to love them.
On November 9th, the girl group made an appearance on the show as they recently made a comeback with their latest album BASIC which also celebrates their 10th anniversary this year.
The MCs of the show congratulated the group on reaching their 10th year together, asking Brown Eyed Girls if they have ever undergone through a lineup change as many K-pop groups are prone to do.
Shin Dong Yup added, "Little by little, they became more prettier."
However, Brown Eyed Girls didn't beat around the bush with Miryo saying, "One of the most related search term for me is 'Miryo leaves (Brown Eyed Girls).' That's right, I'm Miryo," indicating that her changing appearance throughout the years due to plastic surgery had made her unrecognizable to fans.
In the past, it was revealed that Kim Na Young believed she was a rookie as she didn't recognize Miryo after her plastic surgery at the time.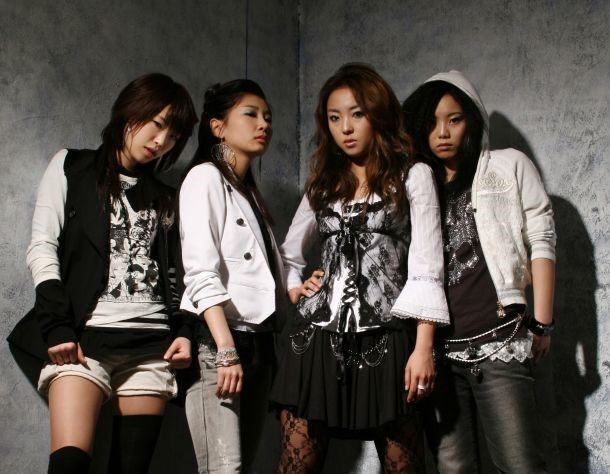 https://www.youtube.com/watch?v=5tihpzvVSOA
Source: MBN
Share This Post