BTS Becomes Fastest Artist To Sell 10 Million Albums In This Millennium
They did it all in record time!
Gaon Chart revealed with their November chart that BTS had sold 10,023,081 CDs overall. Which means that BTS has officially sold over 10 million albums, and with that, a brand new record under their sleeve!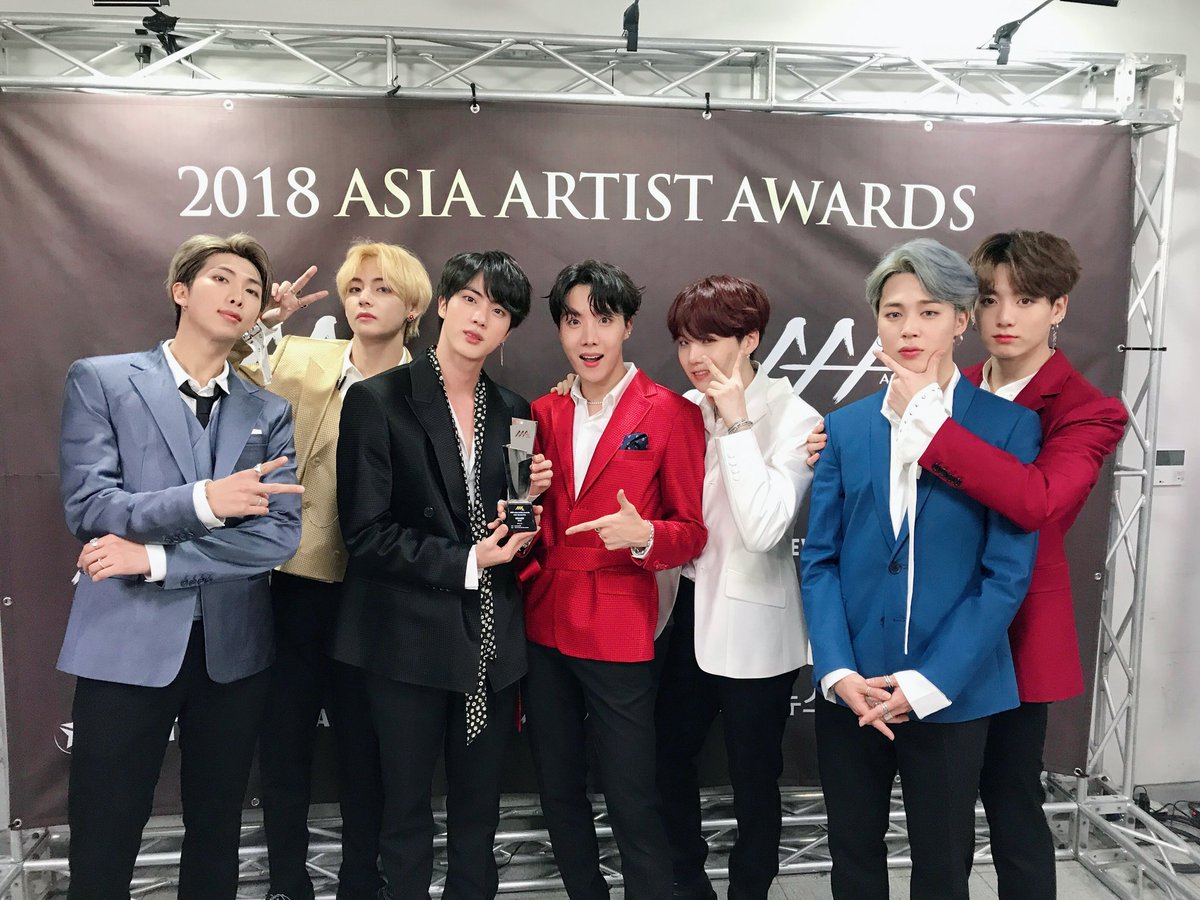 This was a feat caused by a combination of 3 Korean studio albums (Dark&Wild, Wings, Love Yourself: Tear); 1 reissue album (You Never Walk Alone); 2 compilation albums (The Most Beautiful Moment in Life: Young Forever, Love Yourself: Answer); 5 mini-albums (O!RUL8,2?, Skool Luv Affair, The Most Beautiful Moment in Life, Part 1 and Part 2, Love Yourself: Her); and 1 single album (2 Cool 4 Skool).
BTS debuted on June 13, 2013 — meaning they hit 10 million sales within 5 years and 6 months. This makes them the fastest artist to hit 10 million sales after the year 2000!
This is even more wonderful news for BTS as they kick off the Taiwanese leg of their "Love Yourself" tour and celebrate their first Grammy nomination!
Share This Post