BTS Brings Back V's Embarrassing Past — Here's His Reaction
They won't let him forget it.
For some people, the past stays in the past, but that isn't the case for BTS's V!
In Episode 126 of Run BTS!, V and J-Hope wore sequin T-shirts as a penalty for losing games in a previous episode.
When they reversed the sequins to reveal funny photos, V came face to face with an embarrassing moment he would rather forget.
In 2017, V took this photo of himself using a red glasses filter. He didn't intend to share the selfie, but fate had other plans.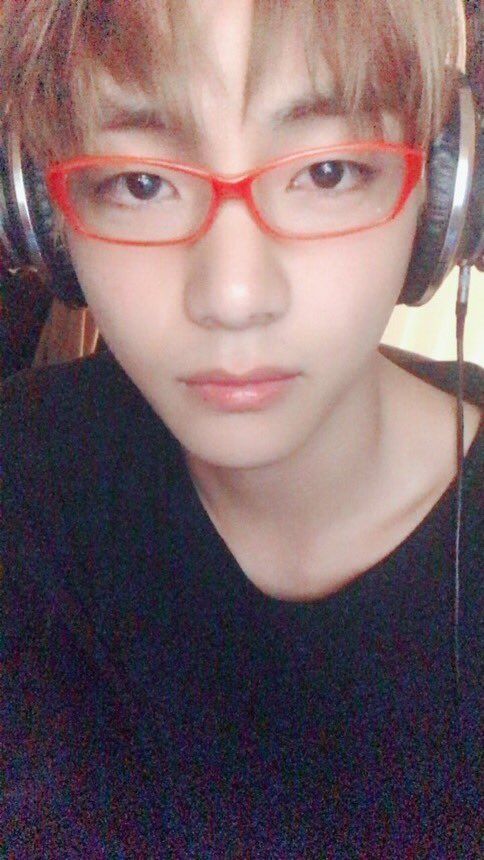 On June 6, 2017, V–who uses the name Vante for his photography–tweeted landscape photos from BTS's Twitter account.
photo by vante #본보야지이이이~~~ pic.twitter.com/EqoOsgsGua

— 방탄소년단 (@BTS_twt) June 6, 2017
A few hours later, V accidentally included his selfie when he uploaded another Vante photograph.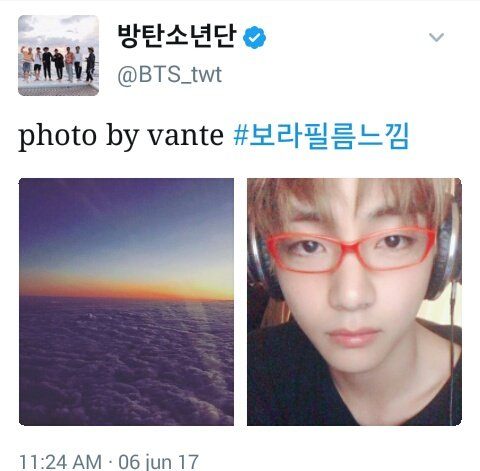 V deleted and reuploaded the post, but it was too late! ARMYs had already seen it. V pleaded for fans to forget about the selfie and playfully denied being the person in the photo.
방금사진은 잊어주세요 잘못클릭함🐯😩 저아니에요

— 방탄소년단 (@BTS_twt) June 6, 2017
"Please forget that last photo, I clicked the wrong thing It isn't me."

— V
걔 저아니에요~~ 저여기있어요~~~ 우와아아아~~ 실망하지마세요~~~~ 그거 어플이에요~~~ 안경어플~~~~~~ 이예~~~~~ pic.twitter.com/9Ekm7RRhRR

— 방탄소년단 (@BTS_twt) June 6, 2017
That person isn't me~~ I am right here~~~ Oohahhh~~ Please don't be disappointed~~~~ That was an app~~ A glasses app~~~~~~ Yeah~~~~~

— BTS's V
This mishap taught V an important lesson. He is now advising everyone to stay away from their phone galleries to avoid making the same mistake he made.
The rest of BTS quickly cheered V up by assuring him that the photo isn't bad at all. In fact, it belongs in a lookbook!
Even so, V is still very careful about uploading photos nowadays!
Share This Post