BTS's Jin Is Secretly A Modern Day Prince
The July issue of The Star revealed some juicy information of where BTS Jin's good looks may have come from.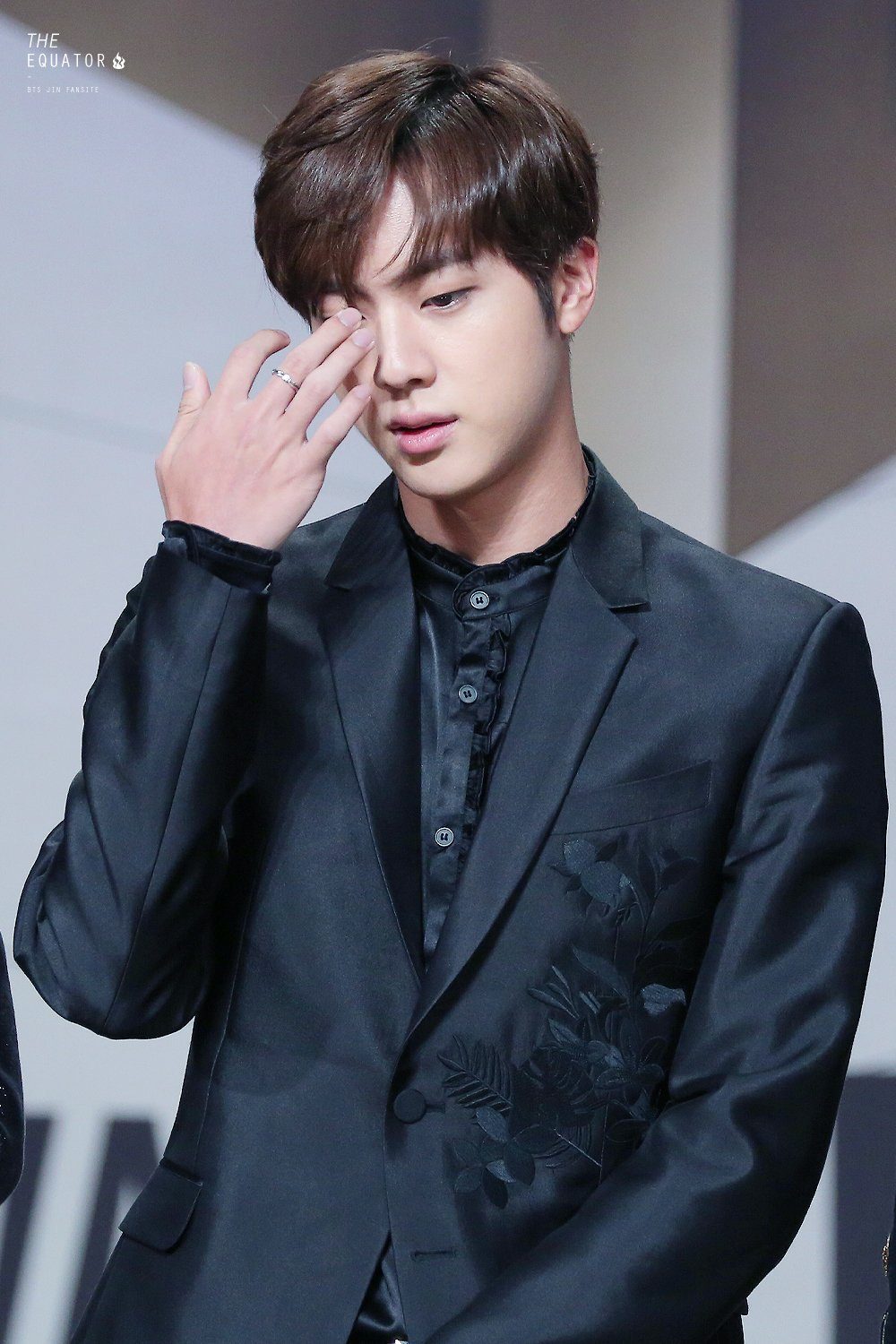 According to the magazine, Jin got his looks from his CEO father who is famous for his equally dashing features.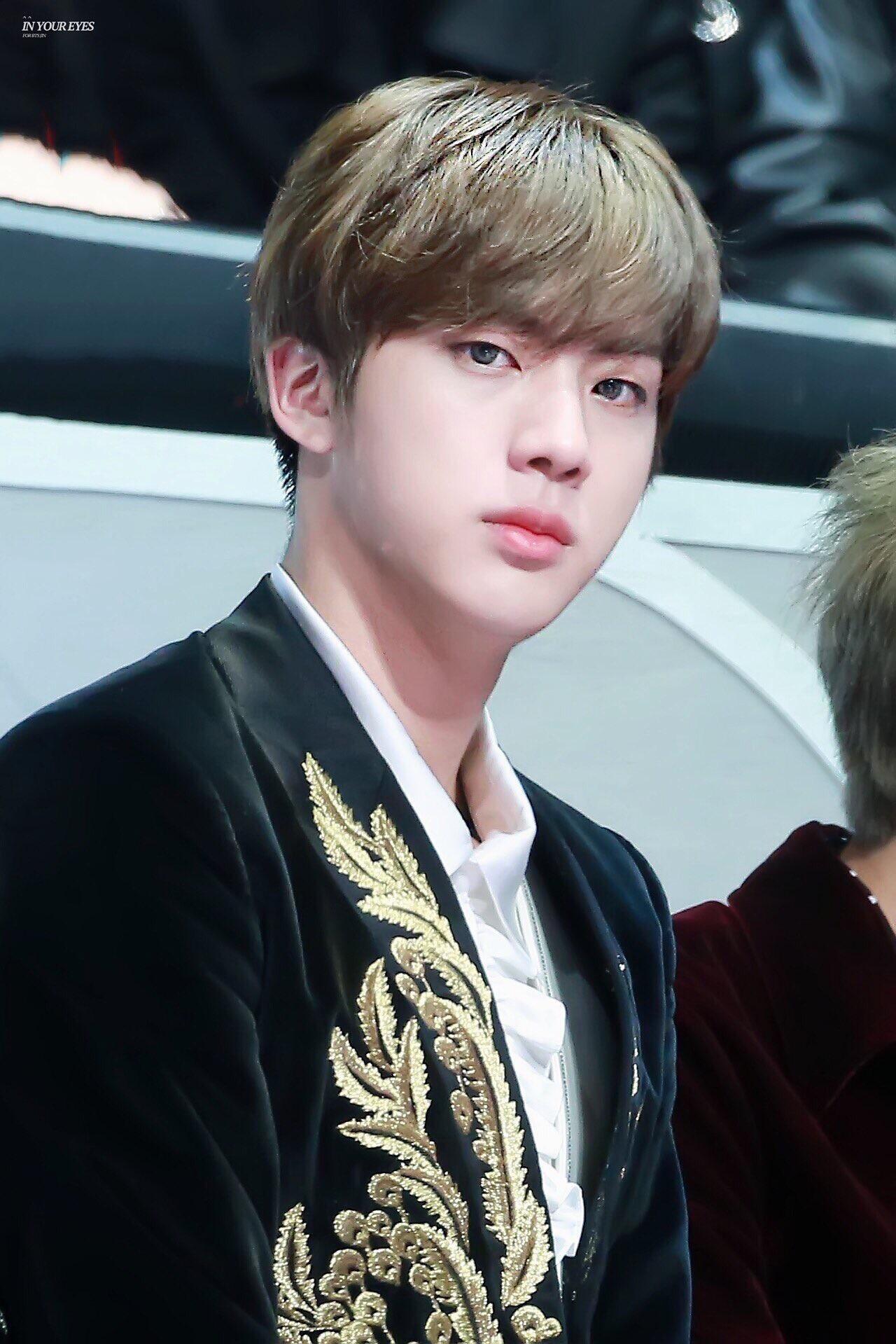 Turns out looking devilishly gorgeous in suits runs in the family.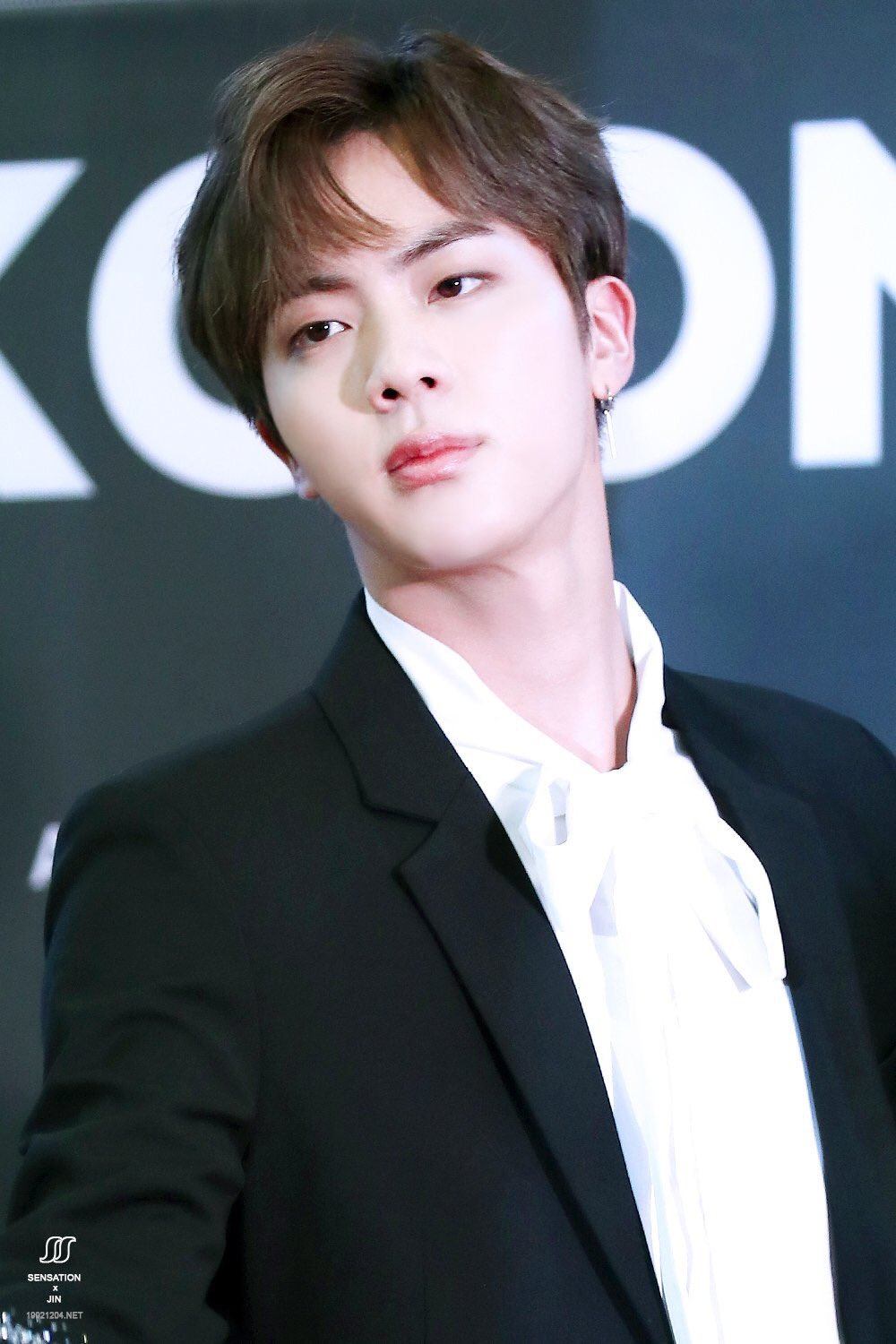 Although Jin has always been a tad private about his family and school life, it was known that he came from a well-off family.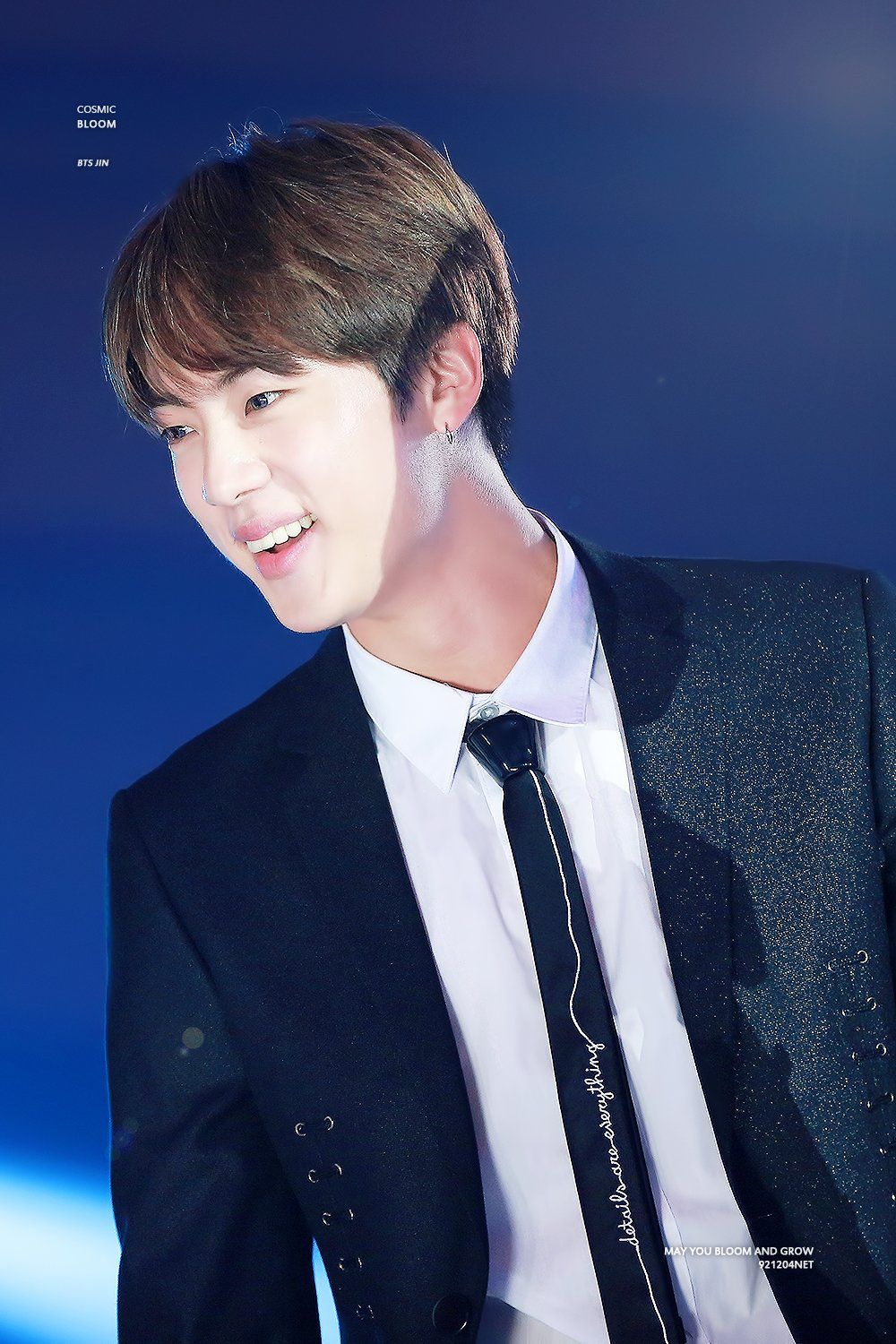 Who could have guessed that Jin being "well-off" actually meant he's the son of a CEO and a handsome one at that.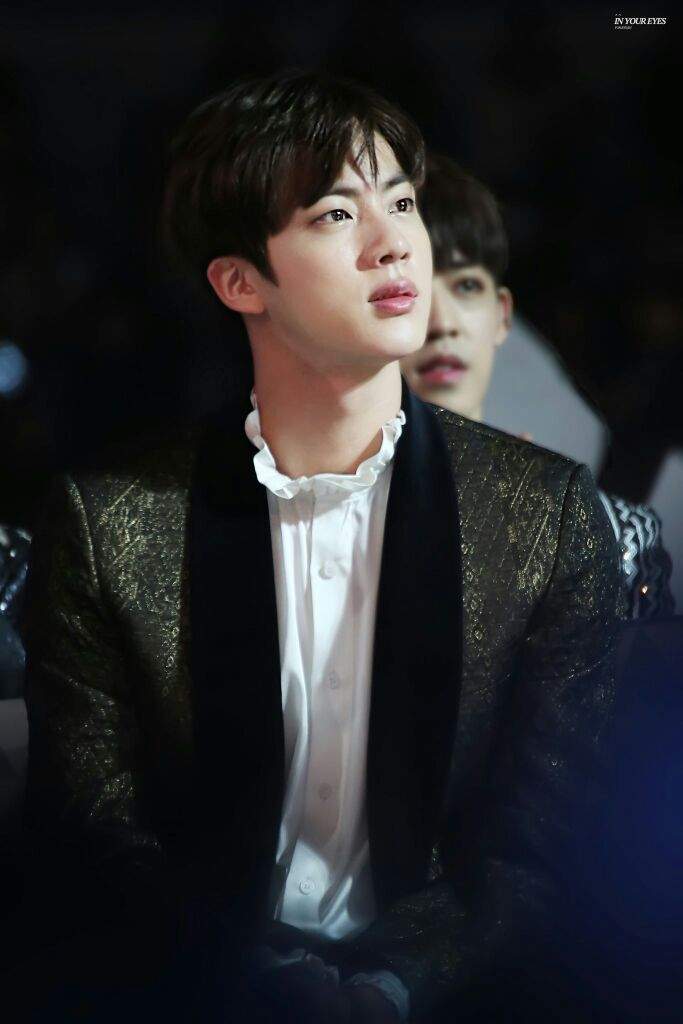 Take deep breaths and hold on to your sanity, Jin being a modern day prince is a joke no more.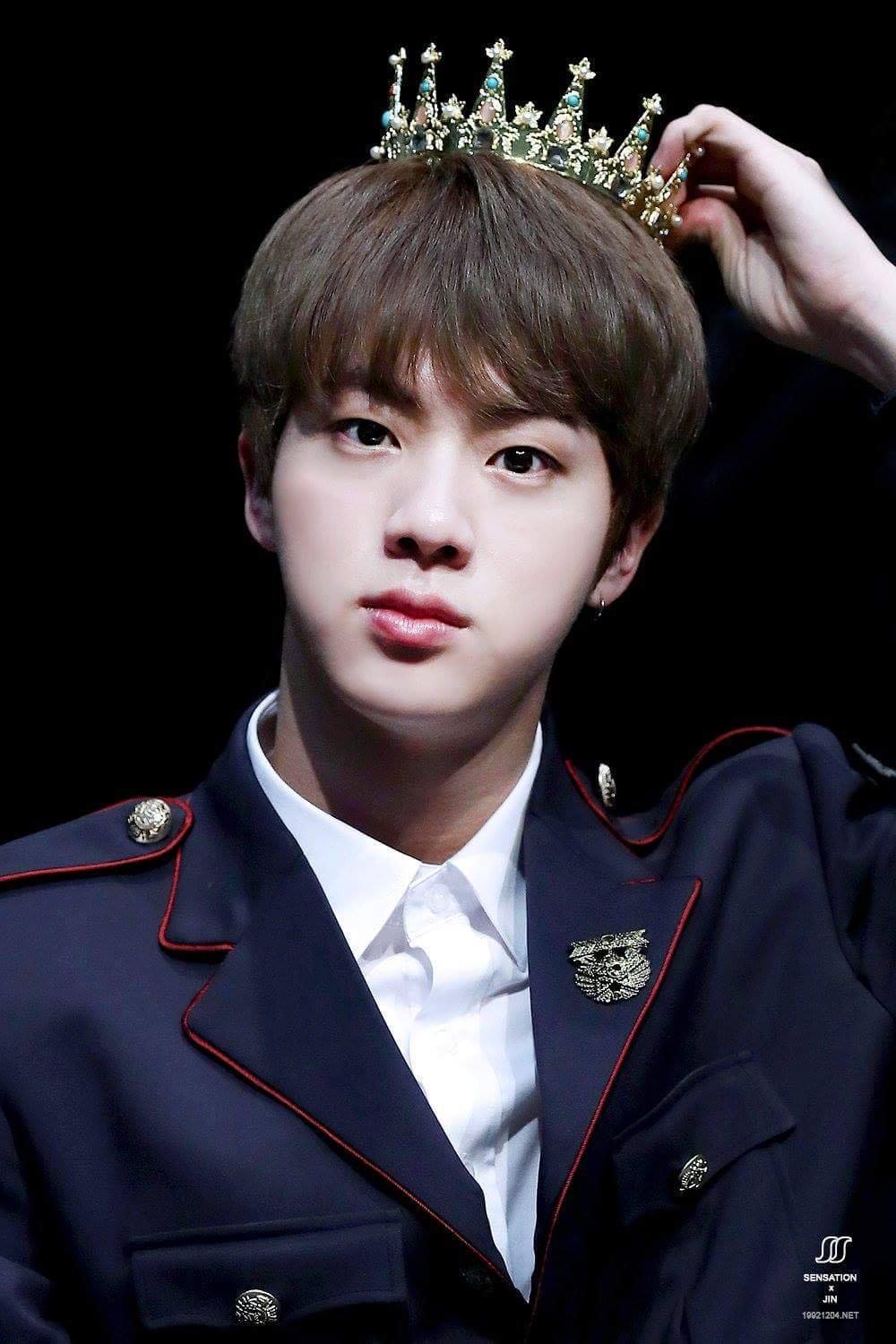 Source: The Star
Share This Post