Chae Rim and Gao Zi Qi hold wedding ceremony in Korea with 100 guests
Korean actress Chae Rim and Chinese actor Gao Zi Qi, tied the knot in Korea, holding their private wedding ceremony on October 23rd.
Around 100 friends and families have attended to commemorate the blissful ceremony, among those include Korean celebrities, Jang Hyuk, Kim Won Hee, Lee Young Ja, and Seo Hyo Rim. 20 of the guests were from China as well, including, Gao Zi Qi's direct family and close friends.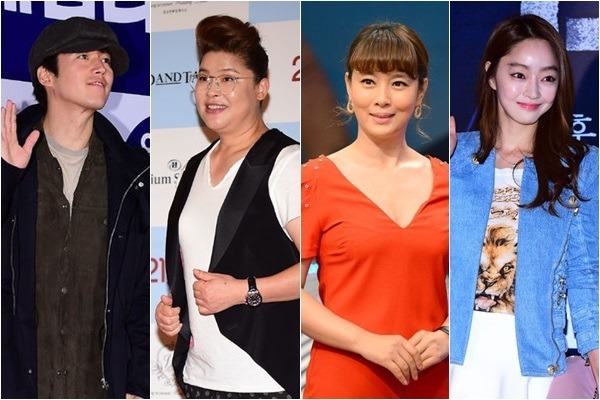 The media and fans alike were surprised when their wedding news was announced in June 2013. Chae Rim and Gao Zi Qi first met during the CCTV drama, "The Lee Family", where they played a married couple. They have garnered attention both in China and Korea for their beautiful wedding photos.
Prior to the ceremony in Korea, the lovely couple already celebrated their wedding in China on October 14th. Recently, the newlywed couple was spotted together at Park Gun Hyung's wedding on October 20th.
According to Chae Rim's agency, "Only both of their direct families, relatives, and close friends attended the wedding ceremony in Korea. They have no plans on a honeymoon vacation yet." 
Congratulations to the lovely couple!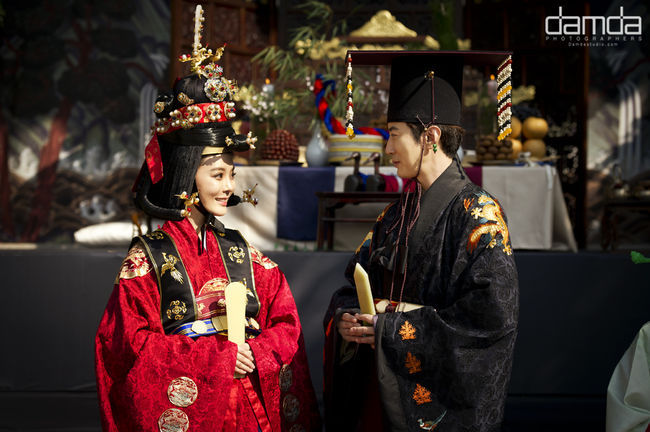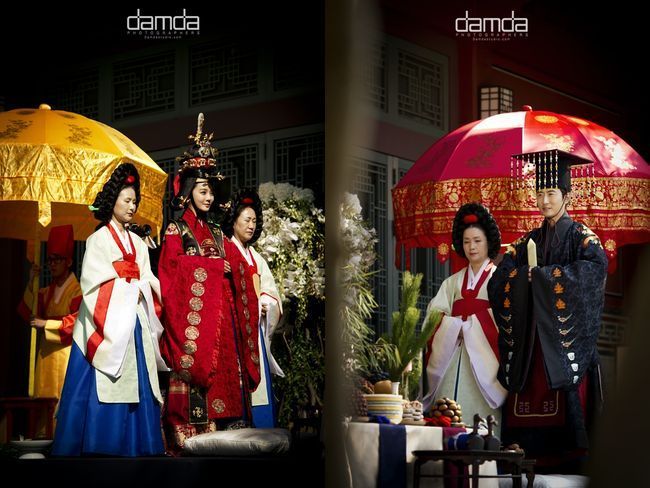 Source: Osen
Share This Post