Clara Lee announces her designer debut posing in self designed lingerie
Model and actress Clara Lee is expanding her horizons and is venturing into the lingerie industry.
Clara has been noticeably absent from the headlines lately, aside from her one questionable airport appearance. It turns out the model-actress has recently turned into a lingerie designer!
Media outlet Dispatch provided some photos of Clara modeling her lingerie design.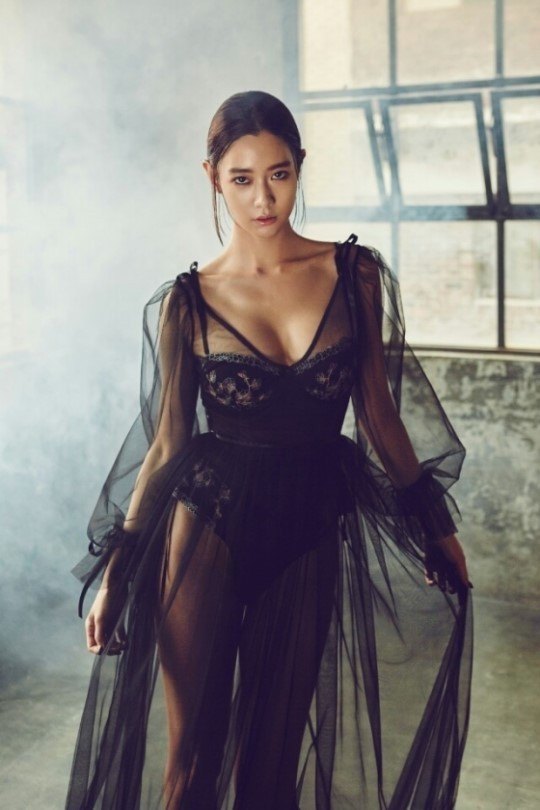 The setting and outfit is very appropriate for Halloween; Clara is modeling a sheer and billowy garment while in an desolate and smoky room.
To add a bit of color, flowers adorn the main section of the undergarment. It would not be surprising if this image was a still from a vampire horror film. The lingerie is a very elaborate outfit that captures the audience's attention instantly.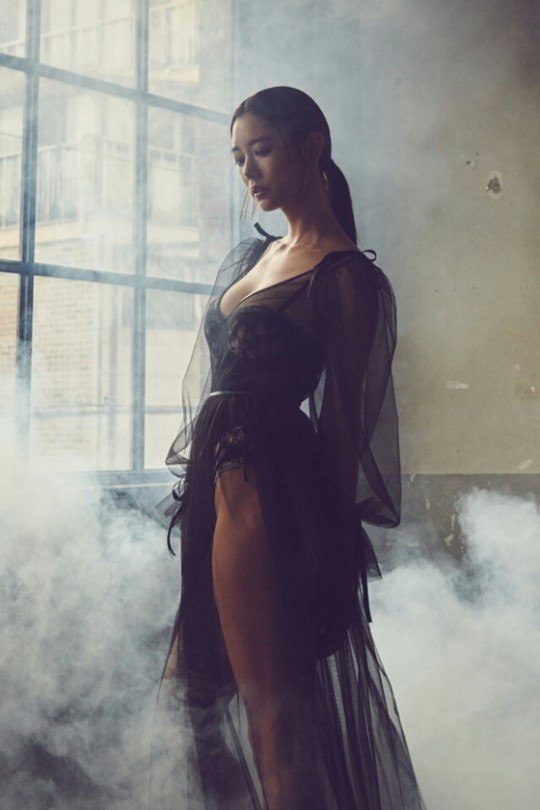 A high slit in the outfit allows Clara to showcase her amazing physique as the photo captures her side profile. Her lingerie design has a dark and romantic feeling and it's almost a shame even more additional photos weren't provided.
Clara will soon make her debut at a Hong Kong fashion show; it is exciting to see what kind of new projects she will tackle next!
Source: Dispatch
Share This Post