Cube Entertainment Has Suffered From Over 1 Billion Won In Losses This Year
Cube Entertainment has suffered losses of more than ₩1 Billion ($877,000 USD) in the first 8 months of 2017.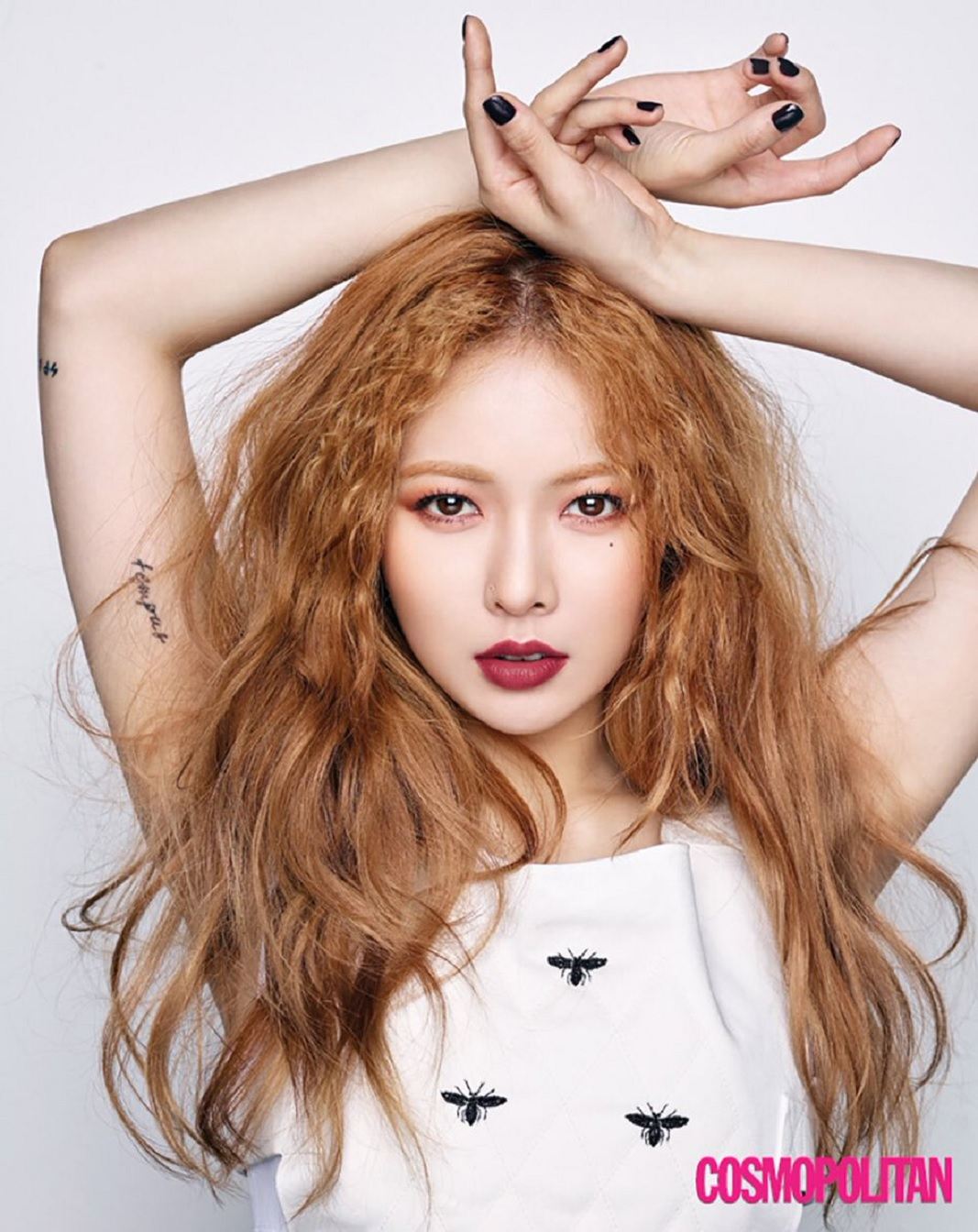 2016 saw Cube lose 2 of their most popular groups, as 4Minute disbanded and BEAST left the agency, and both losses have obviously damaged the company's profits this year.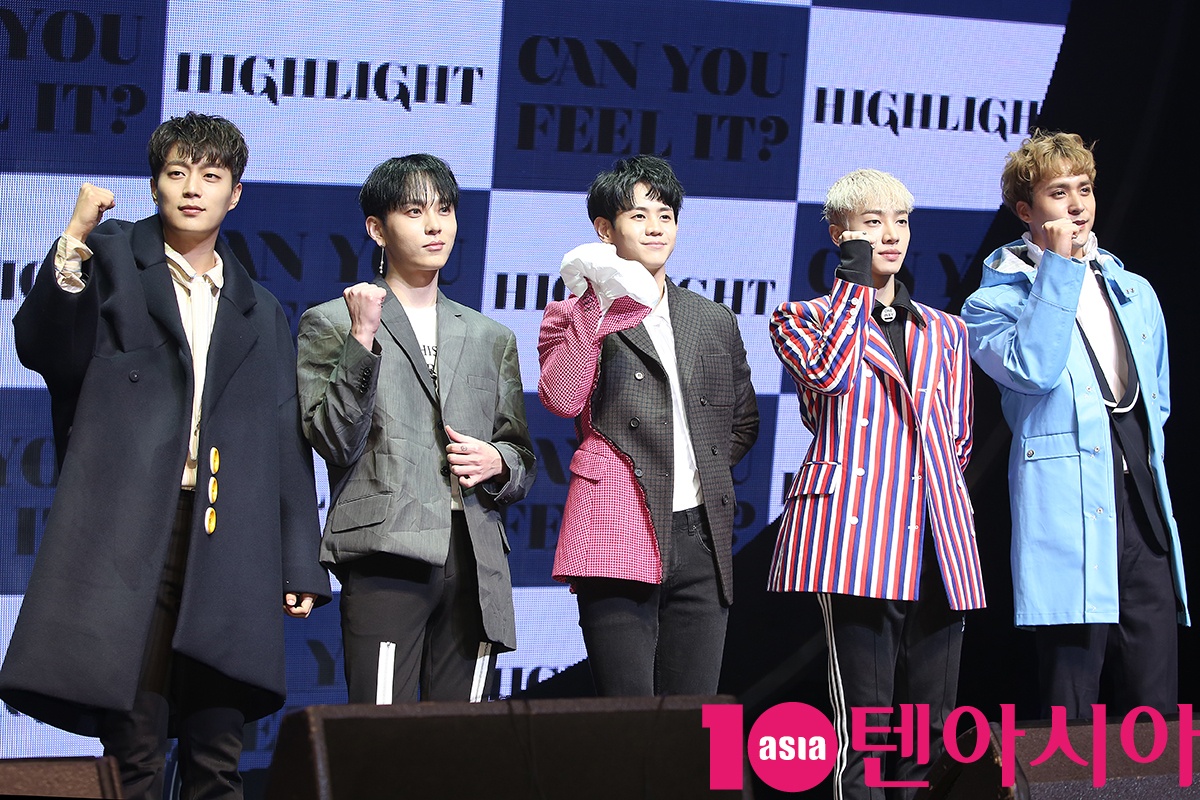 While things were already looking bad for Cube Entertainment at the start of the year, it appears they have not been able to recover any of their deficit after comebacks from their remaining artists.
Cube Entertainment Loses Almost One Million Dollars In The First Quarter Of 2017
While this news is causing some fans to claim the company will soon declare bankruptcy, there are still hopes that the Entertainment company can stabilize.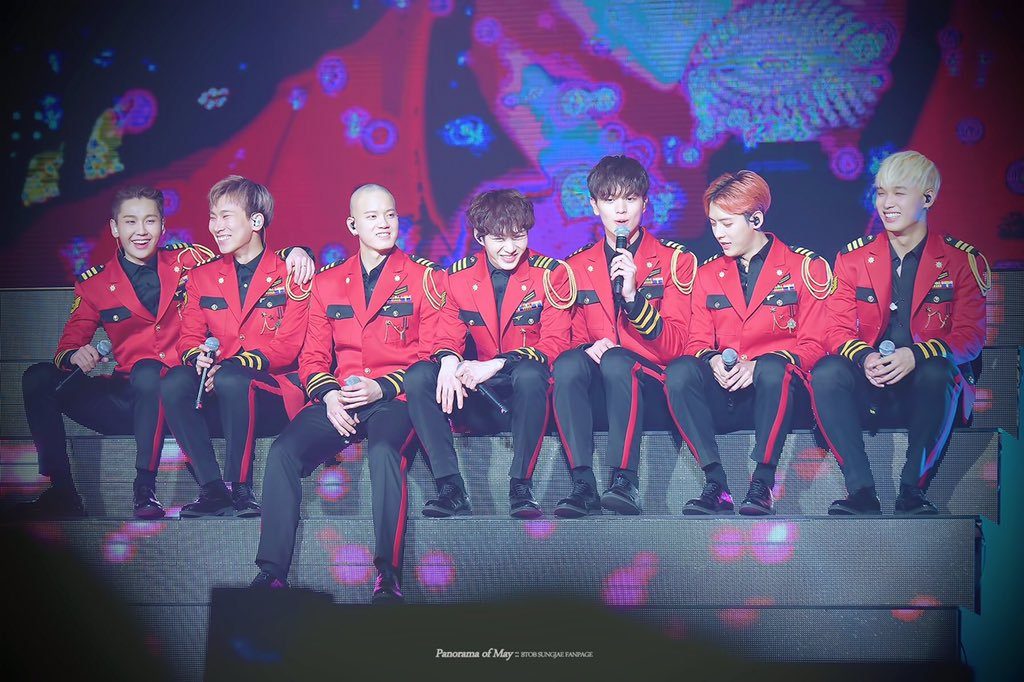 First, while BTOB is currently leading the way for Cube, their remaining groups, PENTAGON and CLC are relatively new and are still growing in popularity.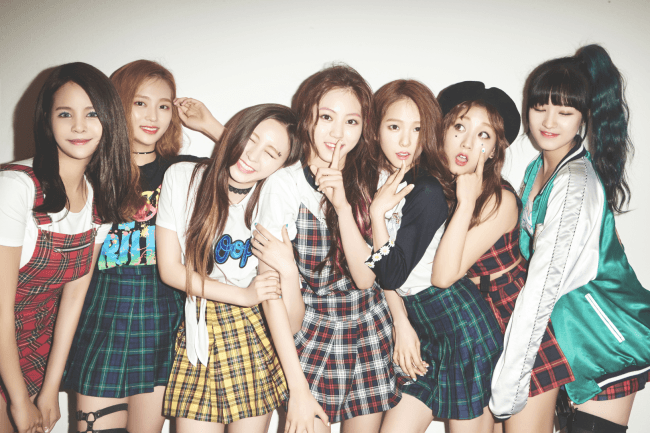 And with Guan Lin recently debuting with Wanna One, Cube no doubt will see a huge amount of success when he returns to the agency after his promotions.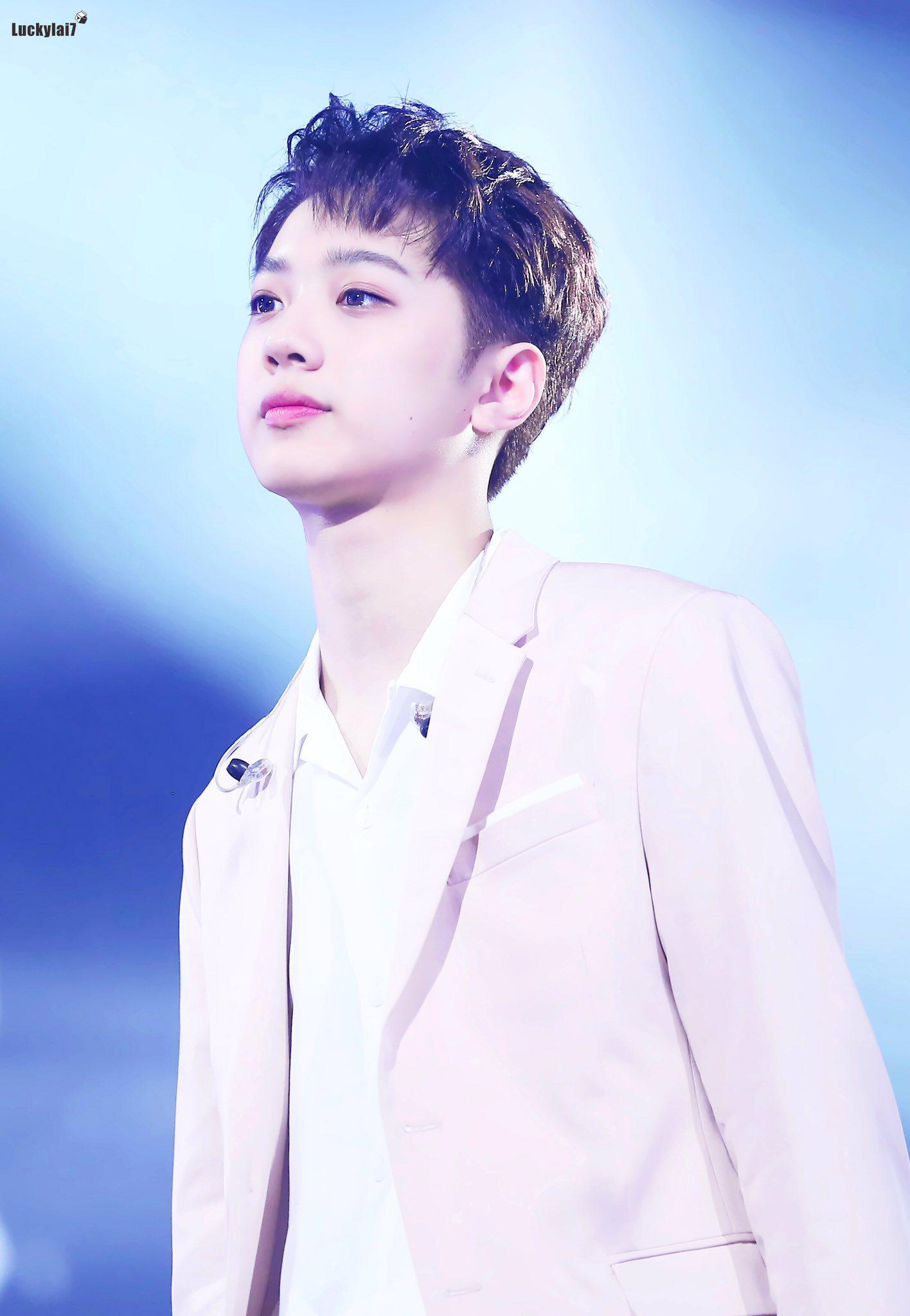 Source: Financial Supervisory Service
Share This Post