Daniel Kang's Agency Threatens To Sue Malicious Commenters
Daniel Kang is receiving extra legal support against malicious commenters with the help of his fans.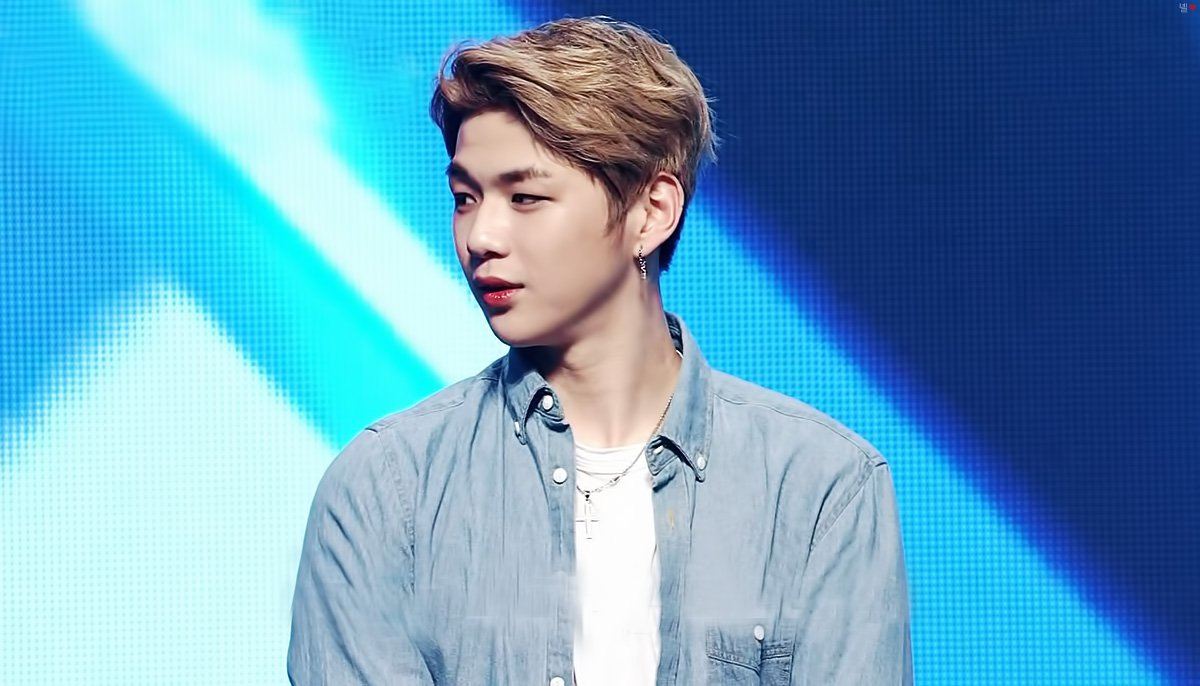 MMO Entertainment has confirmed that they will press charges against the netizens that posted personal attacks and sexually incriminating comments against Daniel Kang. His fans have also declared the same stance.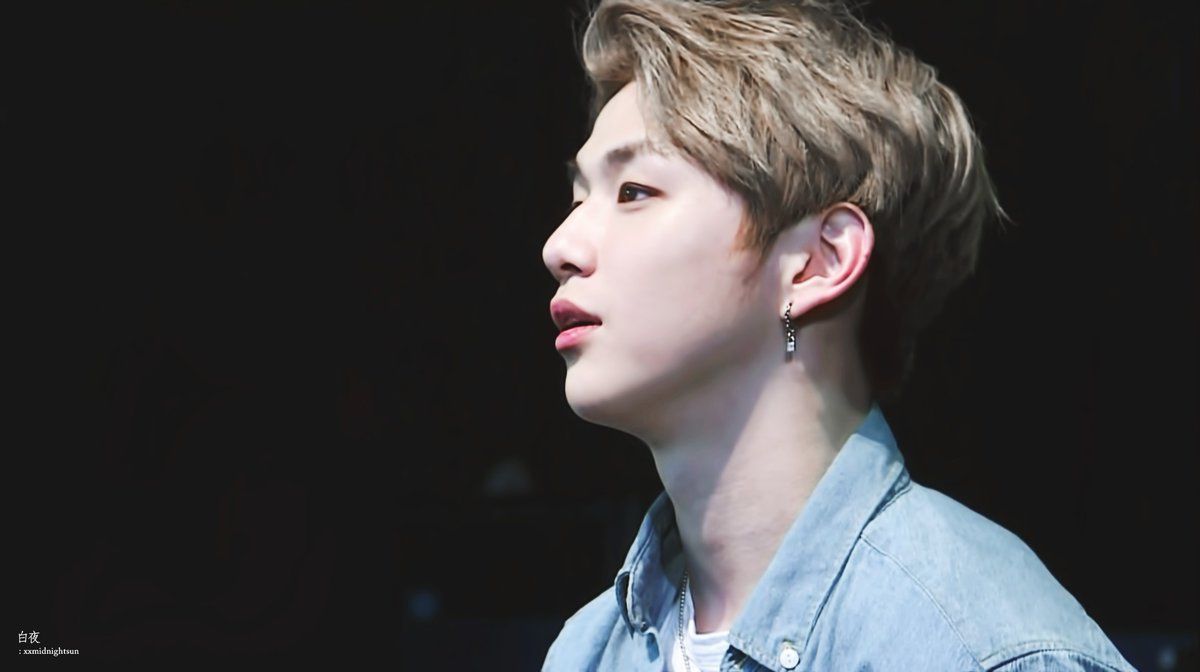 Daniel Kang is one of the highest ranking trainees on Produce 101. Despite facing controversies with Mnet previously, he has managed to attract attention for his exceptional dance skills and visuals.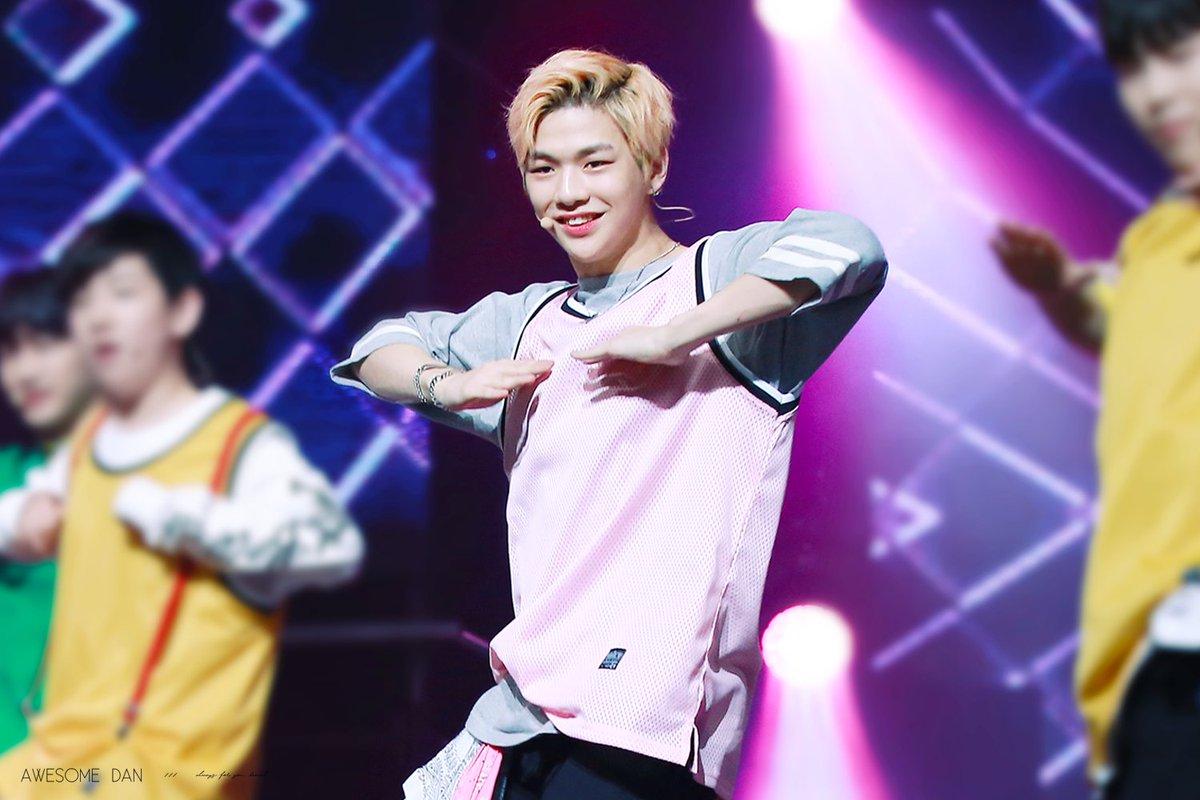 Netizens, however, continue to attack him online by spreading malicious remarks, most of which are unfounded and border on sexual harassment.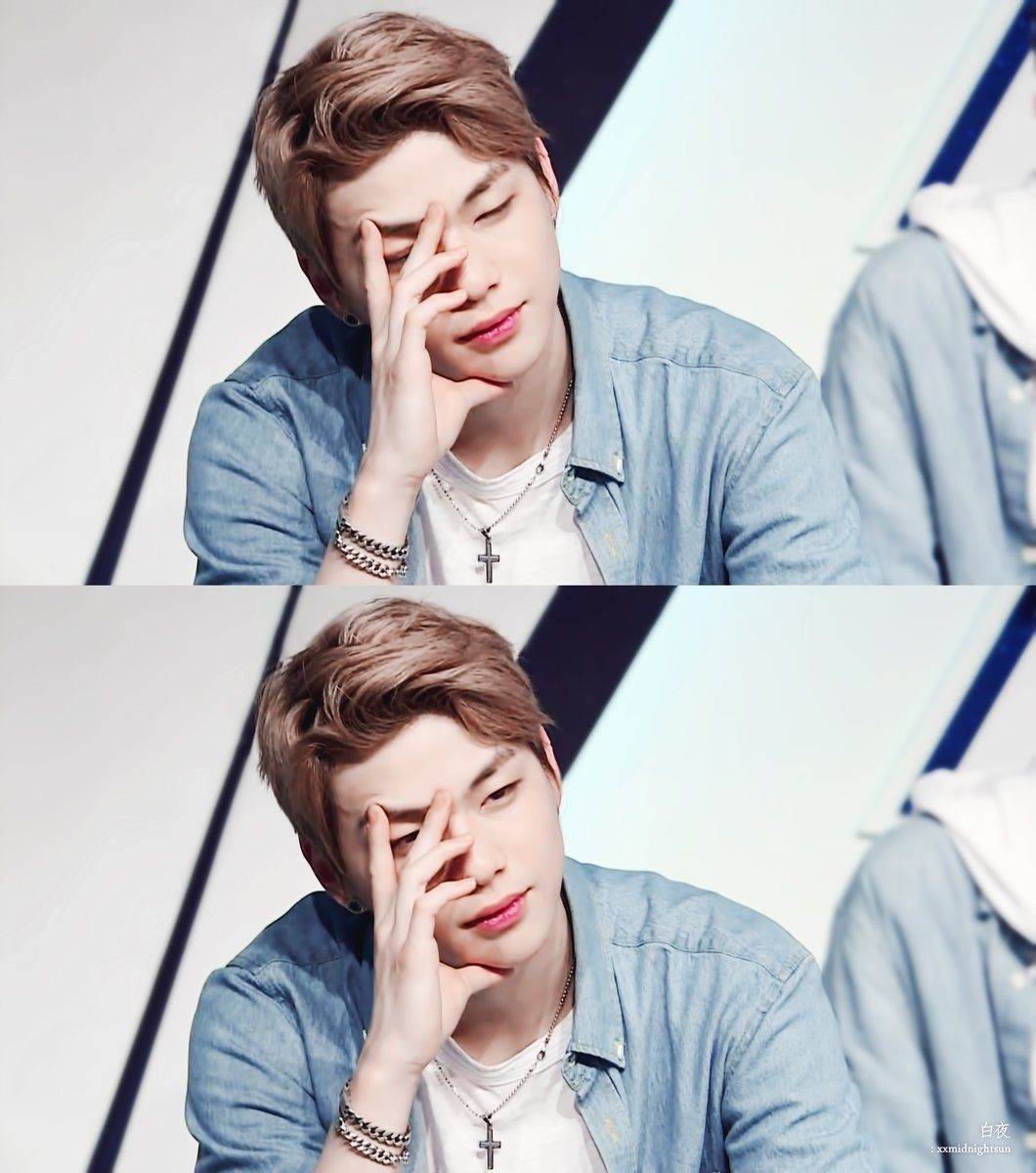 In a bid to defend him, fans have sought out their own lawyers for a formal complaint and posted online about it.
"My brother is a lawyer. Since there is evidence, this would be easy to prove in court. The price could be as low as ₩3 million KRW ($2,678 USD). The cost of taking legal action would go down with more people. If you need assistance, please speak up. It's really sad that there are such malicious people."

— Daniel Kang fan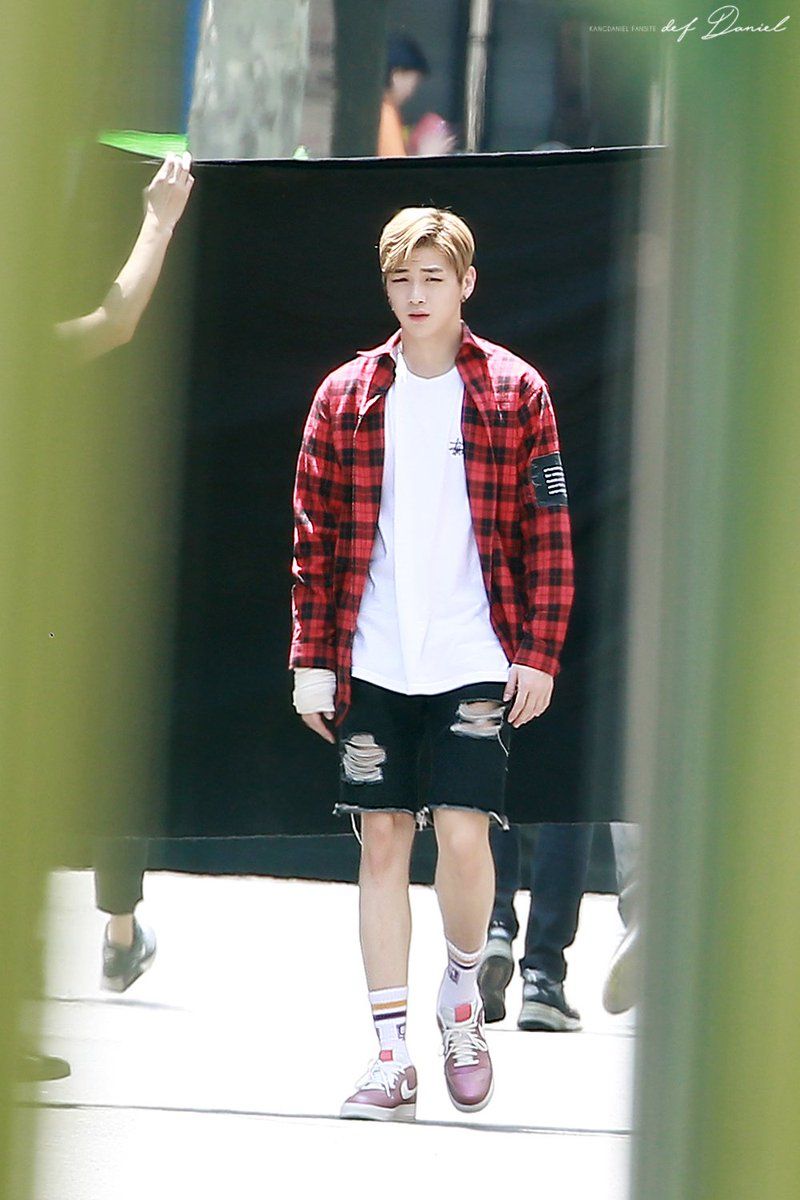 Fellow trainees such as Kim Samuel and Lim Youngnim have also experienced similar malicious threats and are also gearing to sue.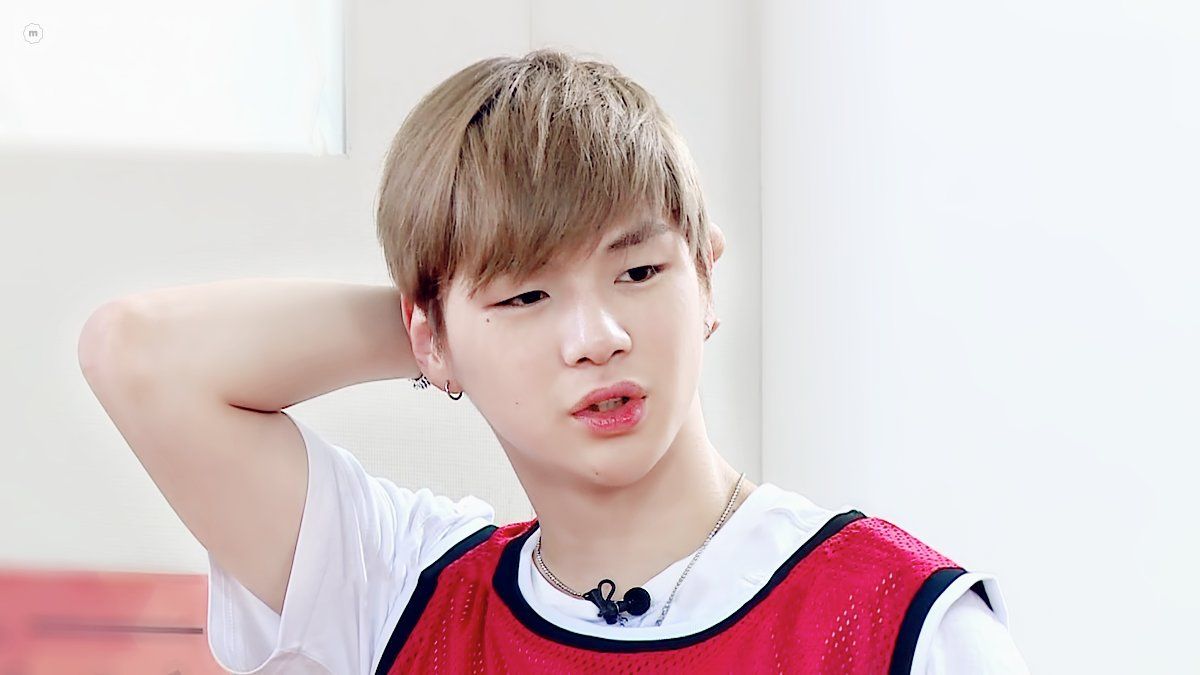 Source: Dispatch
Share This Post