DIA unveils MV teaser for comeback, "Mr. Potter"
DIA is back with a new and interesting concept!
MBK Entertainment girl group DIA released a new teaser for its upcoming release of "Mr. Potter"! The full song and music video is set to be released on September 13th.
The teasers and title song hint at a Harry Potter theme but other teasers also display an overall supernatural, magic concept. Members Huihyeon, Chaeyeon, Eunchae, Yebin, Jenny, Euince, and Eunjin each star in her own teaser video of between 10-20 seconds.
DIA has had success in the past with the June release of the album Happy Ending which featured the popular song "그 길에서 (On the road)." DIA started off as an eight member group; however, it lost a member when its leader, Seunghee, decided not to renew her contract in April 2016. 
The girl group also released a photo shoot to correspond with its upcoming album! The photos hint even more at a mystical theme with a vibrant color scheme. DIA's visuals are incredible!
Check out the teaser clips and a few photos for DIA's "Mr. Potter" below!
https://www.youtube.com/watch?v=yoTrh16SgnE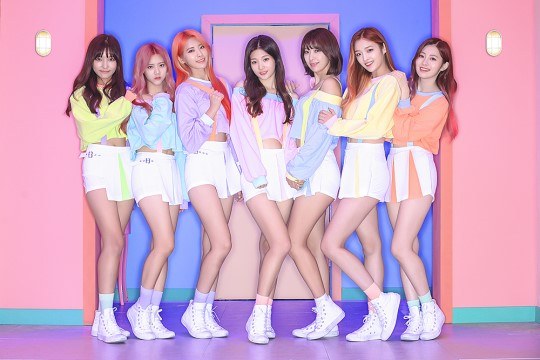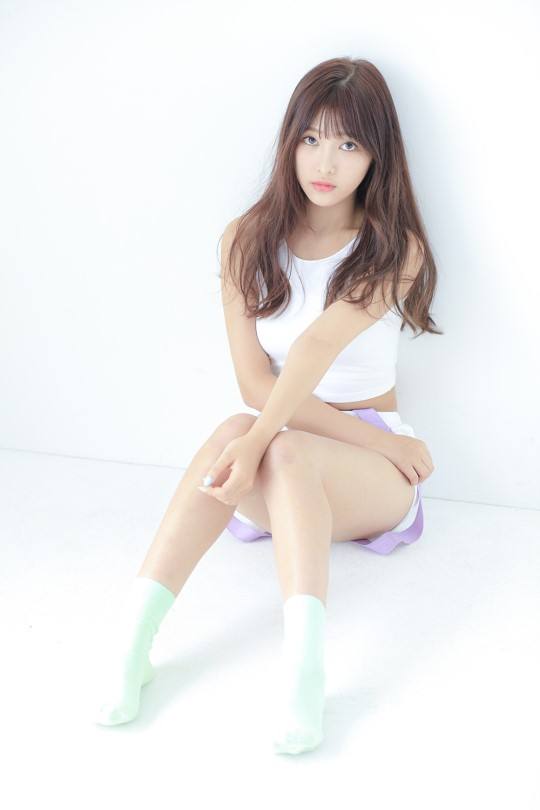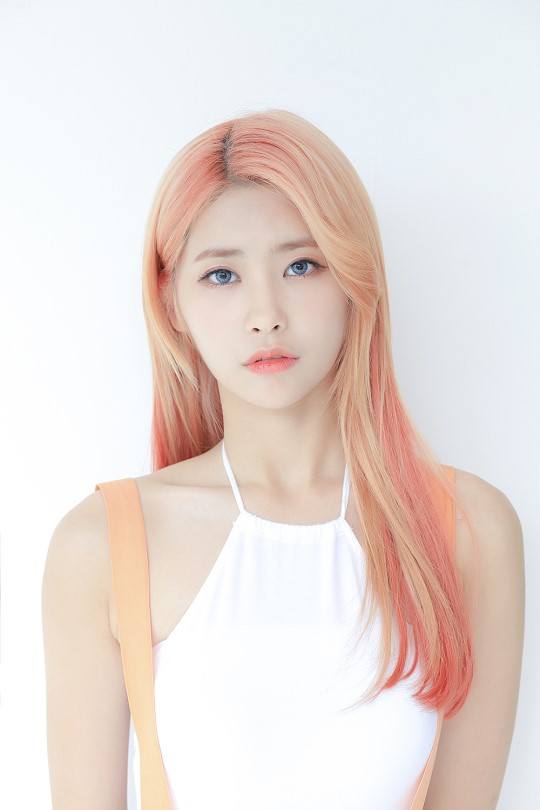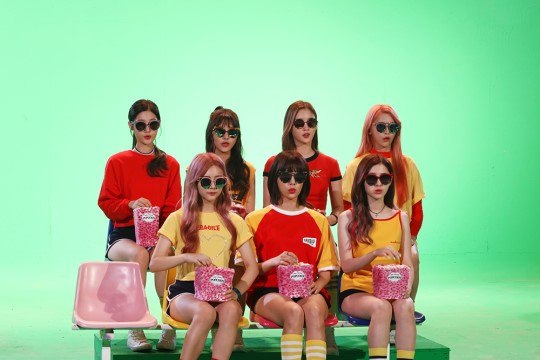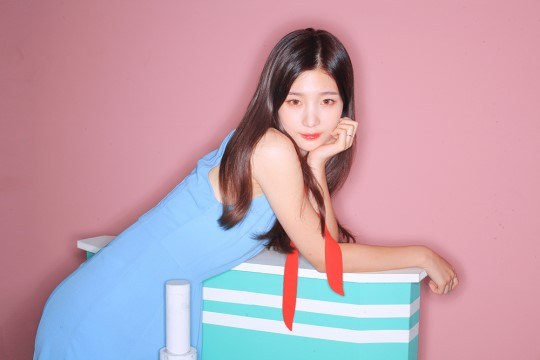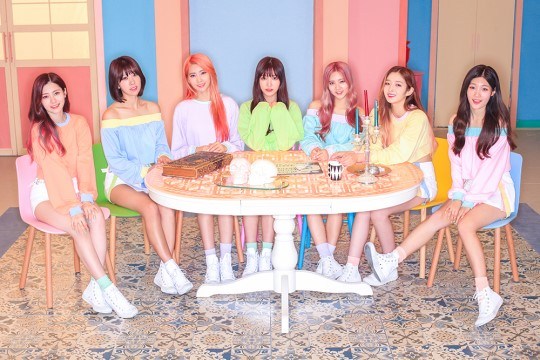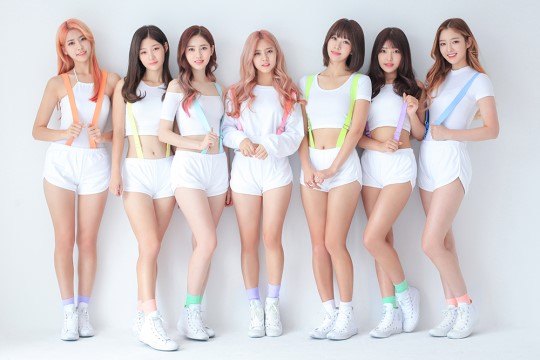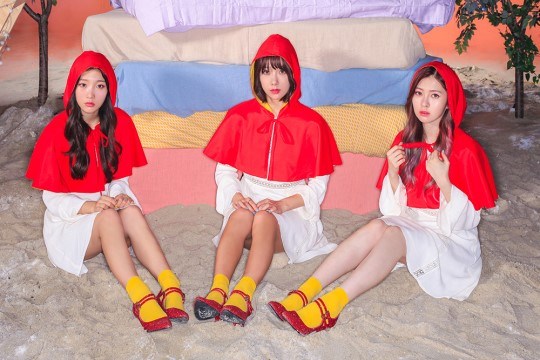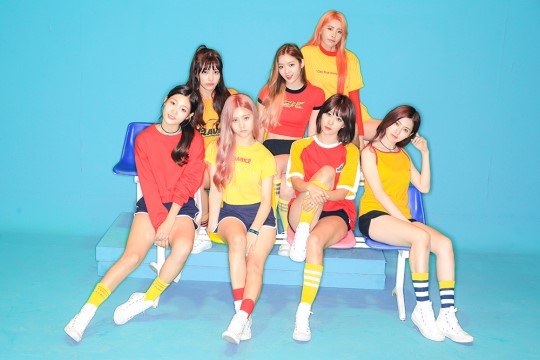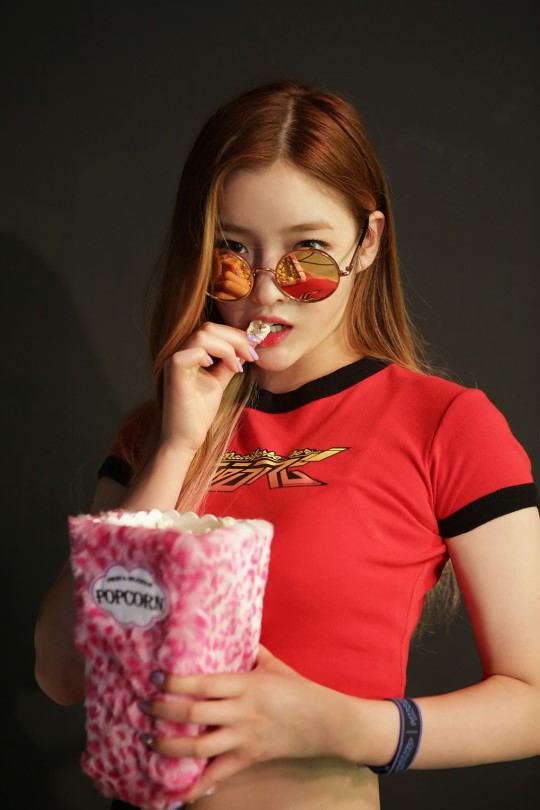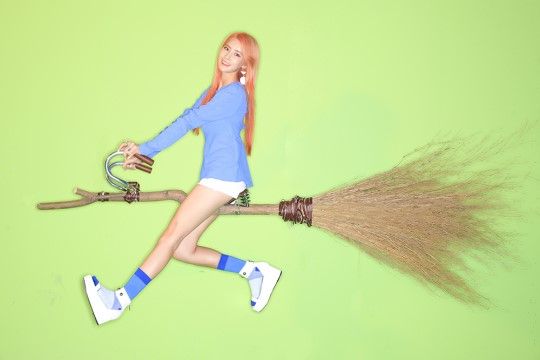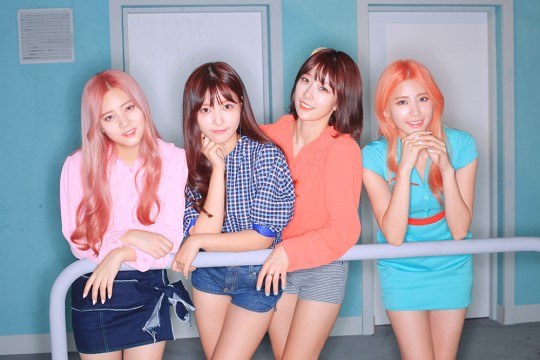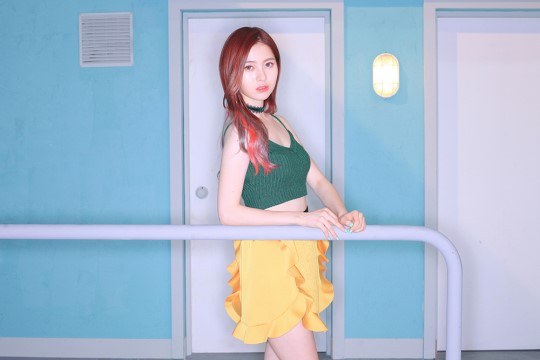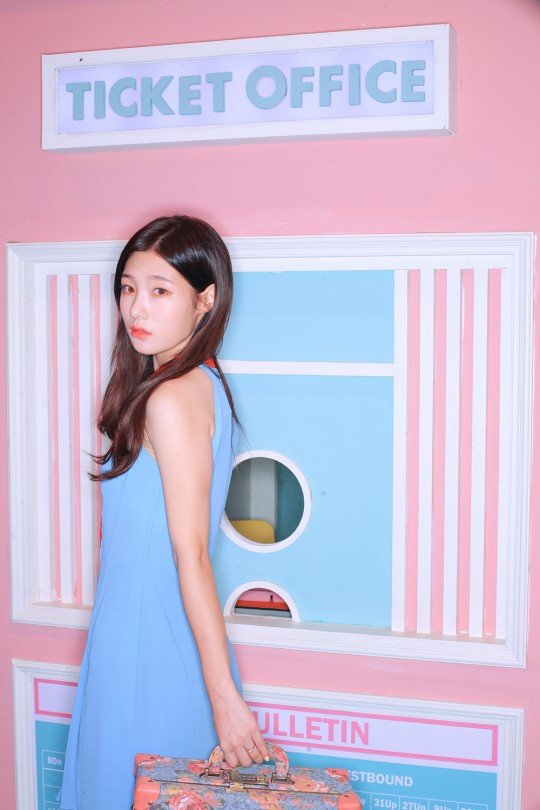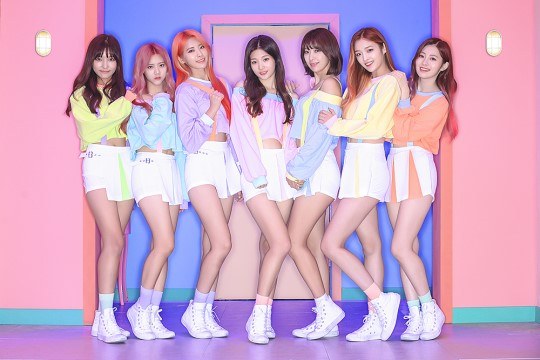 Share This Post