★DISPATCH: Female celebrities with the best skins
Korean media Dispatch revealed their list of female celebrities who are believed to have the the best skin even when close up to the camera.
Idols and celebrities must not only take care of their bodies but even their skin due to the fact that cameras are always focused on them. But which female celebrities have the best skin with the cameras zoomed in?
Korean media Dispatch reveals a list of female celebrities with the best skin. Here is the direct translation of the post and comments below.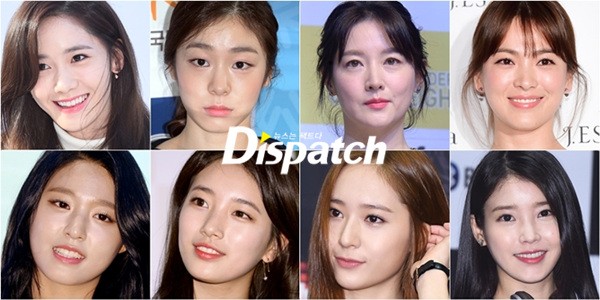 "What do all these celebrities have in common? They all have flawless skin. You can't find a single flaw in their skin even with the camera lenses zoomed up close. We have organized zoomed in photos of celebrities with no photoshop nor edit! Enjoy the photos.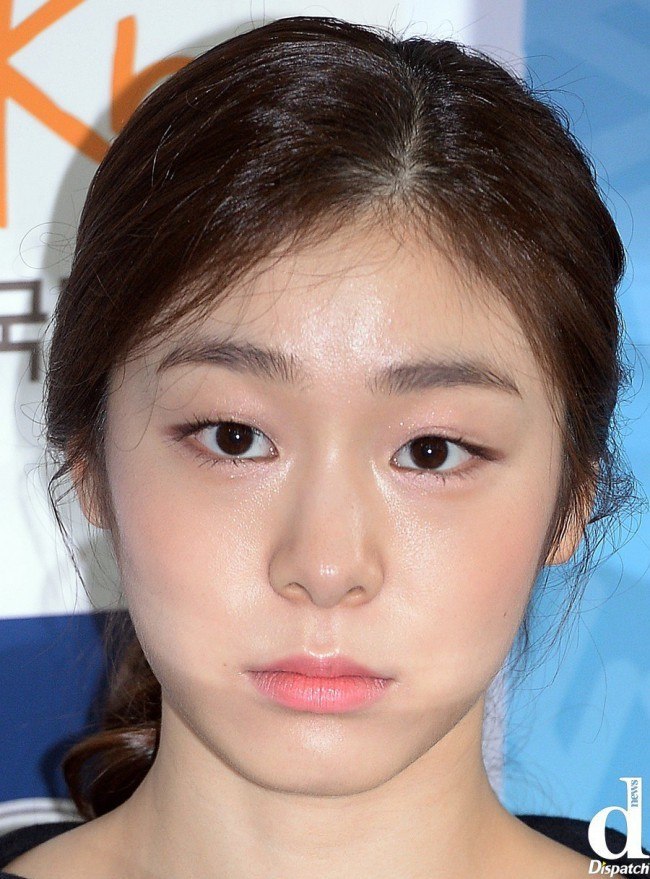 Queen of baby skin (Kim Yuna)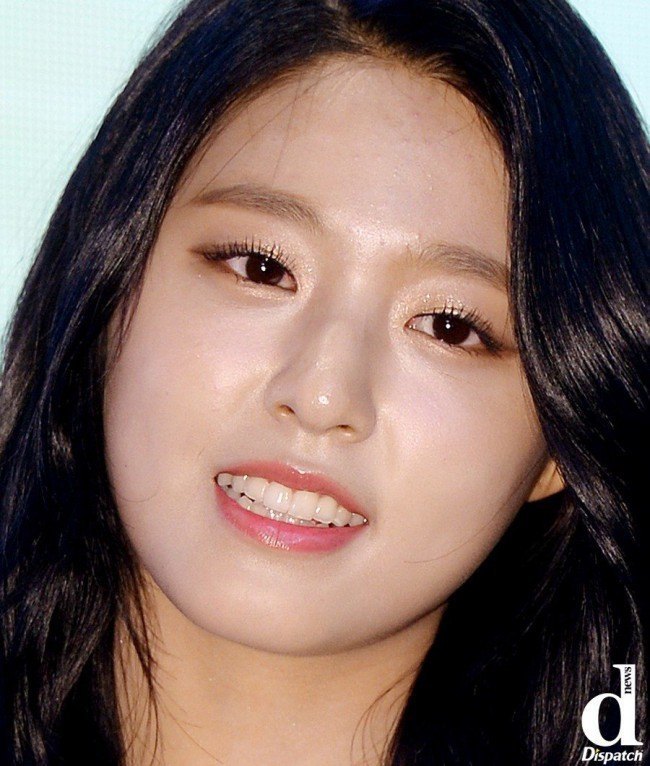 Pure and innocent (Seolhyun)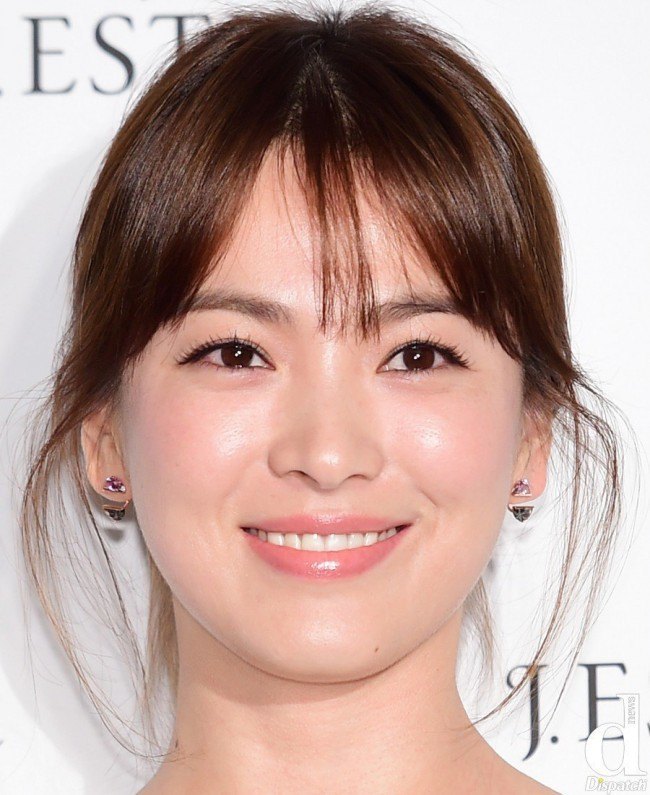 Beautiful baby skin (Song Hyegyo)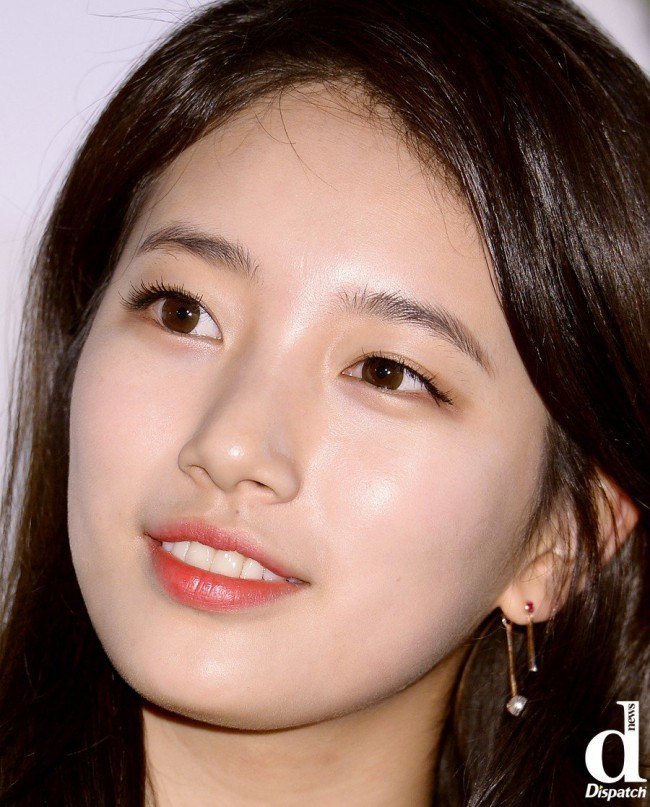 There is no photoshop~ (Suzy)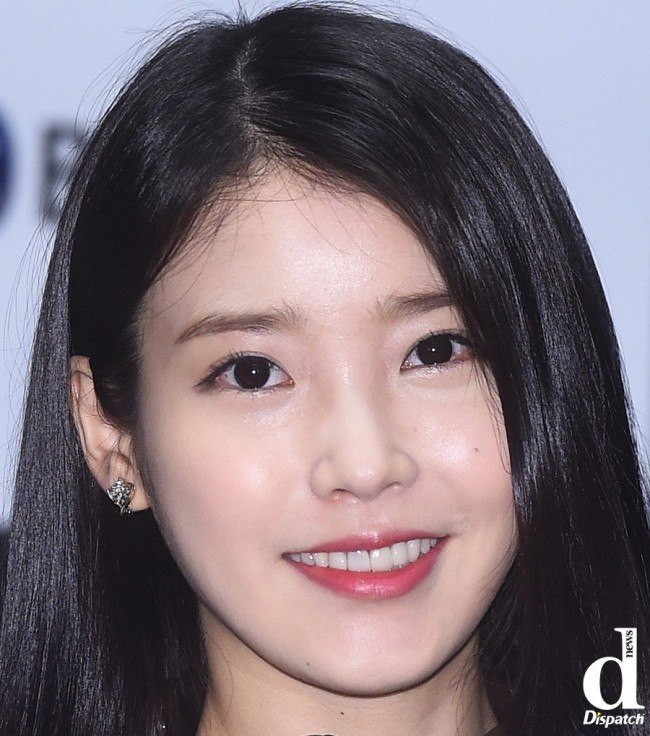 Flawless skin (IU)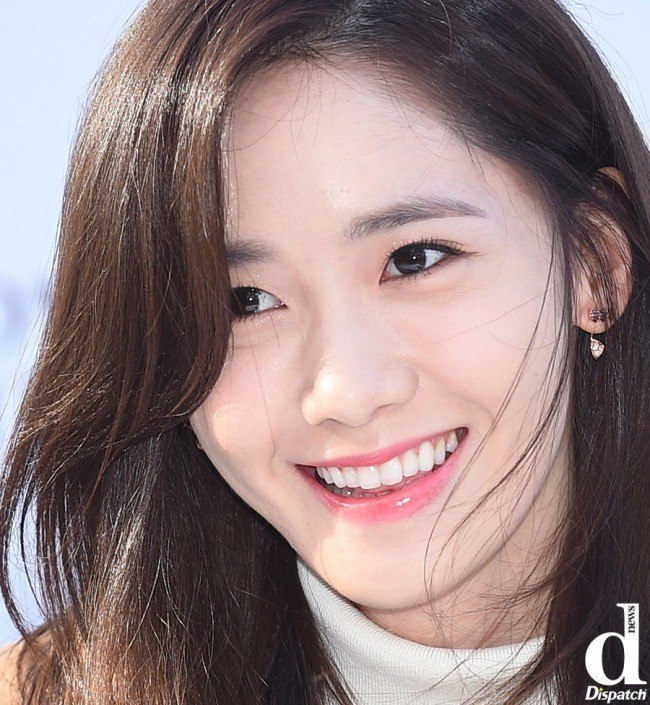 Bright and shiny skin (Yoona)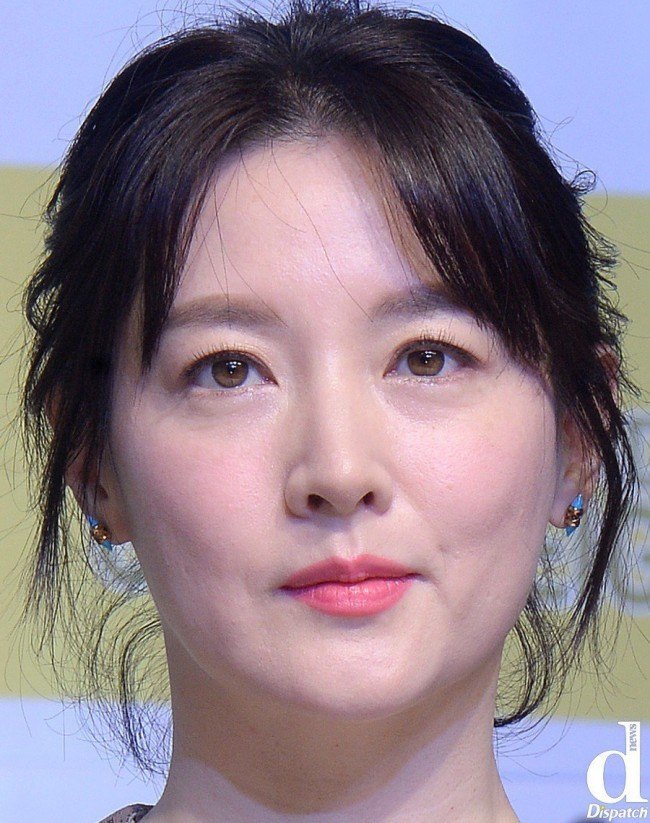 Actress pride skin (Lee Young Ae)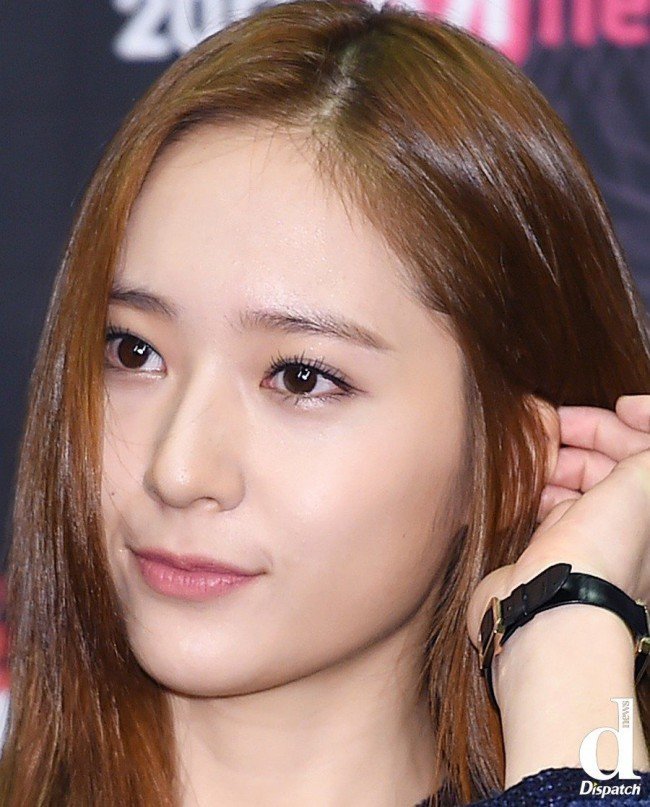 Crystal-like skin (Krystal)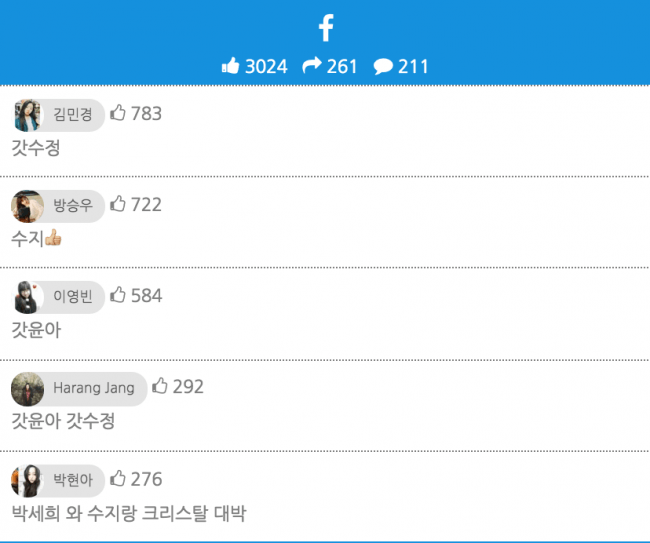 [ +783] God Soojung
[ +722] Suzy
[ +584] God Yoona
[ +292] God Yoona God Soojung
[ +276] Wow Suzy and Krystal
Source: Dispatch
Share This Post