EXID Hani goes completely no makeup for photoshoot
It takes immense courage for idols to be seen without make-up in public but EXID Hani, has broken this norm for her recent photo shoot.
Hani modeled for the most recent edition of ARENA HOMME Plus. Unlike traditional shoots, the girl group member wore no make-up for this issue showcasing her beauty in its most natural state.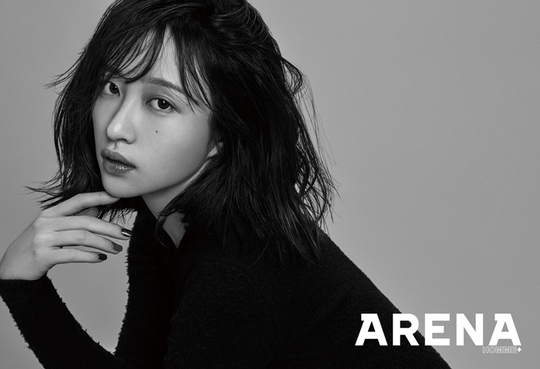 Fans of the EXID member already know that Hani has a tomboy-ish personality. During the interview with ARENA she said that she has become more comfortable showing who she really is in front of the masses.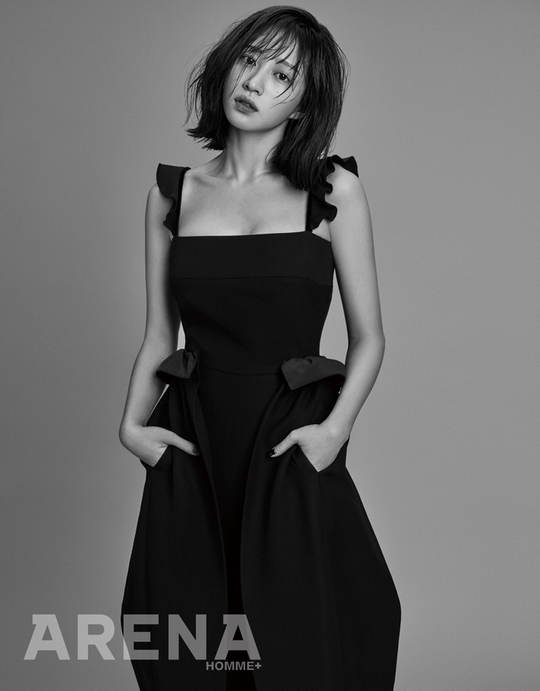 Who will be looking forward to this issue of ARENA HOMME Plus?
Source: My Daily
Share This Post