EXID, Rania, G-Friend, and Romeo joining the November comeback rush
More K-Pop groups have been confirmed to be making their comeback next month!

Joining the fray are girl group's EXID and Rania as well as rookie group's G-Friend and ROMEO.
EXID and G-Friend, in particular, are two girl groups that experienced a new height in popularity through fancams, and thus their comebacks are peculiarly anticipated by the public.
Last year, a Hani-focus fancam performing "Up & Down" at an event went viral and gave EXID an unexpected chance to return to promotions for the track despite having wrapped up their schedules just weeks before. This time around, the girls were awarded their first music show trophies as a result of the viral cam. They soon returned in early 2015 with a new album, Ah Yeah, with success.
EXID is expected to make a return this mid-November with a retro dance track led once again by Shinsadong Tiger and member LE.
Similarly experiencing a surge in popularity through a fancam was G-Friend, whose fancam of the girls repeatedly slipping on stage due to the rain went viral.
In September 2015, G-Friend was performing "Me Gustas Tu" at a large event. Due to the rain, member ShinB was caught falling once but that was nothing compared to member Yuju who was spotted taking hard falls at least five times throughout the video.
Details to G-Friend's comeback hasn't been shared yet.
After making their debut in May 2015, male rookie group ROMEO will finally be returning with a new album this November, Zero In. In fact, they have already begun to release image teasers for their mini-album, showing off their refreshing youthful looks.
Having left a deep impression with their debut previously, many are looking forward to what this rookie group has to show this time around.
Zero In will be released on November 5th.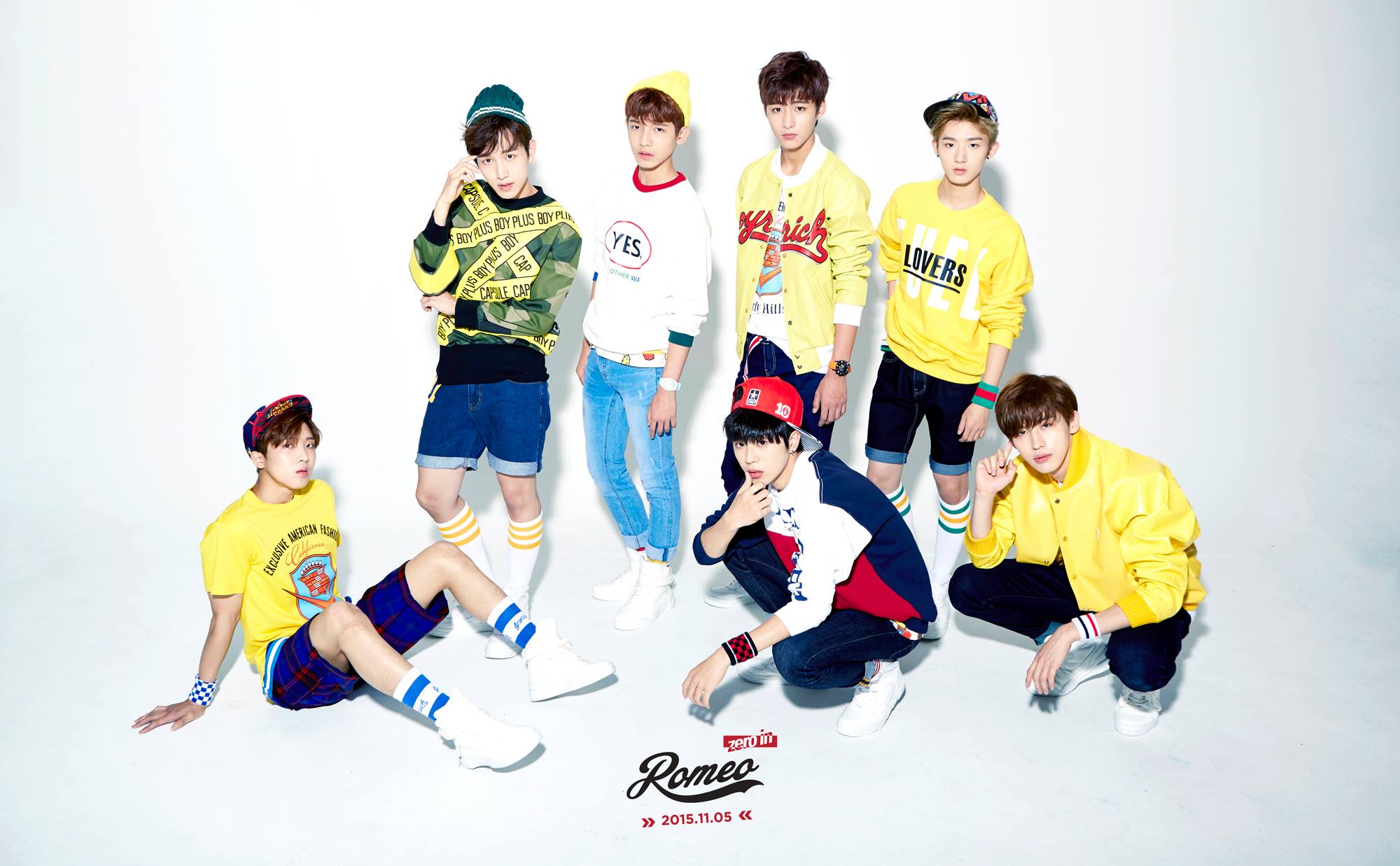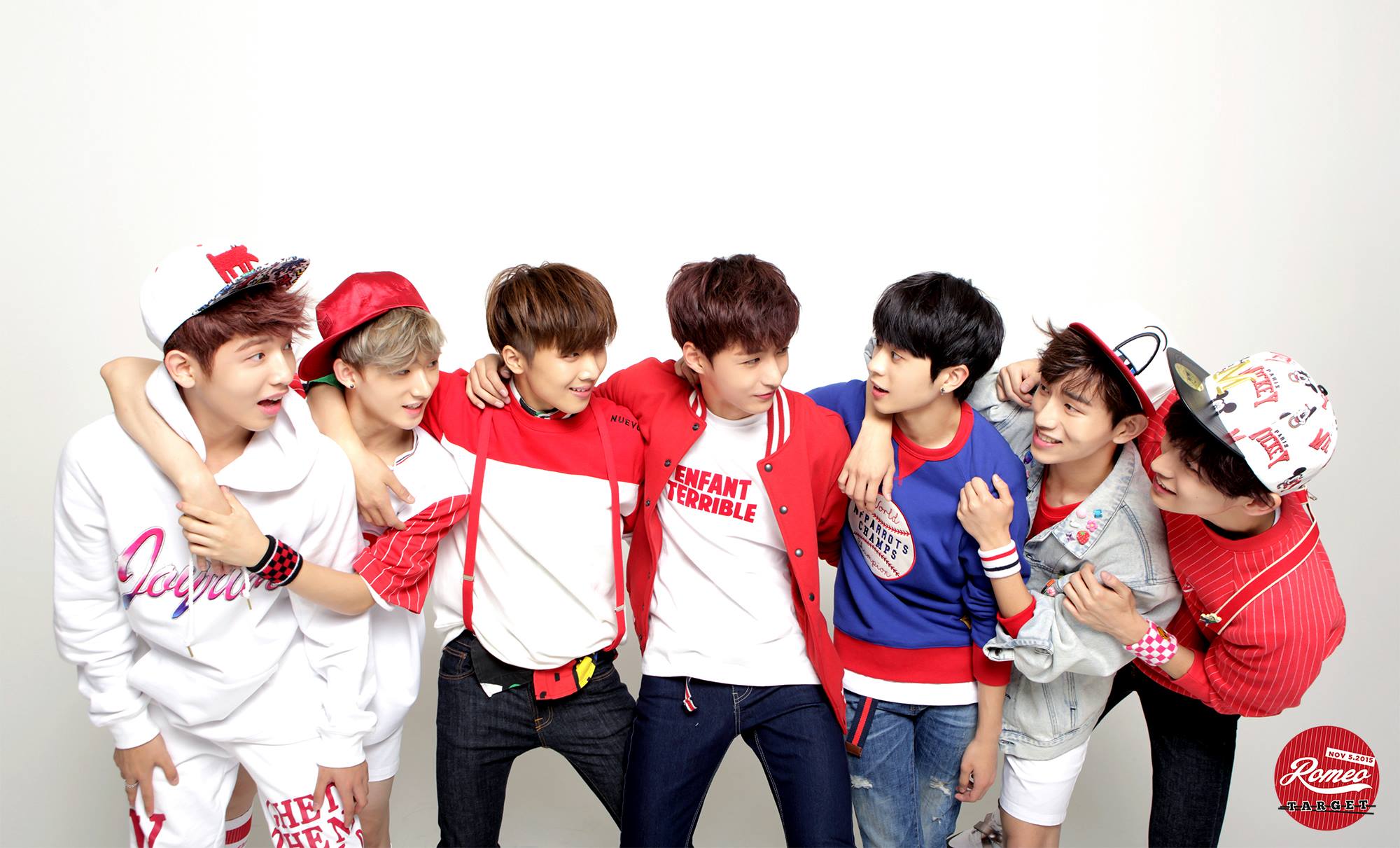 Finally, though not much information is out, girl group Rania will be returning with their 5th mini-album titled Demonstrate. A jacket cover has been released through various online community sites, including Bestiz and Instiz.
Rania has seen several changes in their lineup since debuting in 2011 with the title track "Dr. Feel Good" by Teddy Riley. Originally set to debut as a six-member group, they debuted with eight members. In the last four years, they have had members leave and join their group and the current lineup is said to be Di, T-ae, Xia, Hyeme, and Seulji with the two latter having performed with Rania in August 2015.
Demonstrate is said to be available on November 6th.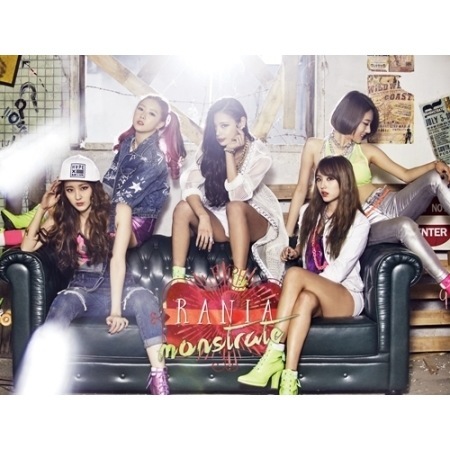 Source: Sports Donga, Instiz, and Sports Chosun
Share This Post