EXO Kai confirmed to makes his debut as an actor through "Andante"
After showing off his acting skills in past web dramas, he's now ready to take on the lead role in a non-cable tv drama!
It has been confirmed that EXO's Kai will be the lead male role of high school student, Lee Si Kyung, in a new KBS drama, Andante. His co-star and female lead have been confirmed to be Child Actress Jeong Da Bin.
The producers of the drama are Park Gi Ho, who produced the drama Marketing Genius Lee Tae Baek, and the writers of the drama Rounding off, Park Sun Ja and Kwon Gi Kyung. EXO's Kai has starred in a couple web dramas before like,
EXO Next Door, Choco Bank, and more recently, First Seven Kisses. However, this new drama marks his first real debut as an actor on a non-cable tv drama! We're excited to see Kai's progression in his acting career as he takes on this big role!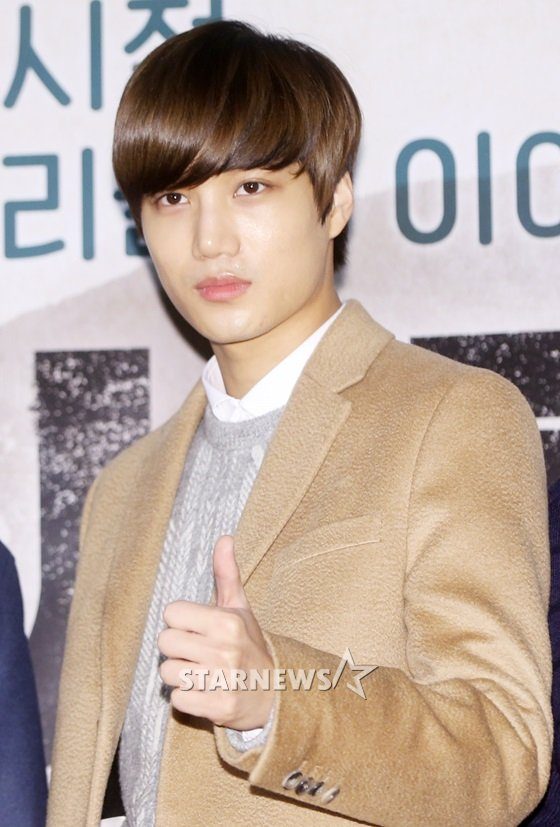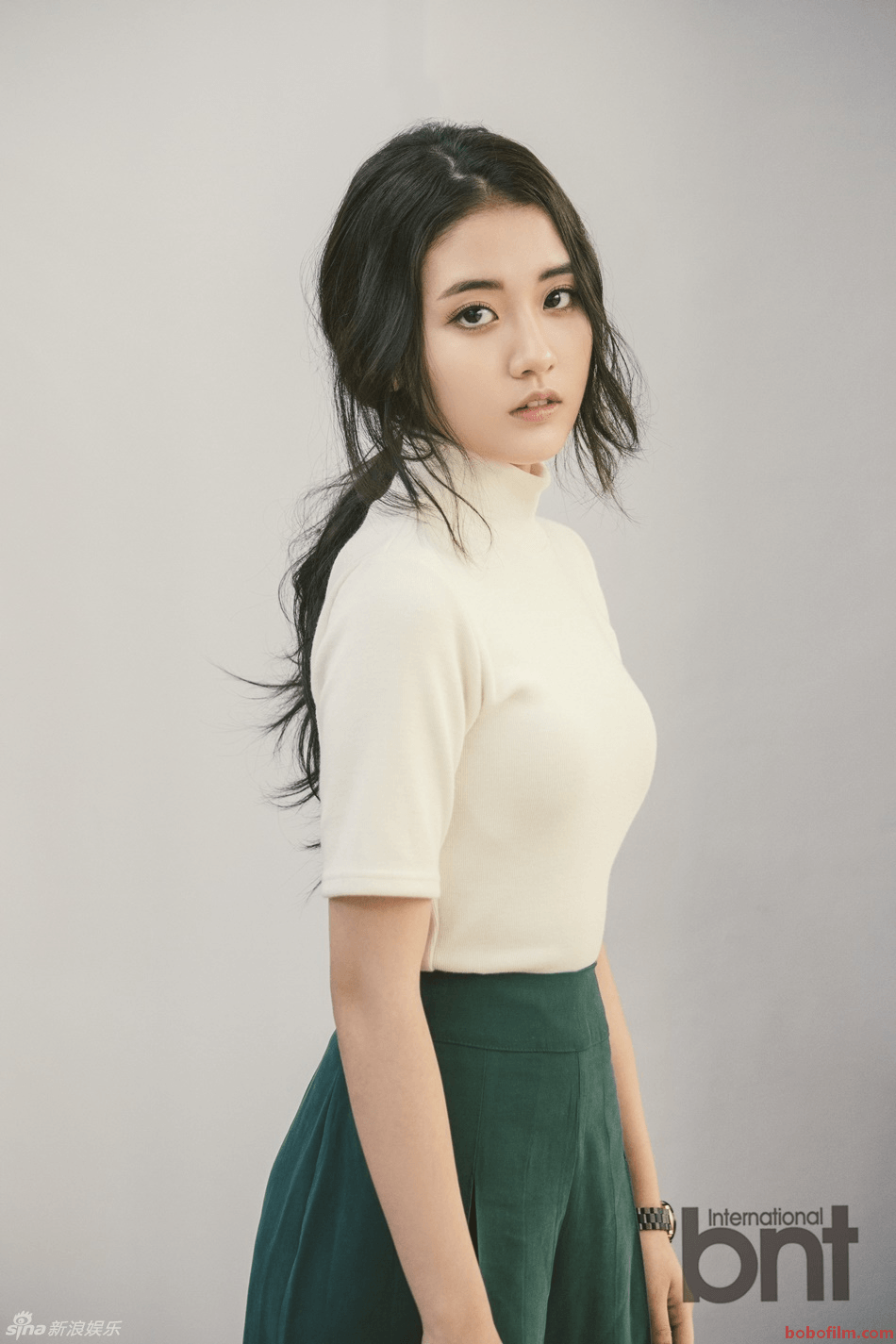 Make sure to keep an eye out for more updates on Kai's big break!
Source: Osen
Share This Post