EXO-Ls furious after "Music Bank" broadcast fails to include Lay in comeback preview
Fans are furious after a recently broadcast preview of EXO's upcoming comeback stage failed to include Chinese member Lay.
Aired on December 11th, the preview shown included only eight members' individual photos before revealing a group photo from EXO's winter album jacket. What has flabbergasted EXO-Ls is the exclusion of Lay's individual photo shown in the preview despite the group photo aired with all nine members.
A netizen on Instiz who pointed out the missing Lay in the preview additionally writes:
"Lay tore fans's hearts up when he said these things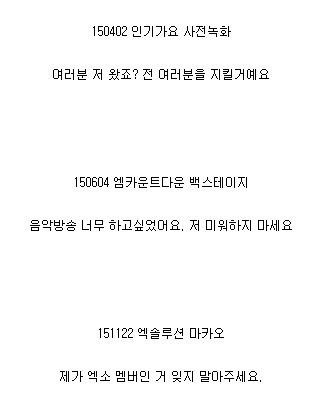 Translation to text above: " Hey guys I'm going to protect you all. I wanted to be on music shows. Please don't hate me. Please don't forget that I'm a member of EXO."
Meanwhile, the popular idol male group recently completed their showcase for the newly released winter album where it was revealed that Lay has been busy with activities in China after he shed tears and apologized to his members for not having much time to spend with them. It can be assumed that through their winter promotions, Lay will only be able to join them onstage for a few of them.
Find out what Netizens had to say about this article below!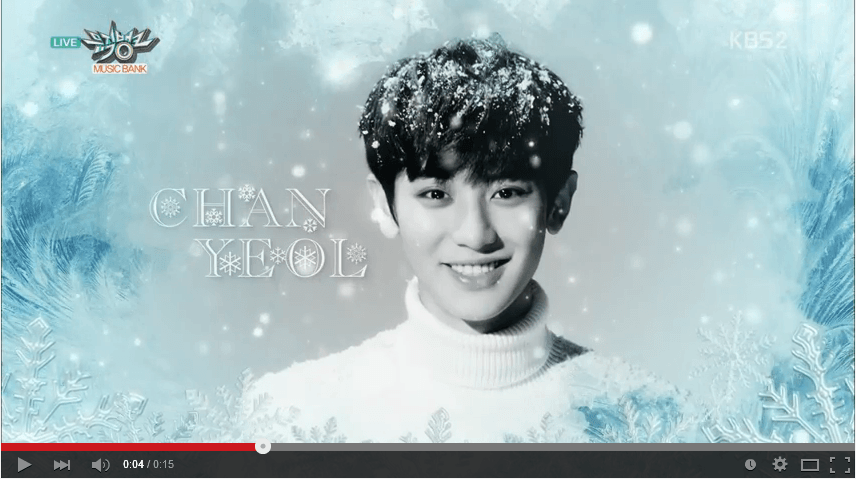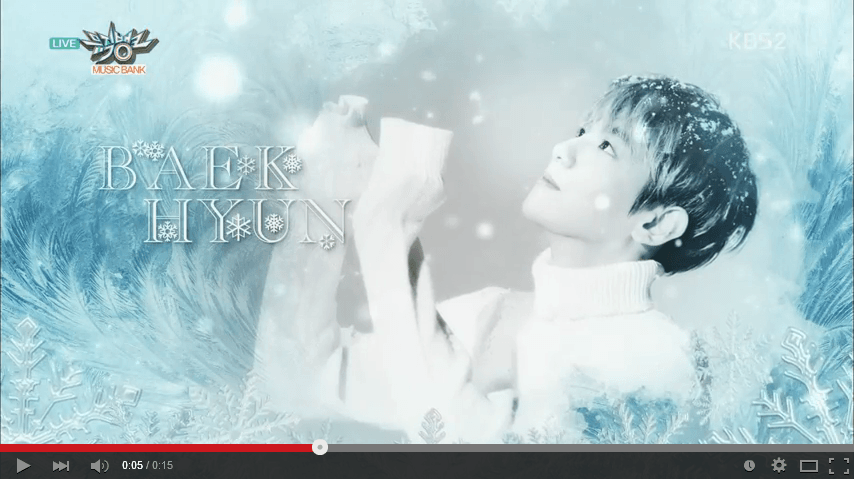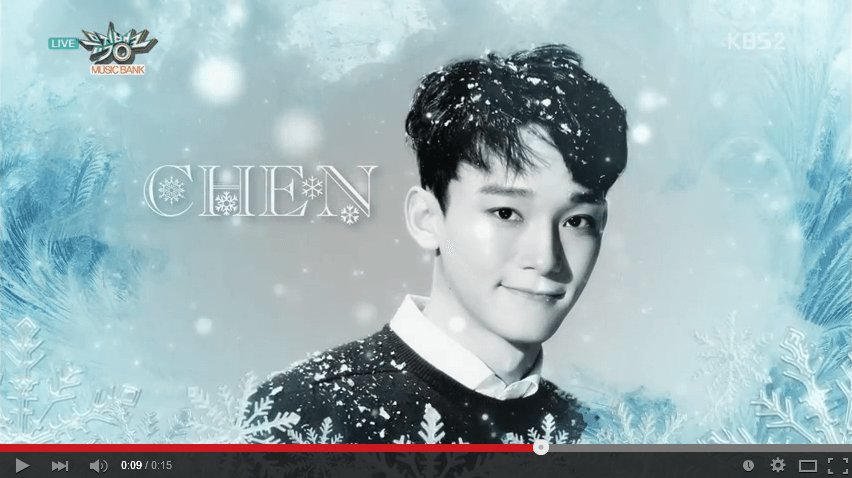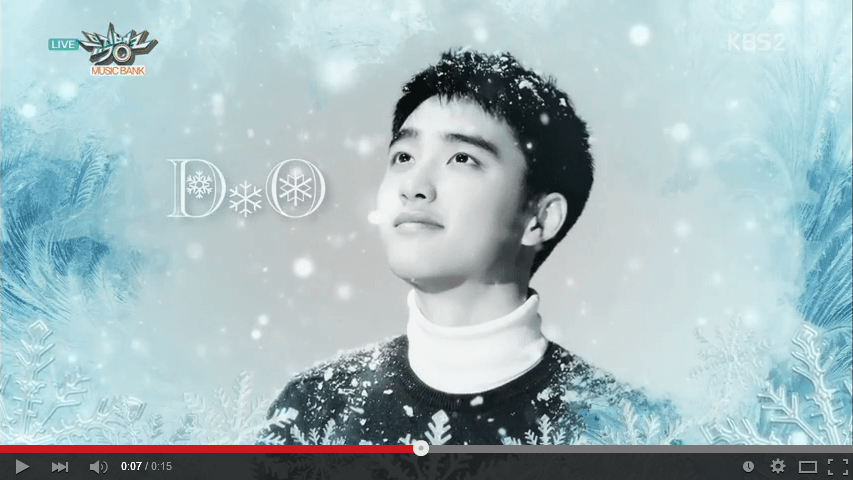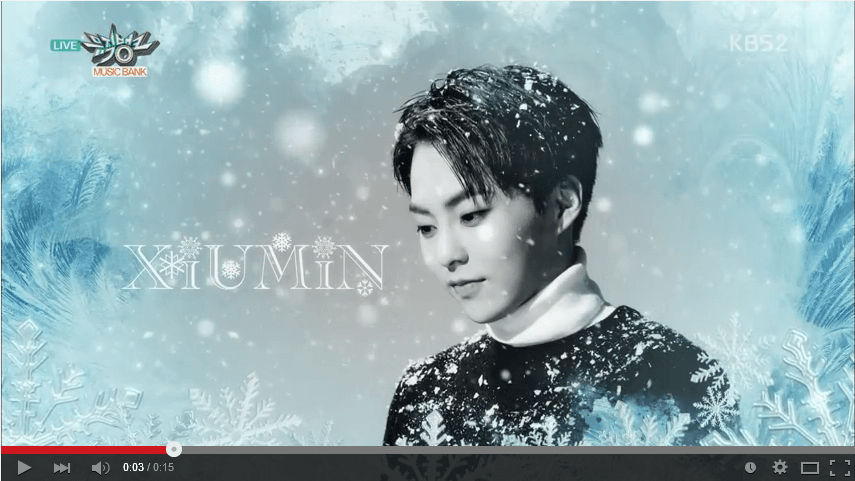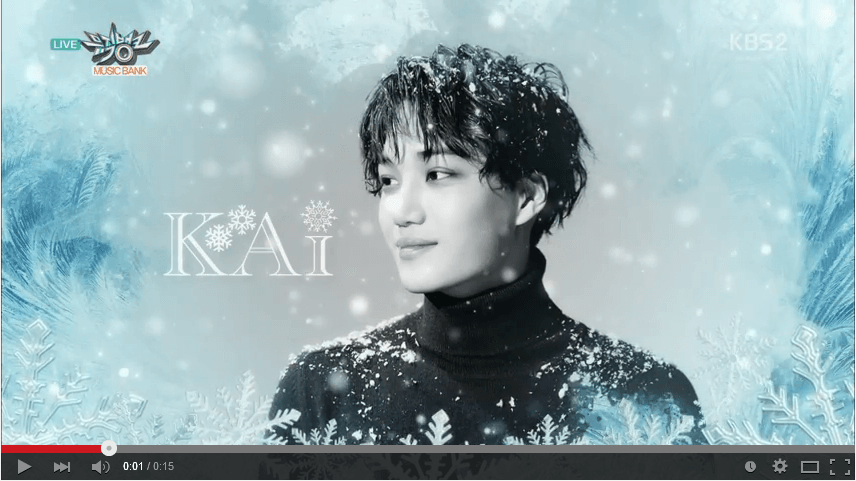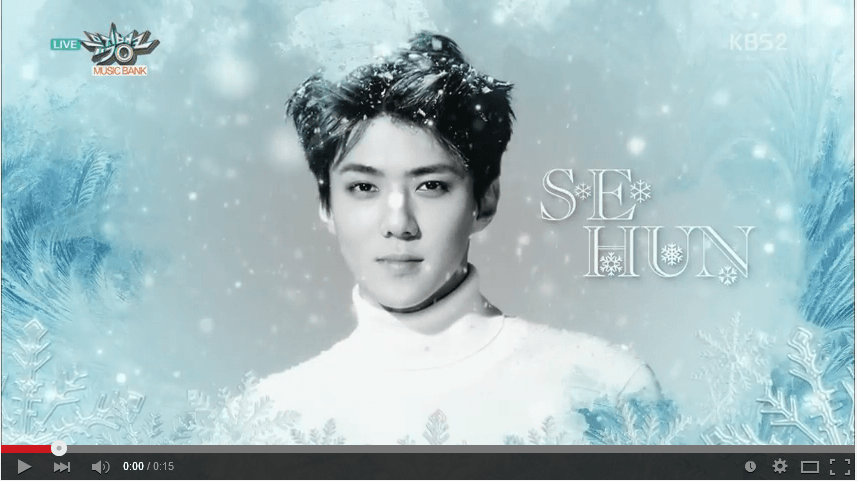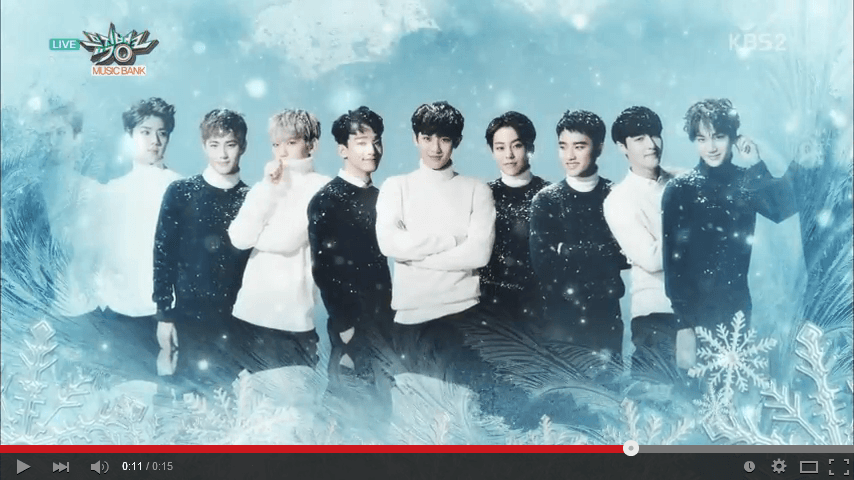 https://www.youtube.com/watch?v=tzfZ0KIVJac
---
NETIZEN REACTIONS
Koreaboo has collected reactions from Netizens who commented on the original article from our Korean source. The below comments are the most popular comments at the time of this article being published.
---
I thought my eyes were playing tricks on me…..but I guess they weren't ㅠㅠㅠ Lay
Wow this is tearing me up inside….Even during his solo performance at their concert, people were turning off their light sticks…why do they treat him like he doesn't exist….

Why are they doing this ㅠㅠㅠㅠ Last time when he was backstage he was telling people not to hate him and that he was going to protect the fans…..

Why are you doing this to Lay ㅋㅋㅋㅋㅋ Ahh this is making me so angry…he's an angel…..and Music Bank do your job properly.
Ahhhh this is pissing me off….you can't just say that it was a mistake.
Source: Instiz
Share This Post