EXO's D.O. to drop collaboration with producer Yoo Young Jin with "Tell Me (What Is Love)"
The next collaboration for SMTOWN's STATION platform has been announced!
On February 16th, SMTOWN shared a teaser that revealed an artist and producer would be collaborating and dropping a single in just a few days on the 19th. Just hours following the image teaser, it announced that SM's Yoo Young Jin and EXO's D.O. would be working together for the track "Tell Me (What Is Love)."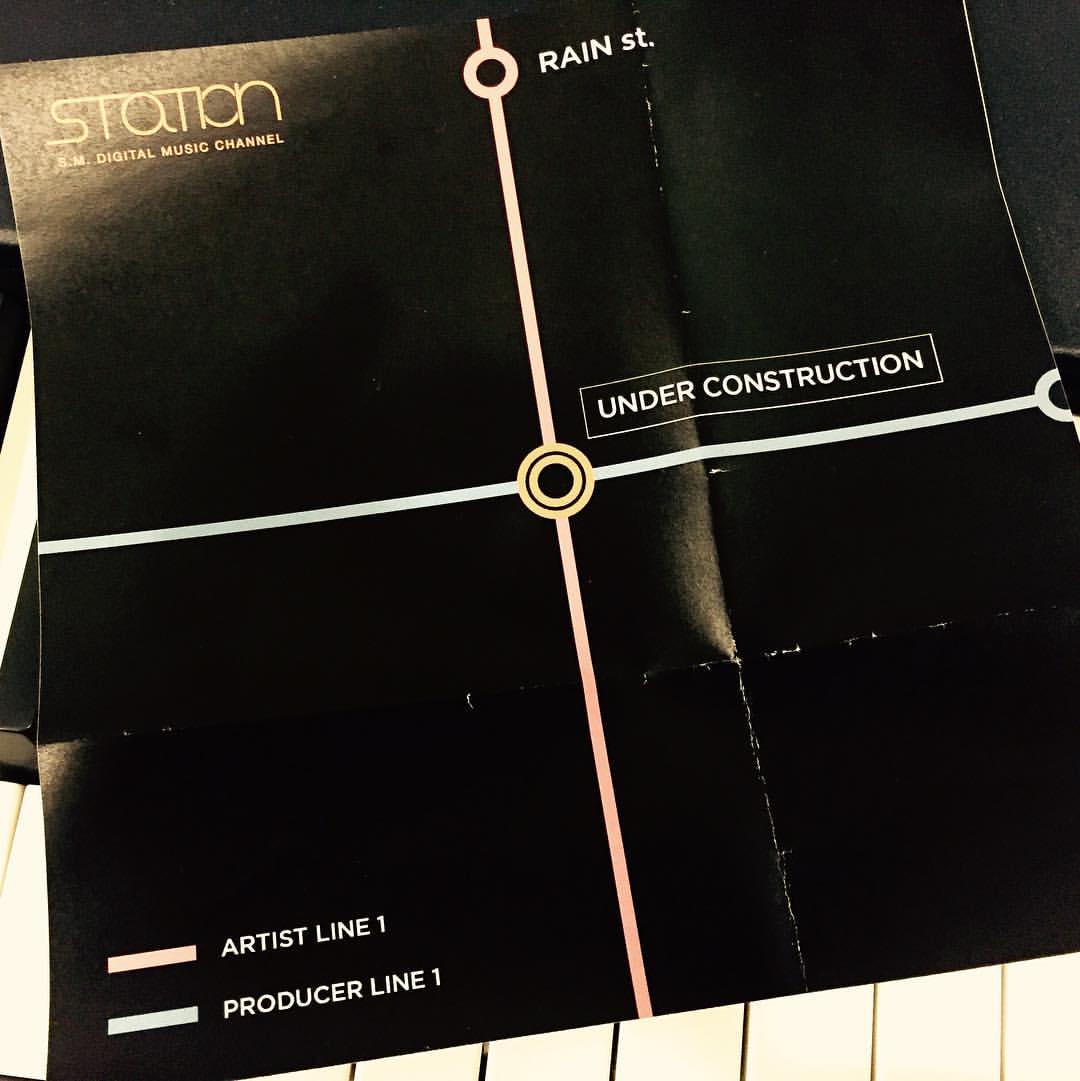 EXO-Ls will be highly familiar with the title of the track as D.O. has previously sung a short version of the track during EXO's concerts and was further released in a live concert album.
For the purpose of STATION, the track will finally be released in full as a collaboration between producer Yoo Young Jin, who wrote, composed, and arranged the track. With the prologue teaser out, the talented producer is noted to almost have a part in the track as he started the song with amazing adlibs and other singing parts.
Yoo Young Jin is a popular producer and singer-songwriter known to have composed and written many hit songs for SM Entertainment artists including H.O.T's "We Are The Future," S.E.S "I'm Your Girl," Shinhwa's "T.O.P (Twinkle of Paradise)," BoA's "Girl on Top," TVXQ's "Rising Sun," The Grace's "My Everything," Super Junior's "Don't Don," SHINee's "Lucifer," Girls' Generation's, "I Got A Boy," among many many more.
Look out for the single "Tell Me (What Is Love)" on February 19th.
Share This Post