Father of Korean Student Who Assaulted 14-Year-Old Girl Wants His Daughter To Be Strictly Punished
Earlier this week, news of seven* middle school girls brutally beating up another classmate shocked the entire nation.
*New reports indicate that there are a total of 7 middle school girls involved in the assault. 
[★BREAKING] 14-Year-Old Korean Girl Brutally Attacked By 4 Students
Many Koreans were horrified by what the attackers did to their victim, and saw the need to abolish the Juvenile Law that protected them from being criminally charged.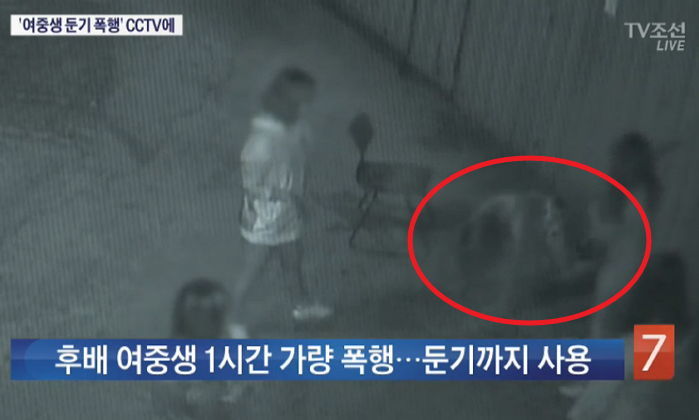 As police investigations on the case continued, the father of Jeong Yu Mi, one of the girls responsible for the horrific attack, finally decided to speak up.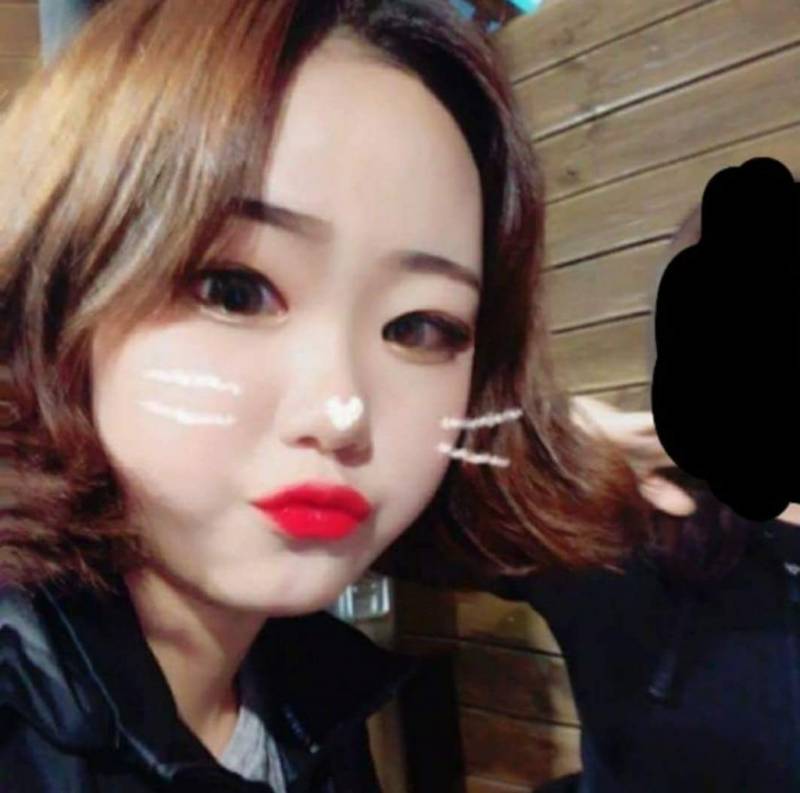 He revealed that it took a lot of courage, as he had spent the past few days trying to calm down.
"It's a tough time for me but I'm mustering up the courage to speak.

After calming my heart down yesterday I saw the video of the attack and saw that it was more violent than an adult crime, so my heart is still trembling and my legs are weak."

— Father of Jeong Yu Mi
The incident resulted in their whole family's identities being leaked, including information about the attacker's intellectually disabled mother and sister.
"I believe this is the price we have to pay for her crimes. We receive over 1,000 calls a day telling us to "go commit suicide."

Some even want to know where we live as well.

I admit I've had some negative thoughts, but first we'd like to solve this, because our family needs to live too."

— Father of Jeong Yu Mi
Jeong Yu Mi's identity along with the alleged identities of the other attackers spread in social networks.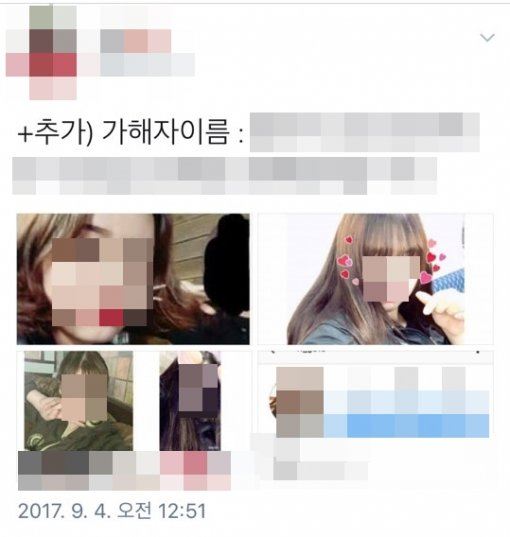 The father then revealed that he had no idea what his daughter was doing at the time of the attack, and only found out after the police notified him.
"I first found out about the incident when the police called me. It was around the time of her curfew but she didn't come home, so I tried calling her.

I had to go to work at dawn the next day so I called her to see if I could see her face before going to sleep, to which she said "Ok" and then hung up. At the time I had no idea she was involved in this attack."

— Father of Jeong Yu Mi
The attacker's father immediately said that he was incredibly sorry, and expressed that he wanted to visit the hospital with the other attackers' parents to apologize.
"Even if I'm refused admittance, I will get on my knees and apologize. I want to hold her hand and cry."

— Father of Jeong Yu Mi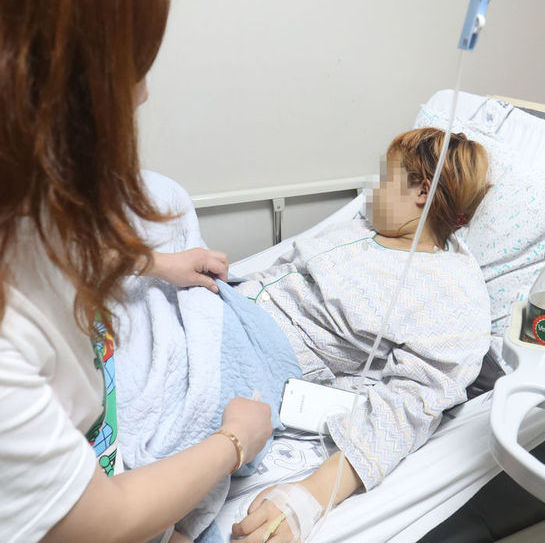 He also expressed that he fully believed his daughter should be adequately punished for her crimes.
"I promise we will pay the price for the unforgivable crime."

— Father of Jeong Yu Mi
Currently, the main attacker is at a youth detention center and is allegedly self-reflecting on her crimes.
"My daughter is currently at a youth detention center, so she doesn't have a phone. She's self-reflecting and says she'll 'never do it again'."

— Father of Jeong Yu Mi
As investigations continue, more perpetrators are being uncovered behind this horrific attacks on the innocent girl.
[★UPDATE] Three more students have been arrested in regards to Busan bullying attack
The victim has clearly stated her position towards the attackers; she will never, ever forgive them for their actions.
[★UPDATE] Victim of Busan bullying attack says she'll never forgive her attackers
Share This Post