FTISLAND Sasaeng Fan Mistaken For Band's Manager, Trolls Jealous Netizens?
Fans have uncovered a peculiar news article and photos of FTISLAND taken by reporters, catching the male band returning from their Paris trip earlier this June.
Upon closer look, a young lady identified as a sasaeng fan by netizens is seen walking side-by-side of the group as they walk from the airport which would make any onlookers think that she was the band's manager as fans are not normally given such close access to idols especially in mid-schedule.
However, fans are sharing their complaints of how close she is getting to the idol band, causing the sasaeng to reply to her haters on Twitter, saying, "I guess the people bitching have never seen the members up close like that in 9 years I feel sorry for them," and "I guess none of you have gotten close enough to them to talk to them. Don't bitch out the managers. They know our faces so they let us through. Thanks for proving my close relationship with the members."
Meanwhile, FTISLAND participated in the first KCON in France this month which was held on June 2nd, performing at the AccorHotels Arena.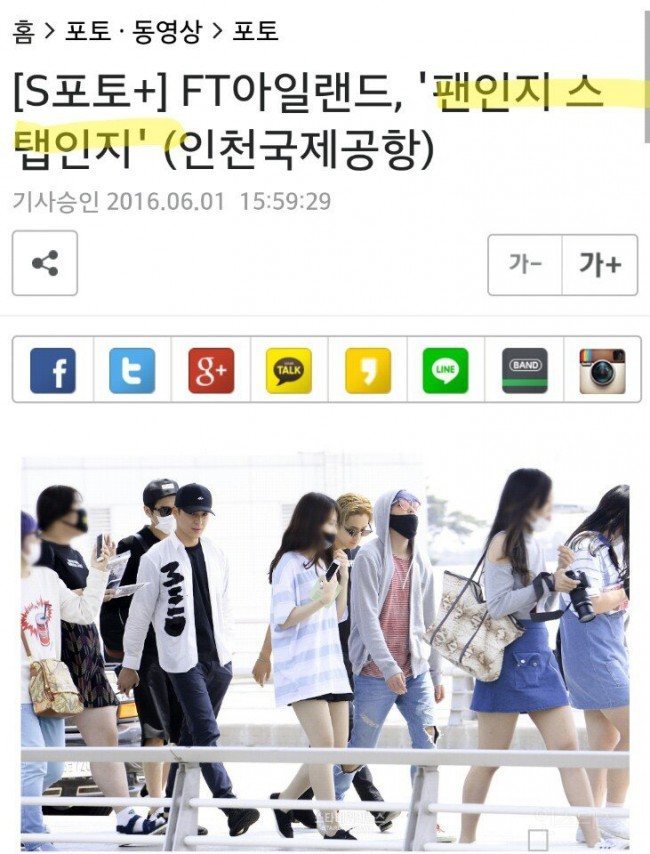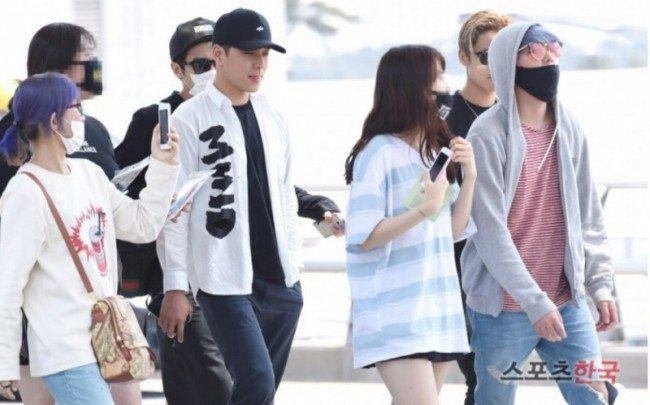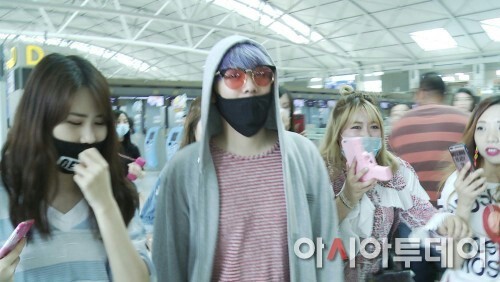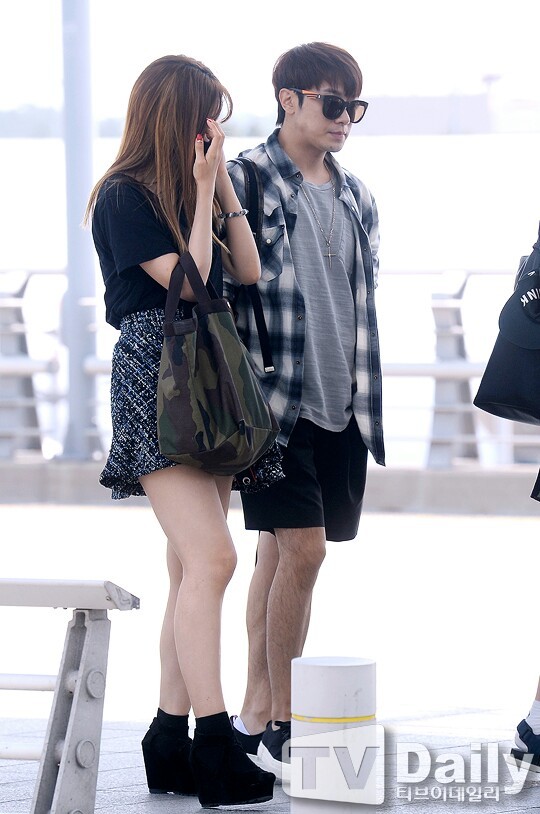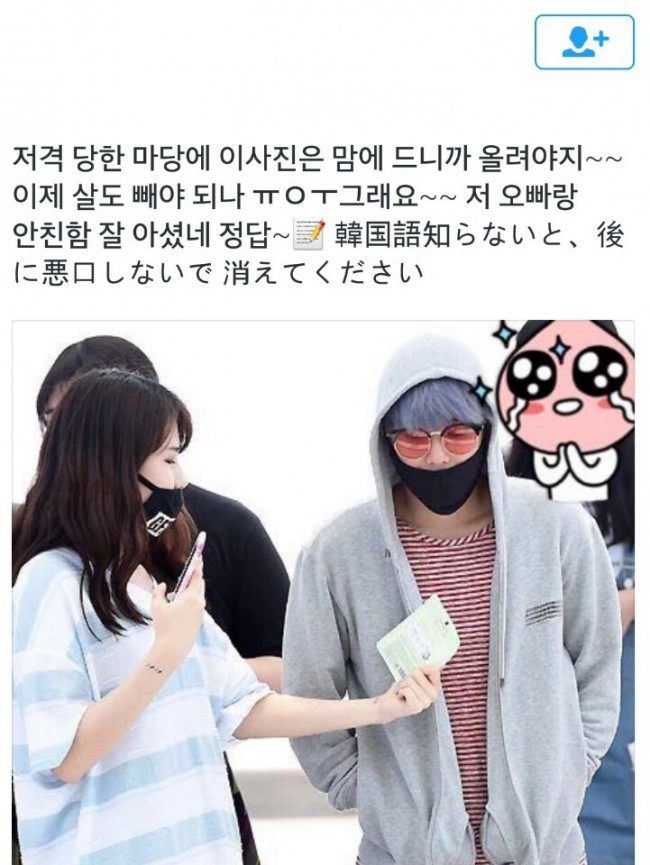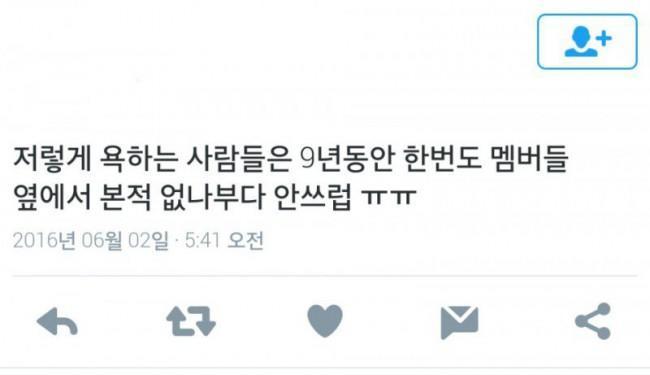 Source: Instiz and Star Daily News
Share This Post