f(x) Luna to perform an emotional duet with twin sister
On KBS's Immortal Song 2: Singing the Legend, f(x)'s Luna will be joined by her twin sister Park Jin Young to perform a very special stage for its 2017 Korean New Year special episode.
During the recording of the program,  Luna revealed that she was the only person in the family to not have majored in classical music. This piece of information left many greatly anticipating the quality of her special stage.
When asked about her thoughts, Luna revealed:
"Everyone in my family, except for me, majored in classical music. My older twin sister majored in vocal music, and my brother, who majored in music composition, arranged the composition for the song we'll be performing today."
Luna will be joined by her twin sister, Park Jin Young and selected Insooni's "Father" as their piece. The song is noted for its high vocal change that will definitely highlight the quality of Luna and her sister's quality vocals. The song was about the unconditional love between a parent and child. The sisters revealed they chose to perform this song to convey that message to their parents.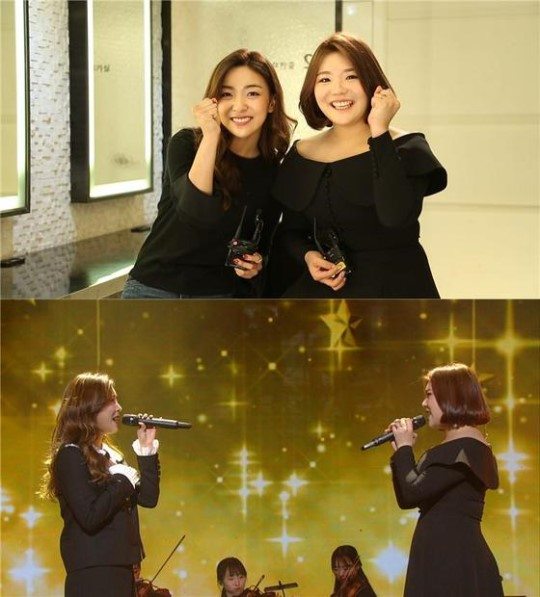 The sisters' performance on Immortal Song 2 will air on January 28, 6PM KST.
Source: News1
Share This Post