GD & T.O.P release their genre for their comeback
G-Dragon and T.O.P are making a comeback with their duo, "GD&TOP", and the excitement is at a fever high with the reveal of their album genre!

GD & T.O.P are planning to drop their fourth dynamite soon in the form of an album, which is highly anticipated as the first time the two have worked together in 5 years.
According to music video production officials for their new album, GD & T.O.P have gone back to a "traditional hip-pop" genre. The two revealed that CEO Yang Hyun Suk immediately loved the song saying, "as soon as Yang Hyun Suk heard the song, he approved it right away."
So far, YG Entertainment has revealed a teaser image with the two artists backs turned with the word dope and a release date of August 5th.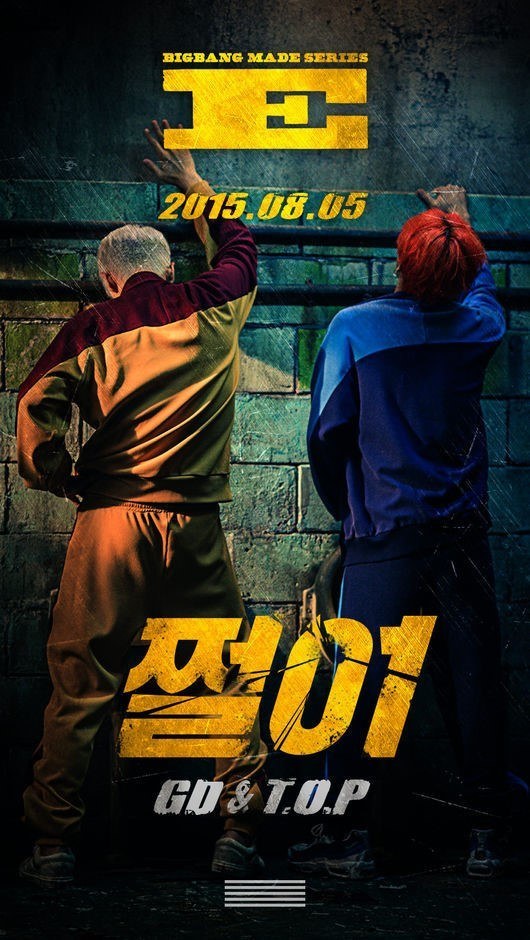 Source: OSEN
Share This Post