Girl group member sentenced to prison for growing and smoking marijuana
According to reports by Korean news outlets, a 24-year-old female idol from a girl group has been arrested and sentenced to serve prison time for growing and smoking marijuana. 
On October 22nd, South Korean authorities revealed that a female idol group member has been sentenced to 6 months in prison and a year of probation by a court in Seoul. According to reports, the singer started cultivating marijuana in a pot in her Gangnam residence in January of 2015, and continued to do so until April. It was added that she had been smoking the drug since December of 2015.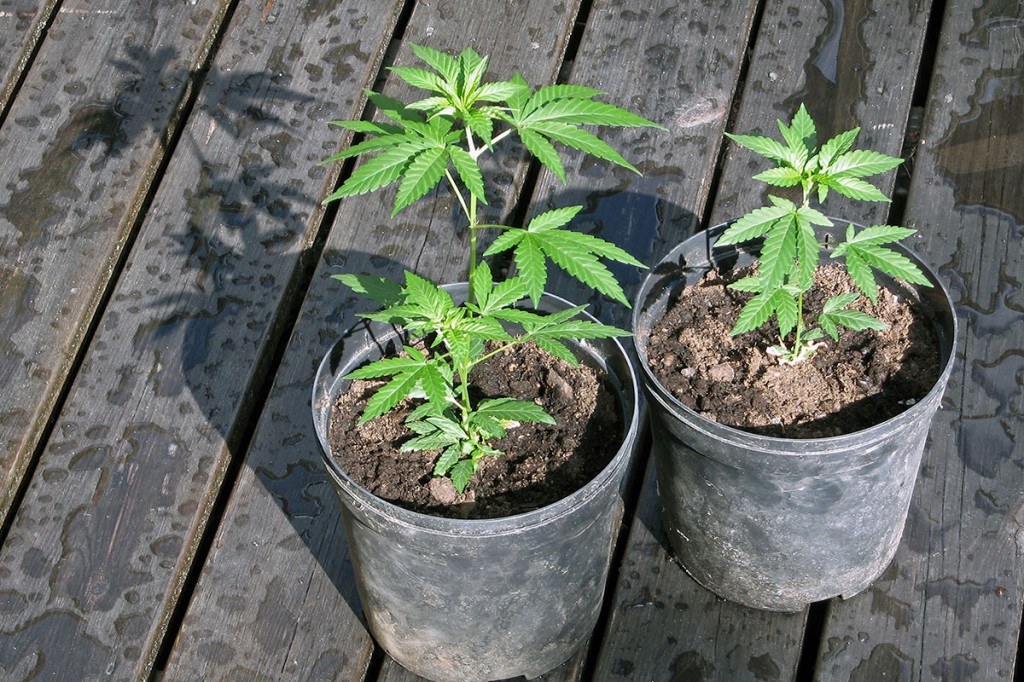 Due to not having any prior criminal convictions, the defence pleaded for a monetary penalty. However, the court deemed her crime too serious and instead handed down the penalty of 6 months imprisonment and one year of probation. As possession and abuse of marijuana is considered a serious offense in Korea, news of a girl group member being sentenced to prison for growing and smoking the drug has become major headlines.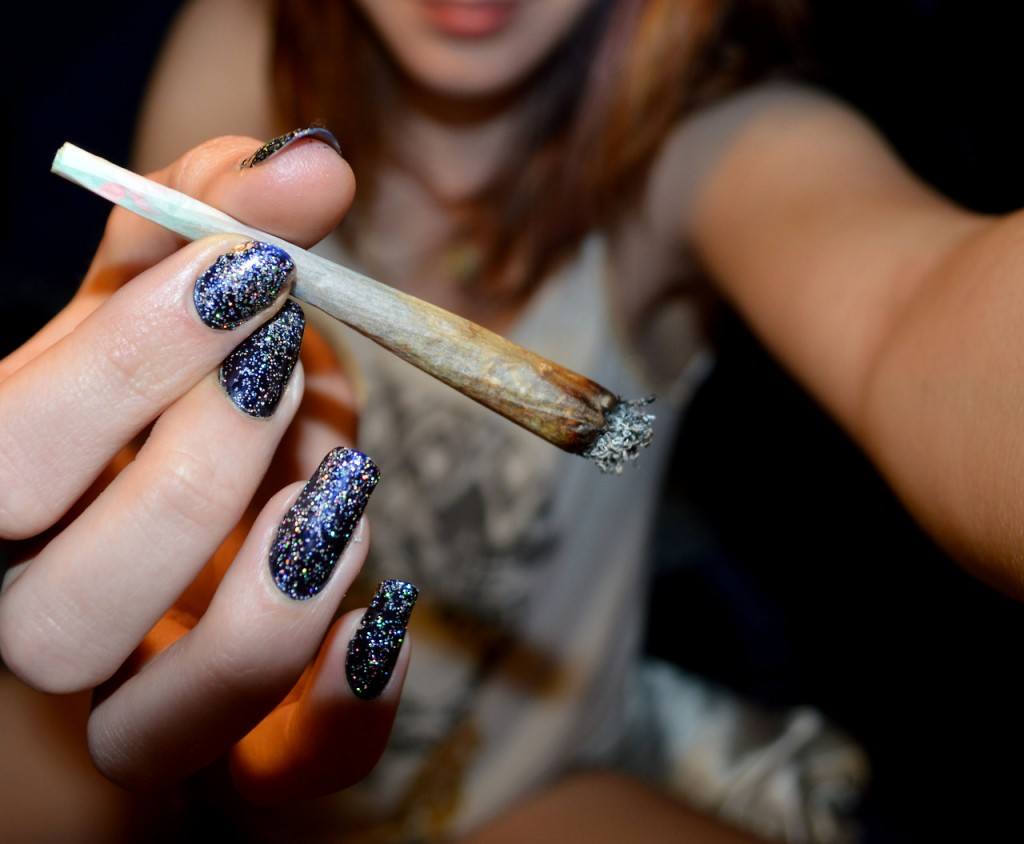 While authorities have not revealed the identity of the singer, netizens have already begun speculating who it could be based off the information available. The singer is said to have been part of a six-member girl group, but withdrew from the group and formed a new group last year, and subsequently released an album.
Source: Insight
Share This Post