Girl's Day Hyeri decides to give back during the holidays
Hyeri is setting a good example of a true humanitarian as she recently donated money to the victims of the Seomun Market fire.
Seomun Market was the largest traditional street market in Daegu, South Korea and contained more than 4,000 stores. The Seomun Market was one the country's oldest markets and was a popular tourist attraction. However, on November 30th, 2016, a fire destroyed the stores within the market.
Many celebrities have donated to the victims of the Seomun Market fire, such as the actress Park Shin Hye and popular MC, Yoo Jae Suk. It was recently revealed that Girl's Day's Hyeri also donated. The idol graciously donated a total of 50 million won (around $41,600) to the Seomun Market Fire Victims.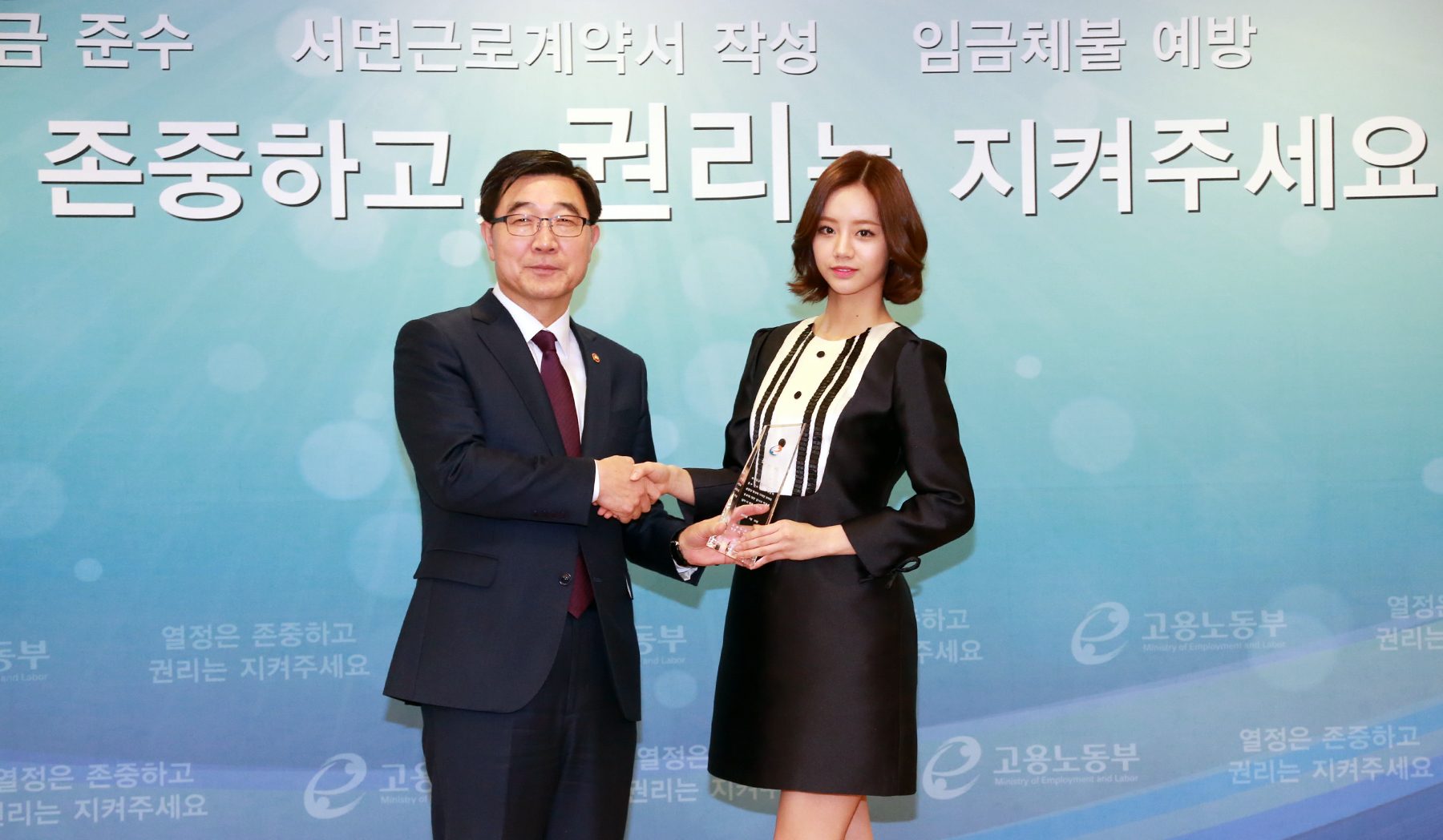 This isn't the first time that Hyeri has donated either. Previously, the singer also donated 50 million won to the Community Chest of Korea in order to improve the welfare of the elderly. Hyeri is an idol that likes to give and her efforts haven't gone unrecognized. In March 2015, Hyeri was awarded the plaque of appreciation by the Ministry of Employment and Labor for "promoting minimum wage awareness and compliance."
Source: Herald Pop
Share This Post