Girls' Generation's Sunny denies SM Entertainment's involvement in sajaegi
Girls' Generation's Sunny airs her thought about sajaegi and denies any involvement with the malicious practice. 
In light of the recent sajaegi controversy, Sunny has shared her input towards it and defended SM Entertainment on being involved in the practice. She gave light to a previous accusation that she was buying her own albums in order to give out.
In a recent interview, she explained that as her dad works in the Middle East and therefore gets a lot of requests for signed autographs as K-pop has begun to pick up popularity in the region. However, when she asked for some albums from the agency, she was only given ten and had to buy her own albums instead.
Meanwhile, the issue on sajaegi continues after JTBC highlighted an investigation on digital sajaegi factories, which left YG and JYP Entertainment to refute any involvement with the practice.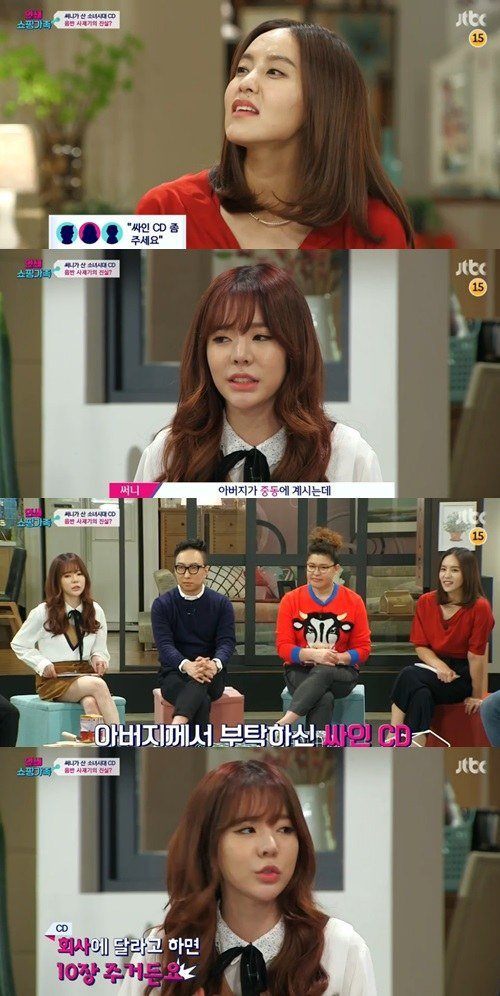 Source: Newsen
Share This Post