Girls' Generation's Tiffany catches attention strolling in New York
Girls' Generation's Tiffany spent some time relaxing in New York after completing her photoshoot activities there.
Dressing in all black along with a white fur vest, the celebrity strolled the streets of New York to take a look at the tall buildings of Times Square while also meeting the street mascots in the city. On her arm, the singer also held on to a light blue purse which completed her outfit with a splash of color.
The various images show her elegance as she gazes into the distance as well as her signature eye-smile while meeting the likes of Mario and Batman.
With her extravagant beauty as well as her outfits, the idol caught the attention of the mascots as well as other passerbys as she went sight seeing. Taking the photos from Dispatch, STARCAST tells the story of her activities in the day in Times Square.
Check out some images below: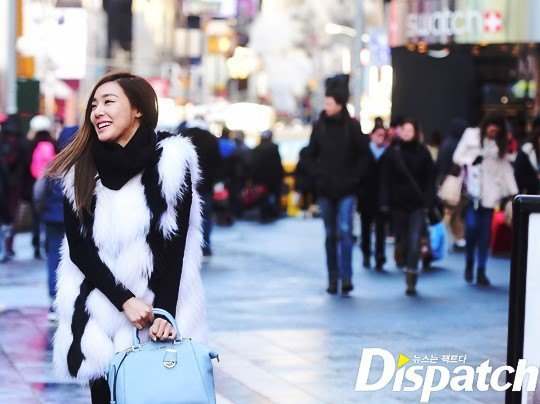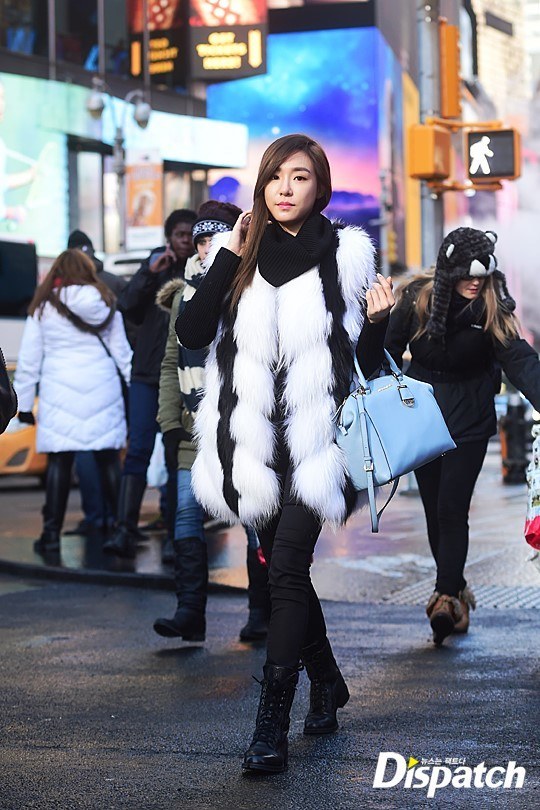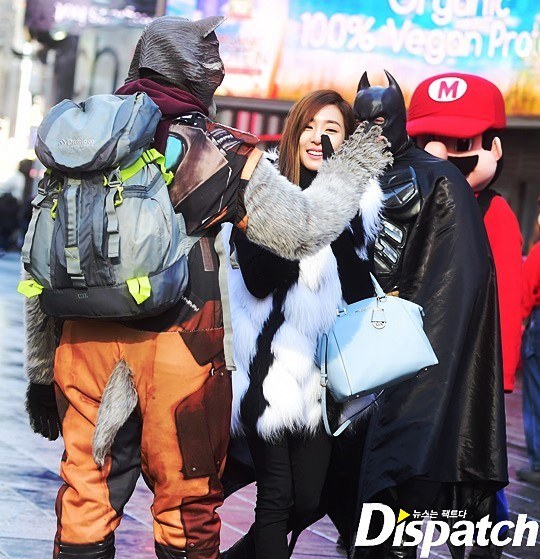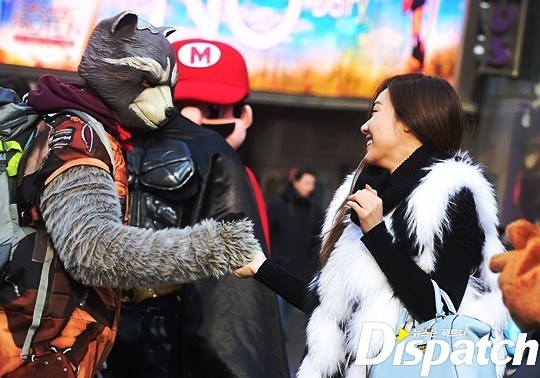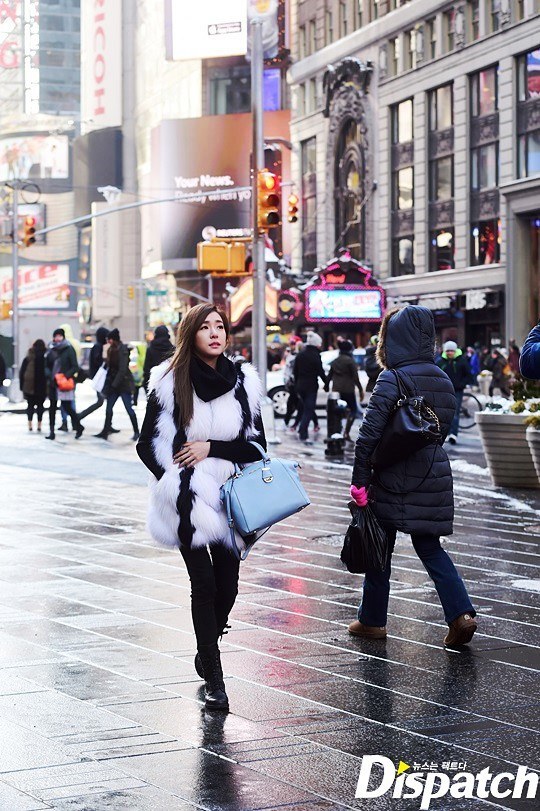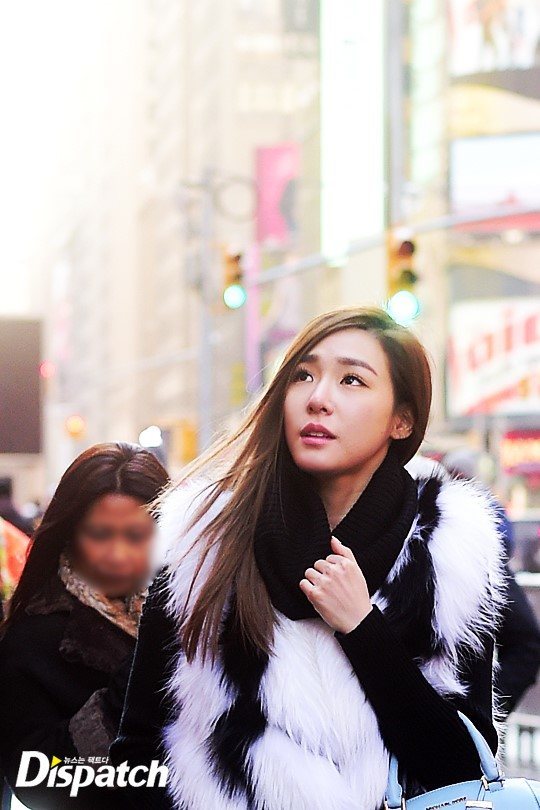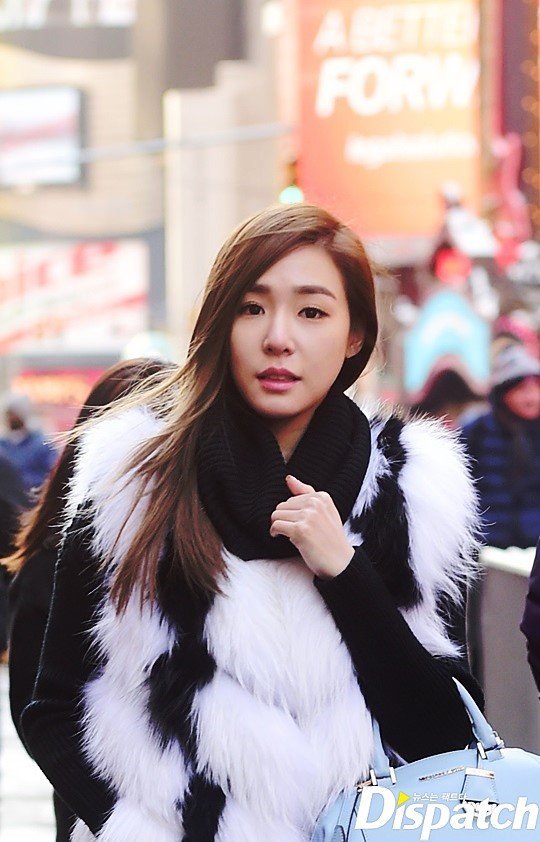 Source: STARCAST
Share This Post