If You Loved Goblin's Intro Song, Then You're Going To LOVE This News
The popular drama previously stated that their OST was wrapped up, but now viewers get to experience one last song to say goodbye.
On January 19, entertainment industry officials revealed that tvN's Goblin would be releasing a surprise track to their OST titled "Round and Round" by Heize. It was previously assumed that the last official release would be "Love" by Mamamoo.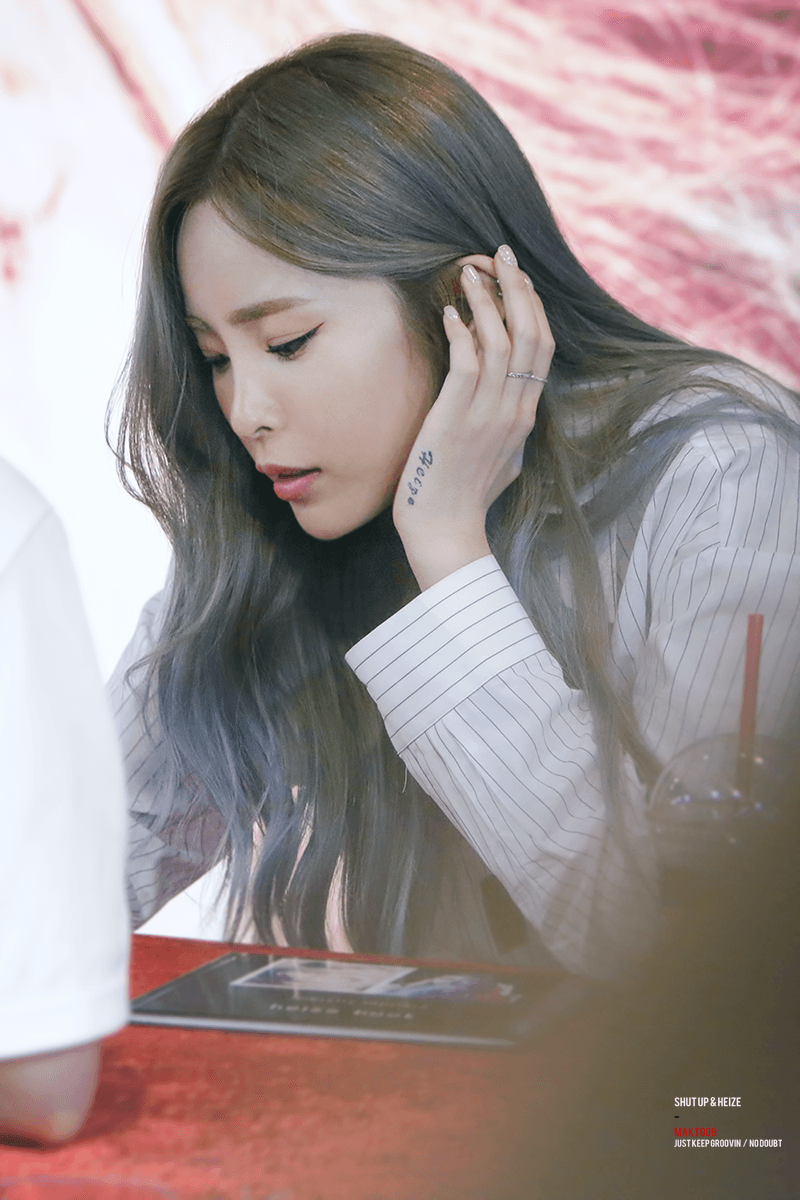 The soundtrack that is being re-made is one of the drama's most iconic background tracks. It's played in all of the drama's important scenes, including the opening and the hilarious green onion runway scene, which can be seen below.
https://www.youtube.com/watch?v=ChUW6kYAL2E
This track was originally only meant to be used as the introduction to the drama, but due to the public's interest, has been re-recorded as a full-length song. Fans even gave it the unofficial name "Never Far Away" and shared music scores and instrumental covers on social media platforms.
"Round and Round" will be released digitally on January 25 with the full Goblin OST Album.
Source: Osen
Share This Post