Director who cancelled 2PM's MV revealed to have produced BIGBANG's "Sober" MV
The issue concerning the cancellation of the original filming production for 2PM's comeback has resurfaced after the release of BIGBANG's "Sober" music video. 
As BIGBANG returned with the release of their latest single album [D] and music video for "Sober," the issue regarding 2PM's comeback cancellation resurfaced after it was discovered that Han Sa Min directed the music video.
According to reports, Han Sa Min was originally contacted by JYP Entertainment to direct 2PM's comeback schedule. However, the director cancelled the shoot four days prior to its schedule and only stated that, "Due to a personal relationship with an artist making a release at the same time, I cannot shoot their music video." 
It is currently being linked that the artist that the director was talking about was BIGBANG as he directed the music video for "Sober," as evidenced through their official website and Vimeo page.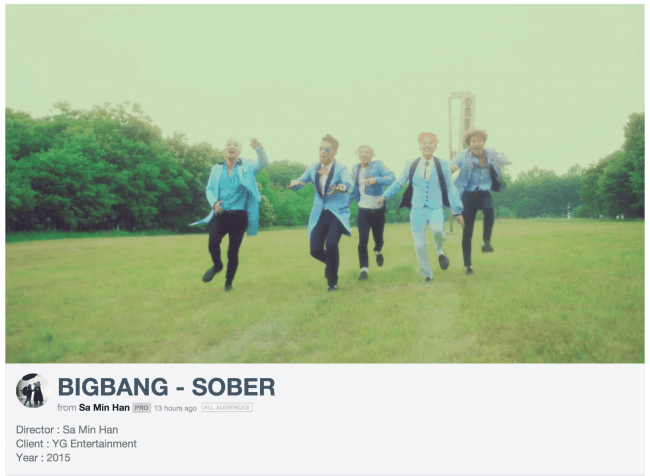 Since the issue, 2PM postponed their promotional activities after enlisting the help of a different director while JYP Entertainment sought legal action against the production company. Because of the postponement, 2PM activities were shortened to a week of broadcasted promotions with their comeback stages on music shows also ending up to be their goodbye stages.
Share This Post