Here's What Hyolyn's Been Up To Since SISTAR Disbanded
In a recent interview with Cosmopolitan, Hyolyn provided an update on what she's been doing after SISTAR disbanded.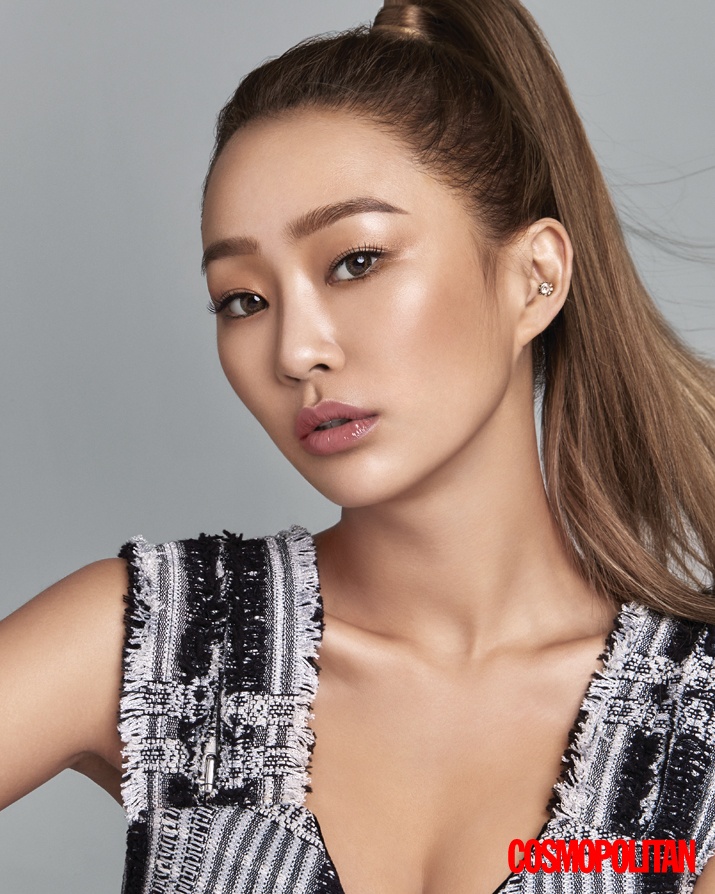 She explained that she was catching up on everything she couldn't do while she was busy promoting with SISTAR.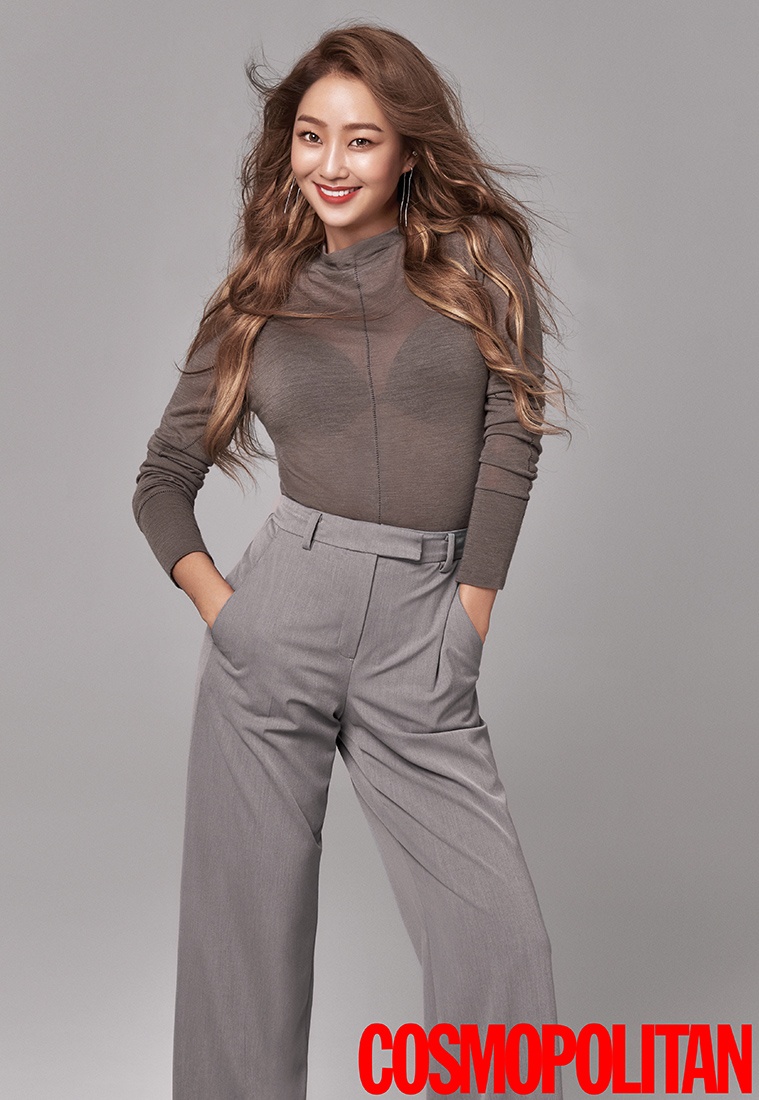 "After SISTAR disbanded, I've been really enjoying my freedom and having fun.

I've been meeting everyone I couldn't meet due to my busy schedule, and I've been working on music, which I've never done before, whenever I have time."

— Hyolyn
Hyolyn also revealed the plans she has for her solo career, in that she wanted to try out various genres of music.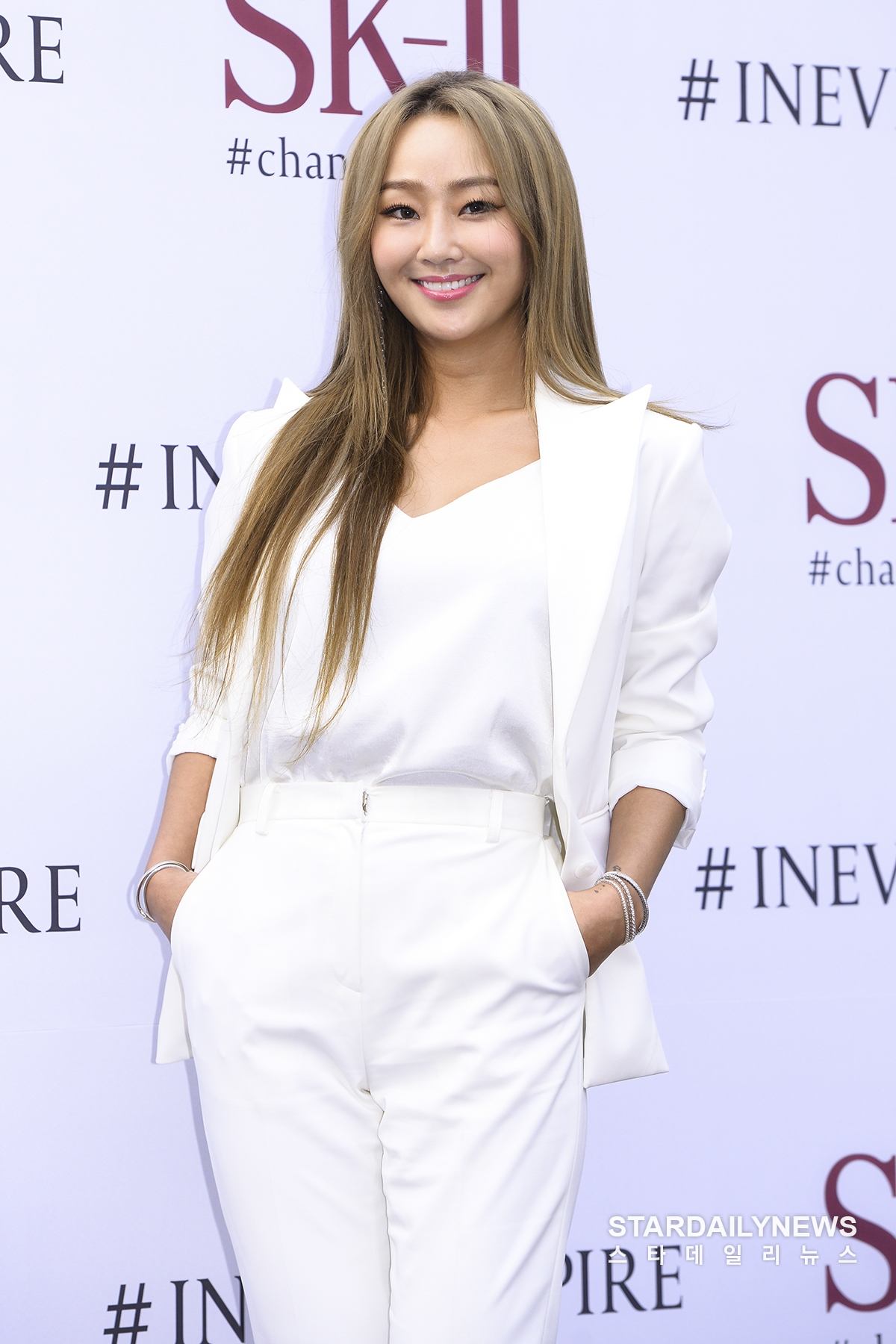 "In the future, I want to try challenge myself with various genres of music that I haven't done with SISTAR.

I want to try ballads and medium-tempo songs.

I'll make sure those who watch me won't feel uncomfortable by mixing in parts of my original image while adding in new aspects."

— Hyolyn
We can't wait to see what Hyolyn has to bring as a solo artist!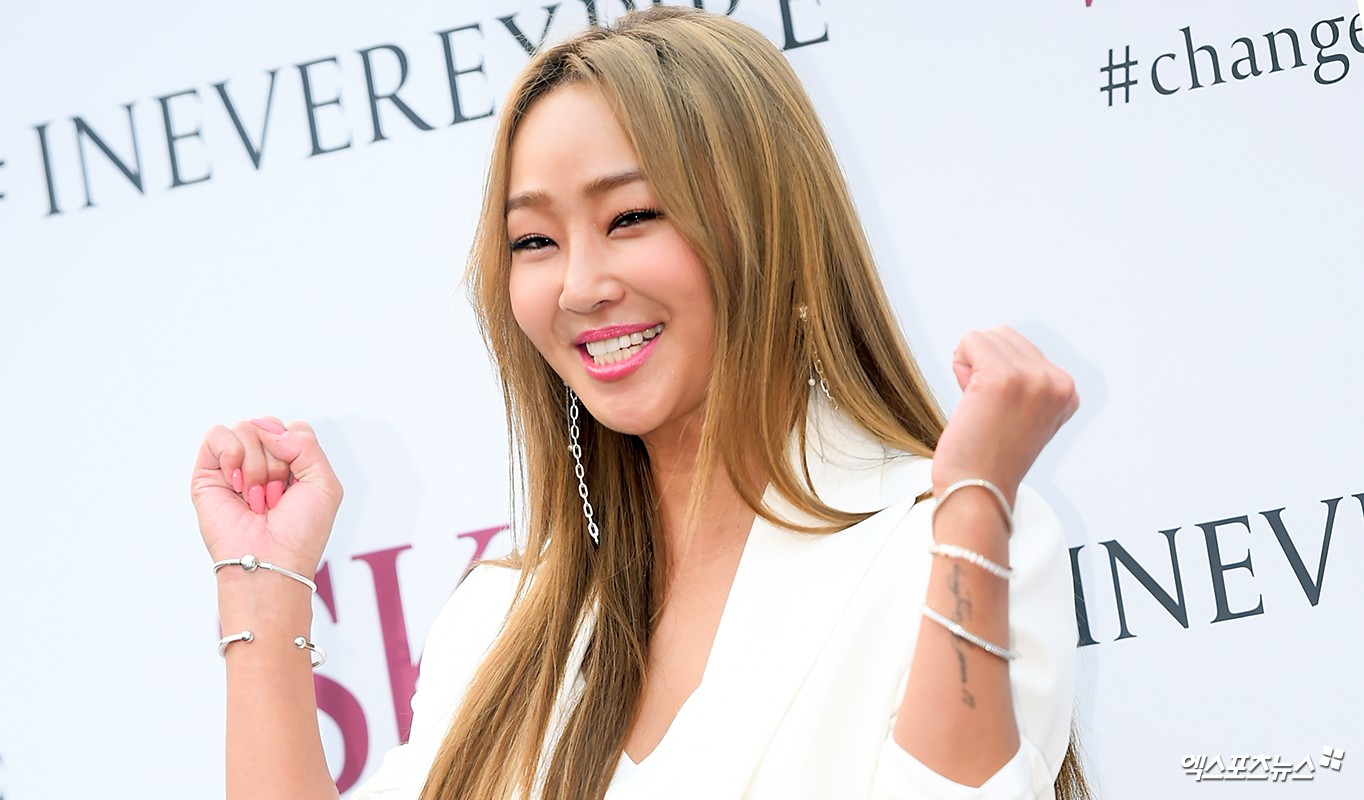 Source: Cosmopolitan
Share This Post