Here's Why Industry Experts Are Saying Wanna One Is The First Of Its Kind Since TVXQ
On a recent episode of MBN's Golden Egg 2, industry experts gathered to discuss the massive popularity of Wanna One.
They compared Wanna One to the national phenomenon that took place in the early 2000's, called TVXQ.
"[Wanna One] is the first idol group to amaze me since TVXQ."

— Im Jin Mo, Music Critic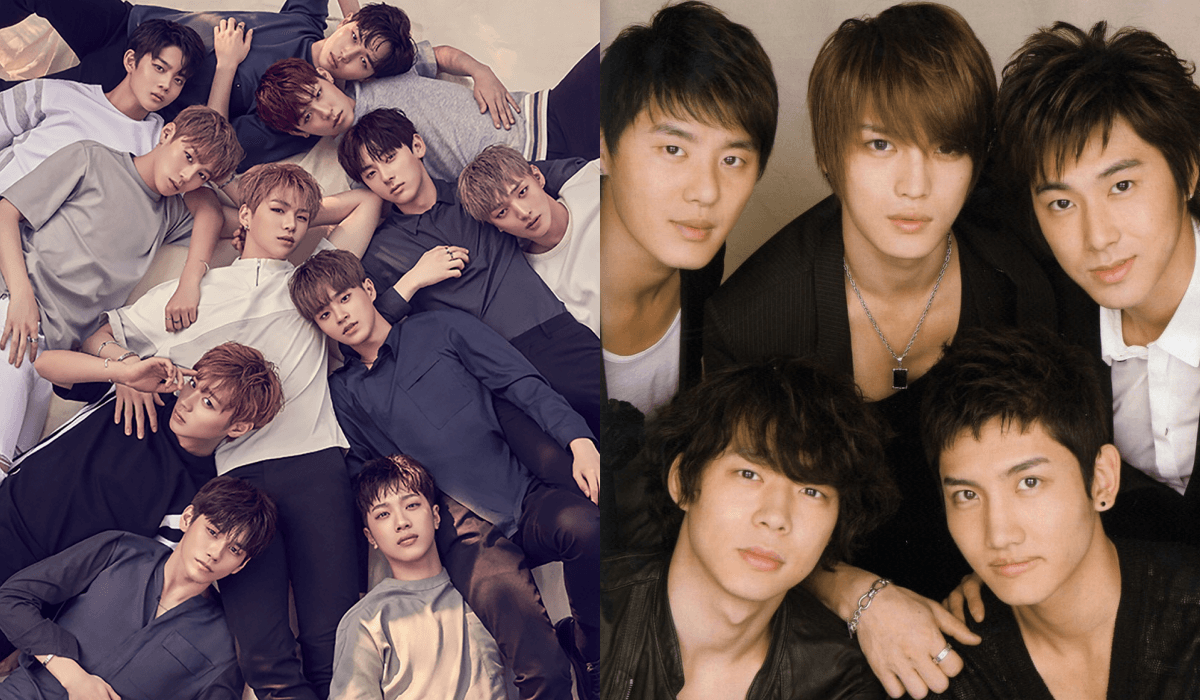 Shin Dong Yeob revealed that scalpers sold Wanna One's SNL Korea 9 viewing tickets for a ridiculous amount.
"Wanna One appeared with me on SNL Korea 9.

I heard that scalpers resold viewing tickets for 2 million won (~$1,800 USD)."

 — Shin Dong Yeob
Not only that, the scalper tickets for their debut showcase went for even higher at 4 million won a ticket (~$3,500 USD)!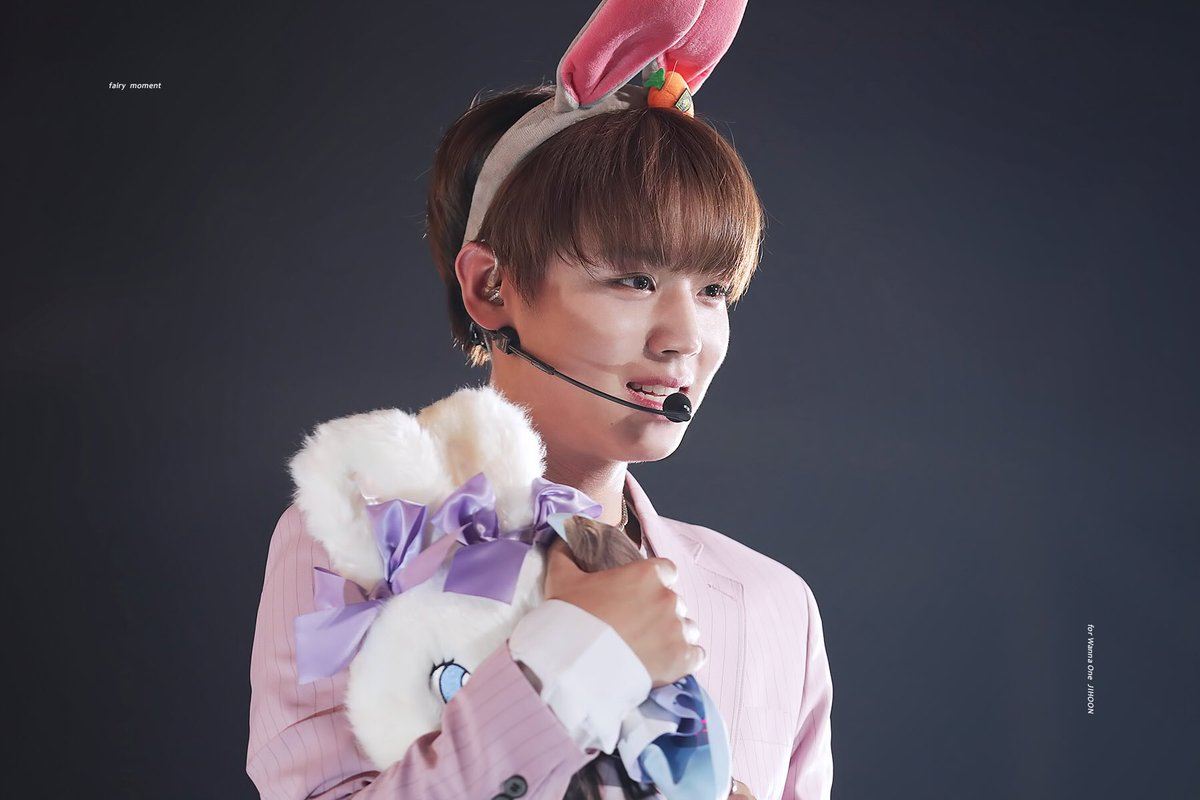 And the fact that they held their debut showcase at Gocheok Sky Dome was unheard of in the industry.
The Gocheok Sky Dome can fit up to 25,000 people for a concert!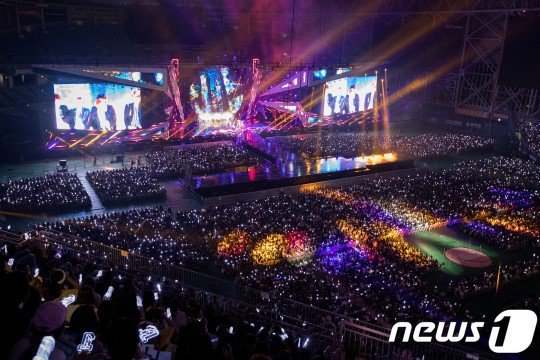 The tremendous amount of popularity garnered by Wanna One is on its way to exceed the record breaking popularity held by TVXQ.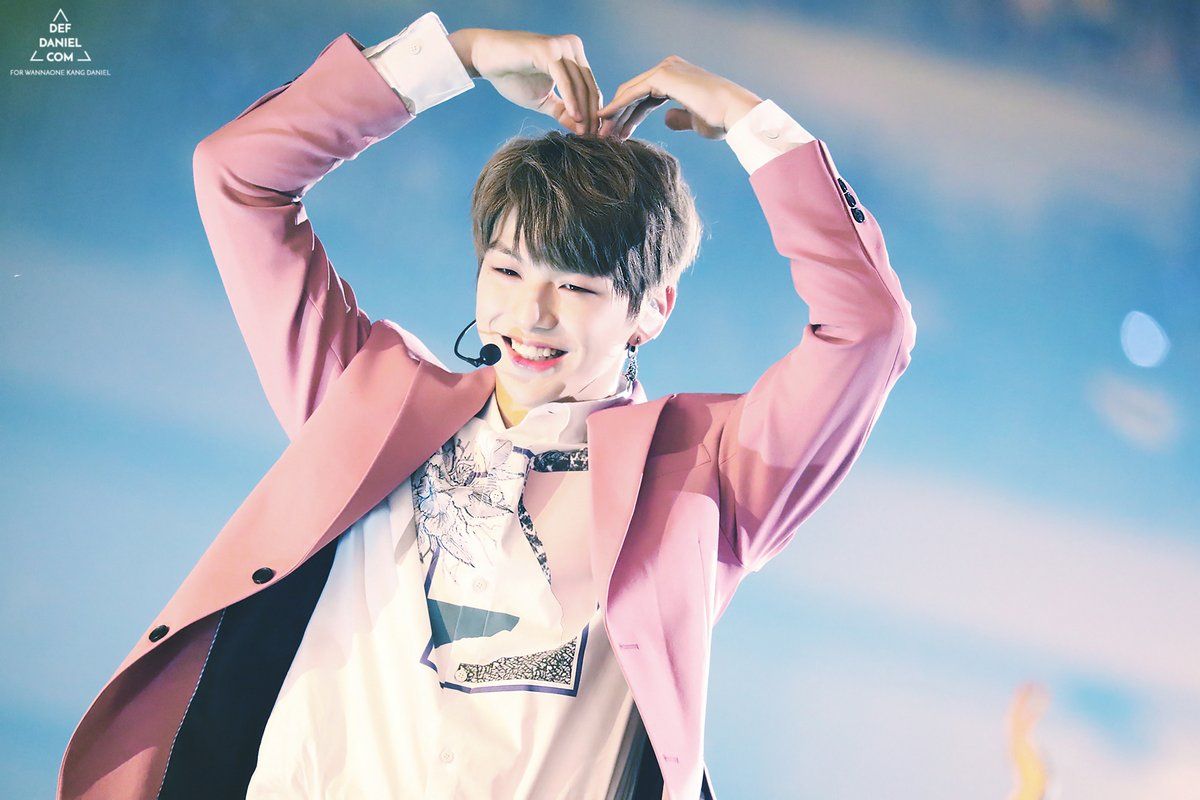 Share This Post