I.O.I Kim Doyeon claims she looks "fat", refuses to watch her own performance
I.O.I's Kim Doyeon is well-known for her model-like figure yet even she seems to dislike her appearance sometimes.
Members of I.O.I appeared on the Yang Namja Show and revealed Doyeon disliked watching a certain past performance of hers. The reason was because she felt she looked fat.
The performance was none other than the cover performance of "LA chA TA" that was done during the rounds of Produce 101.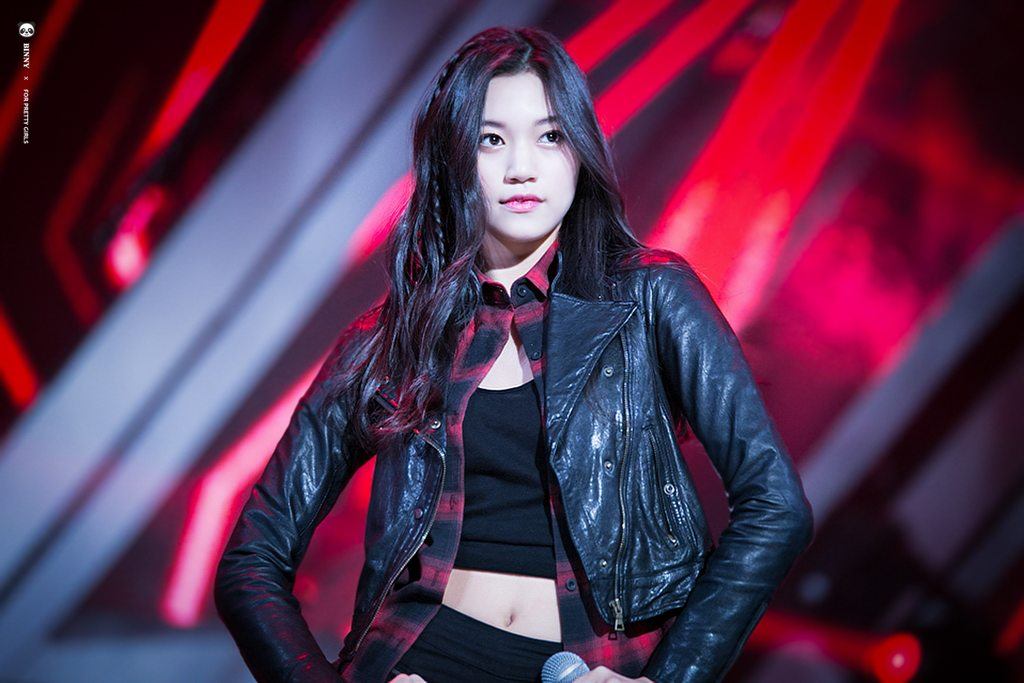 This performance actually gave her the nickname "Do cha ta" because viewers were captivated by her beauty.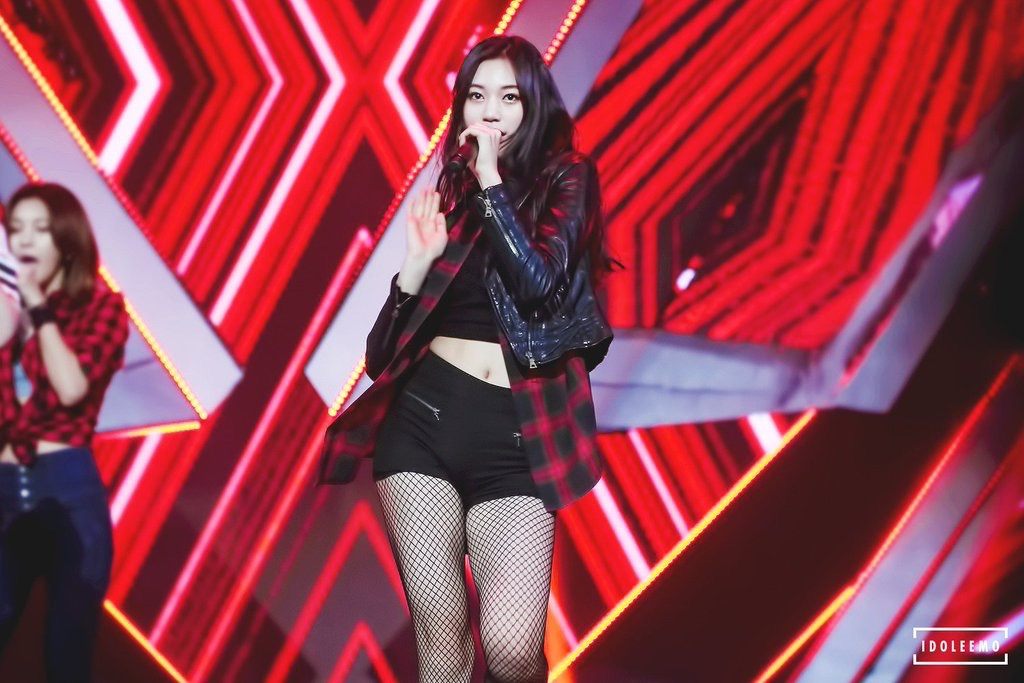 Watch the performance below. Do you think she looks chubby during this particular stage?
Source: Instiz
Share This Post