These Idols Have Already Voted For Korea's Next President
With the 2017 South Korean presidential election underway, idols have taken to social media to encourage others to vote.
Presidential candidates have already used music from idols to help spread their message while they were campaigning, but now idols themselves have engaged with the elections themselves, as they encouraged Koreans to get out there and vote. To show their own involvement in the process, dozens of South Korean celebrities posed for photos of themselves voting, in hopes that it would remind, or inspire, others to do the same.
Still more poured out on Instagram and Twitter to show their support of the election. Actors, actresses, idols, and MCs all came together to post about the voting process.
Idols are not the only Koreans participating in the early voting sessions. The Korea Herald reported on various voting locations each having long lines of enthusiastic voters ready to cast their ballot.
Around 3,500 polling stations are open across South Korea for early voting. This session is the first early voting opportunity since the system was introduced in 2013. Any Korean with an identification card is eligible to vote.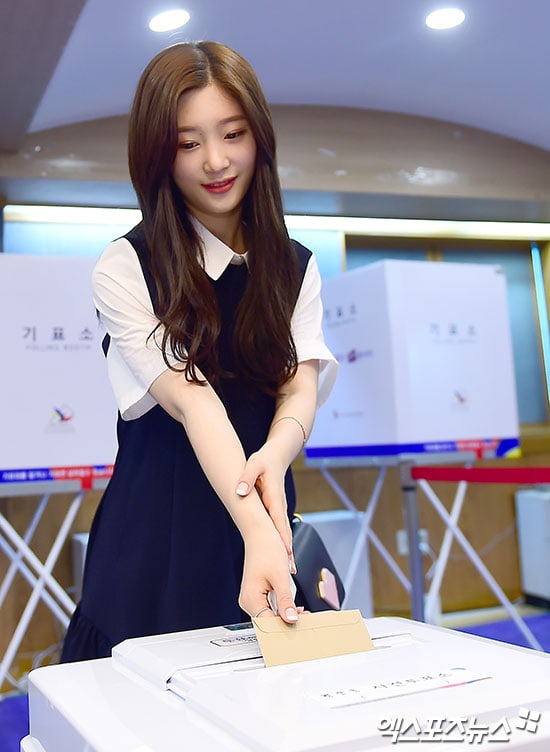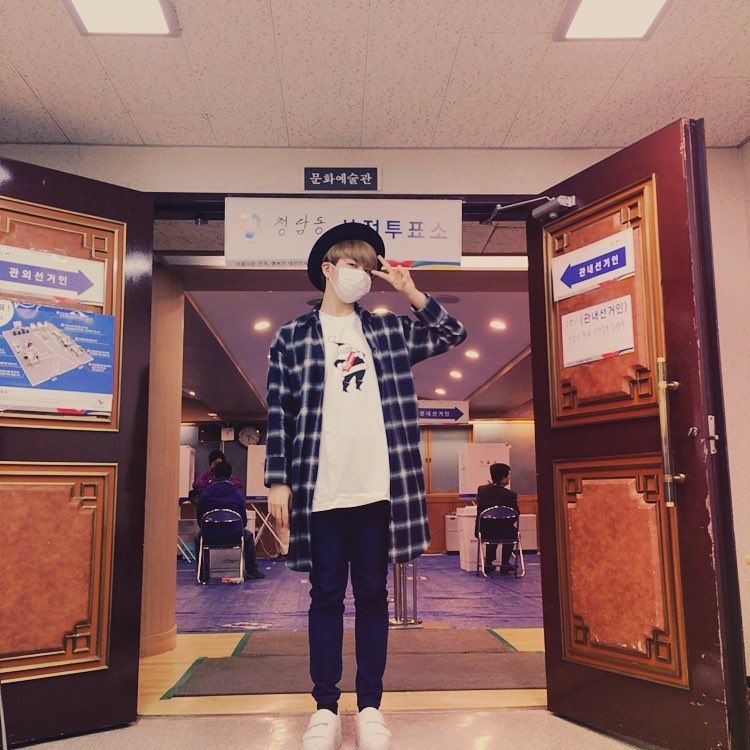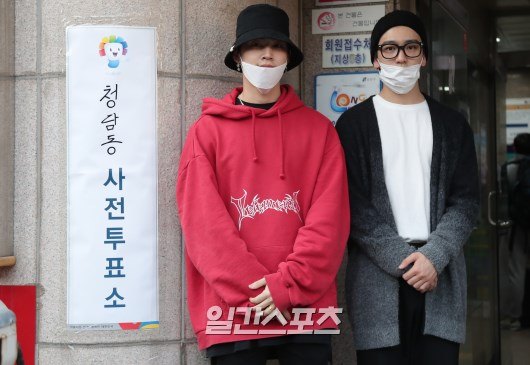 Check out the idols who have posted about their involvement in the election process below:
https://www.instagram.com/p/BTp16B4BkGt/
Woohyun and Sungjong from INFINITE remind fans that voting is valuable.
Sandeul from B1A4 encouraged voters with the "fighting!" gesture. 
https://www.instagram.com/p/BTqG74dFDZY/
Minzy placed hearts around the voting sign.
Hyeri voted!
https://www.instagram.com/p/BTqGM5sgHEa/
Baek A Yeon has a bright just-voted smile!
Sojin of 9MUSES tells her fans to vote!
여러분!! 저희 SF9도 투표 완료했습니다~!! 바쁘신 분들도 조금만 시간내셔서 투표해주세요!! 대한민국 화이팅!#대한민국 #화이팅 #대통령 #선거 #사전투표 pic.twitter.com/yJycD2NXYT

— SF9official (@SF9official) May 4, 2017
[#여원] 생의 첫 투표를 마쳤습니다! 소중한 한표! 투표합시다 🙂 pic.twitter.com/ElakUidpLJ

— PENTAGON·펜타곤 (@CUBE_PTG) May 4, 2017
[#홍석] 투석, 사전투표 했어요? pic.twitter.com/uqslBVRs3q

— PENTAGON·펜타곤 (@CUBE_PTG) May 4, 2017
Source: The Korea Herald
Share This Post