Industry Experts Decide The Best Song Of 2016
Industry professionals recently answered the question of which song of 2016 was the best, and the overwhelming majority answered with the same song.
The survey asked a panel of 22 experts, including agency executives, producers, and broadcasters to look back on the year and give their thoughts on the best songs of the last twelve months. 
Their answers were filled with one group, whose 2016 releases received more than half of the total votes.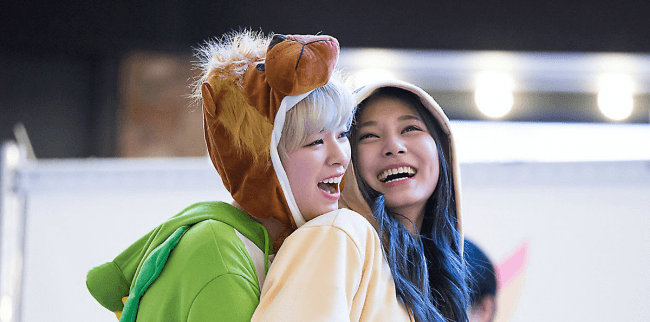 TWICE's "Cheer Up", released this April, was by far the most popular response given, standing high above the rest with half of the industry authorities saying it was the best song of the year.
The second most popular song also belonged to the JYP powerhouse. The group's newest release, "TT",  received 10% of the votes, tying it with BTS's "Blood Sweat & Tears", Han Dong Geun's "Making a New Ending For This Story" and Lee Juk's "Don't Worry".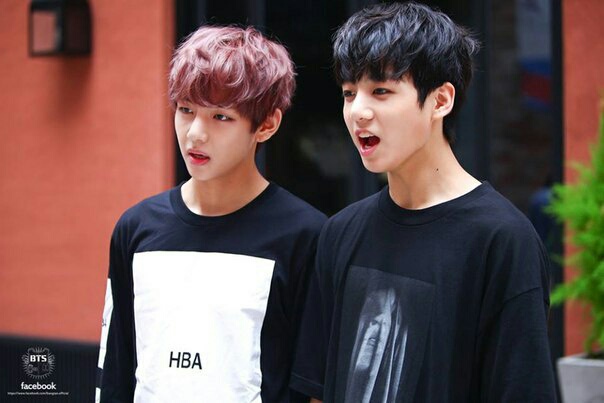 "Cheer Up" was everywhere earlier this year, even topping the Gaon Digital Charts, and propelling the group's sophomore EP to second on the Gaon Album Charts. The song also did well internationally, reaching as high as third on the Billboard World Digital Charts.
Their recent release, Twicecoaster: Lane 1, led by the release of the single "TT", has already sold over 200,000 units, making them the only K-pop girl group to achieve this milestone in the last two years.
The remaining votes belonged to Urban Zakapa's "I Don't Love You', Bolbbalgan4's "Galaxy" and EXO's "Monster".
Source: Starnews, Gaon Music Charts
Share This Post