Infinite Challenge members are loving fathers in "Daddy Daycare"
For the newest episode of Infinite Challenge, the cast members take care of young children with the opening of "Daddy Daycare."
The hit variety television show has recently opened up a new segment on their show called "Daddy Daycare." Images have been released of the cast members taking care of and playing with children on the show.
In "Daddy Daycare," comedians Yoo Jae Suk, Jung Hyung Don, Jeong Jun Ha, and Park Myung Soo are depicted with the personalities of loving and caring fathers.
Yoo Jae Suk is seen playing with the children inside while the other three are shown taking care of the children and playing with them outside. They took the time to put on the jackets for the children while also giving them warm embraces.
Check out some images from the newest "Daddy Daycare":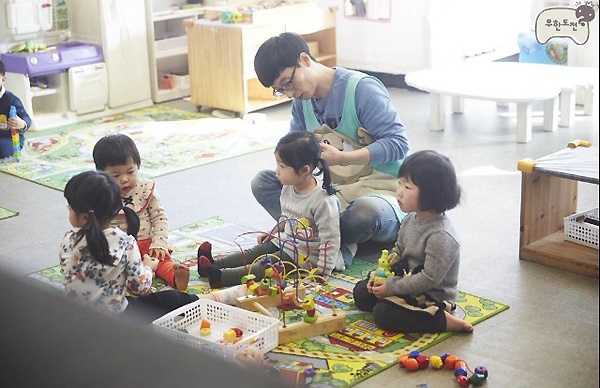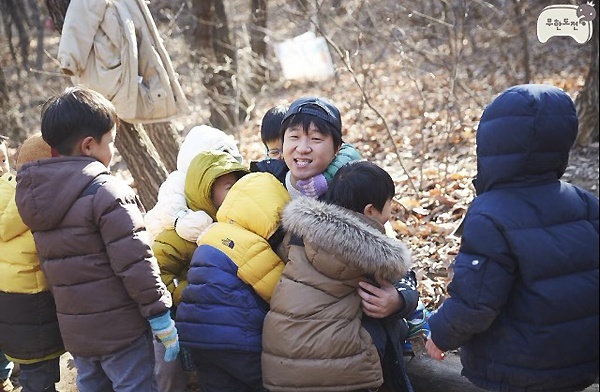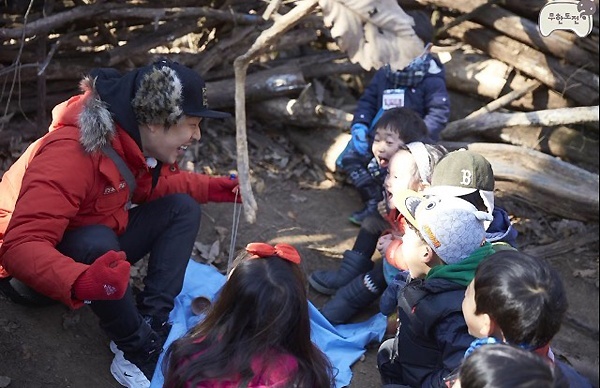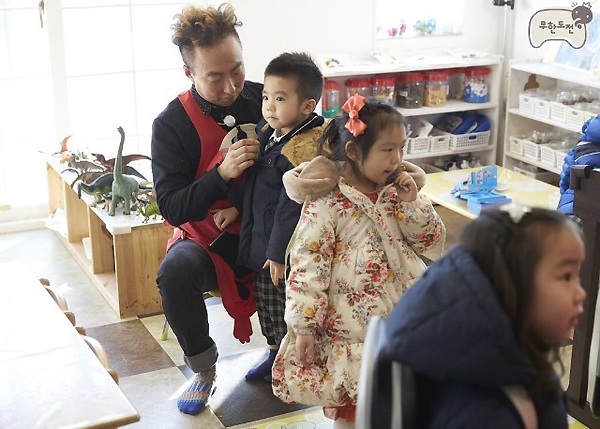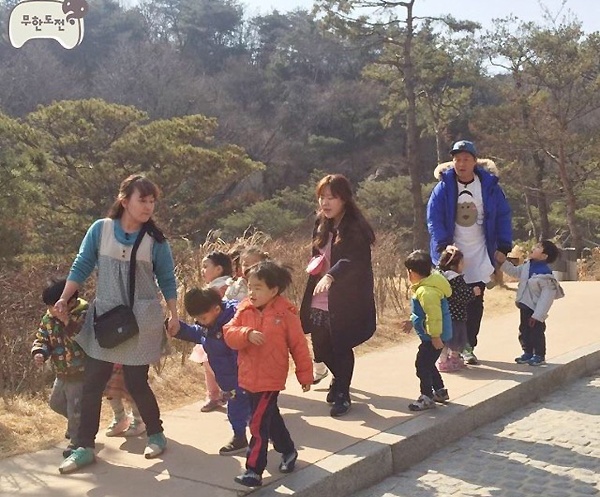 Source: Dispatch
Share This Post