Insiders reveal Mino's MV for "Body" was initially too racy
Insiders reveal that Mino's new music video "Body" was initially too racy and had to be edited.
WINNER's Mino recently dropped his solo track and music video, "Body" on September 7th. The music video featured some pretty steamy scenes and images, however, insiders revealed that the released MV is actually tame compared to the initial version.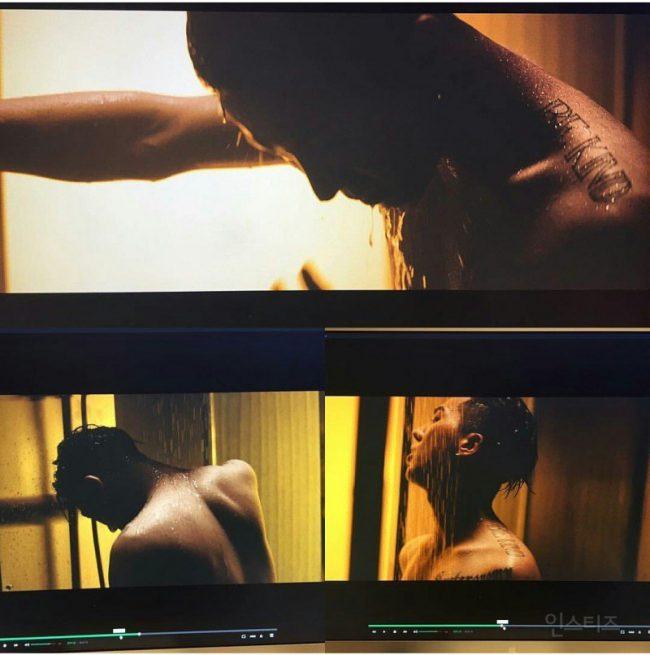 The final version that was recently released had to go through internal editing because the original scenes were apparently too racy. Fans who are curious about the original scenes will surely be excited to hear that the original director's cut music video will be released later on with a 19+ rating.
Meanwhile, check out the edited version below!
Source: Instiz
Share This Post