Fans gave Jackson a shocking present on Valentine's Day
These fans have outdone themselves this time with this astounding gift for Jackson on Valentine's Day.
GOT7's Jackson thanked fans via Instagram for the incredible gift he received a few days ago for Valentine's Day. The gift, which was a massive light display on the side of one of the largest skyscrapers in Chongqing, China read "Jacky" with a heart as "Jacky" is the nickname of Jackson's Chinese fans.
Jackson was so touched he thanked the fans with a heartfelt note and video of the gift using lots of heart and crying emojis.
Check out more photos the incredible gift Chinese iGOT7's gave Jackson below.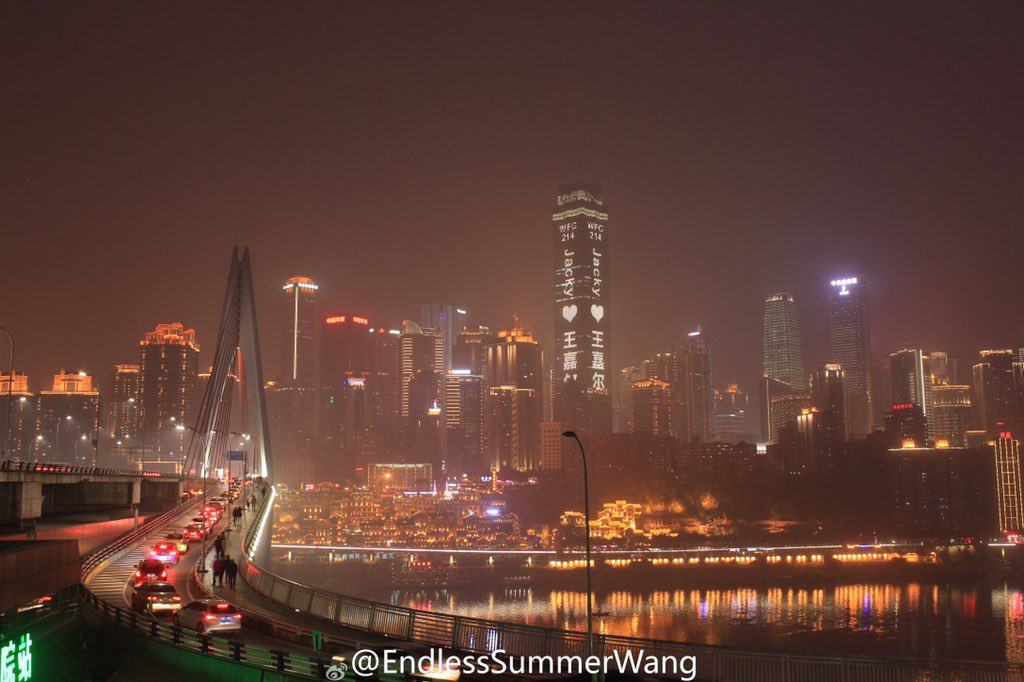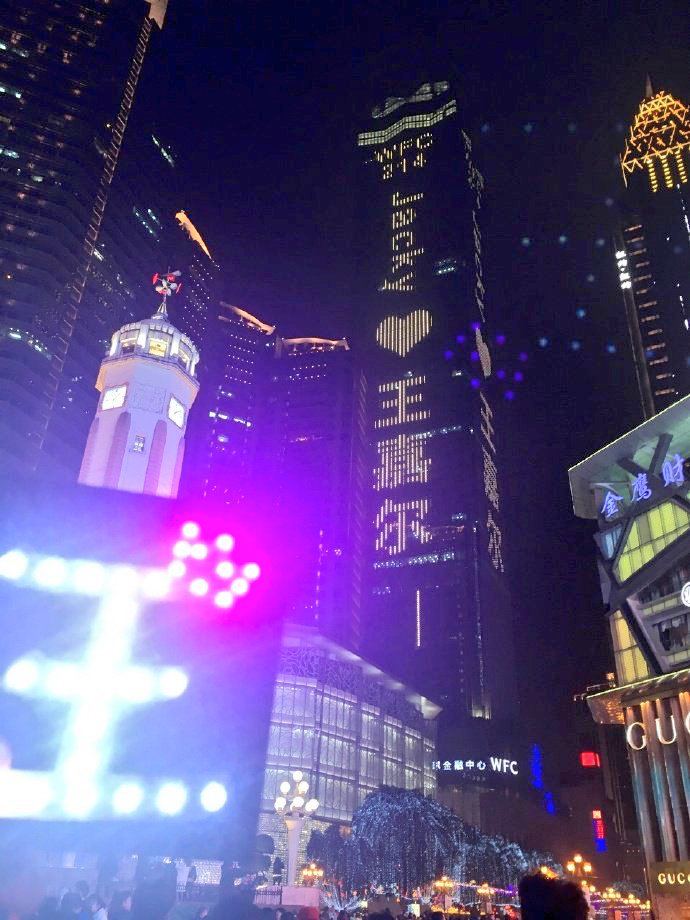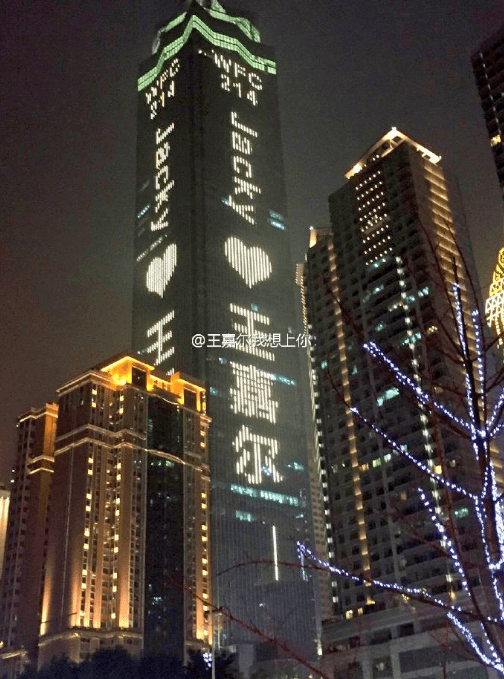 This gift is incredible, and more proof that iGOT7 will do anything for the members.
Share This Post