Jackson Talks About The Hardest Part Of Adjusting To Korea
GOT7's Jackson talked about how he has been adjusting to life in Korea in an interview with KWAVE M.
Jackson filmed a pictorial for KWAVE M's 47th issue and also took part in a short interview where he talked about how his life has changed since coming to Korea. Jackson is considered a gold chip in the entertainment sector even with his busy promotions as a member of GOT7 and his bright yet unique energy helped create a fun atmosphere for the shooting, even though he was very busy with promotions.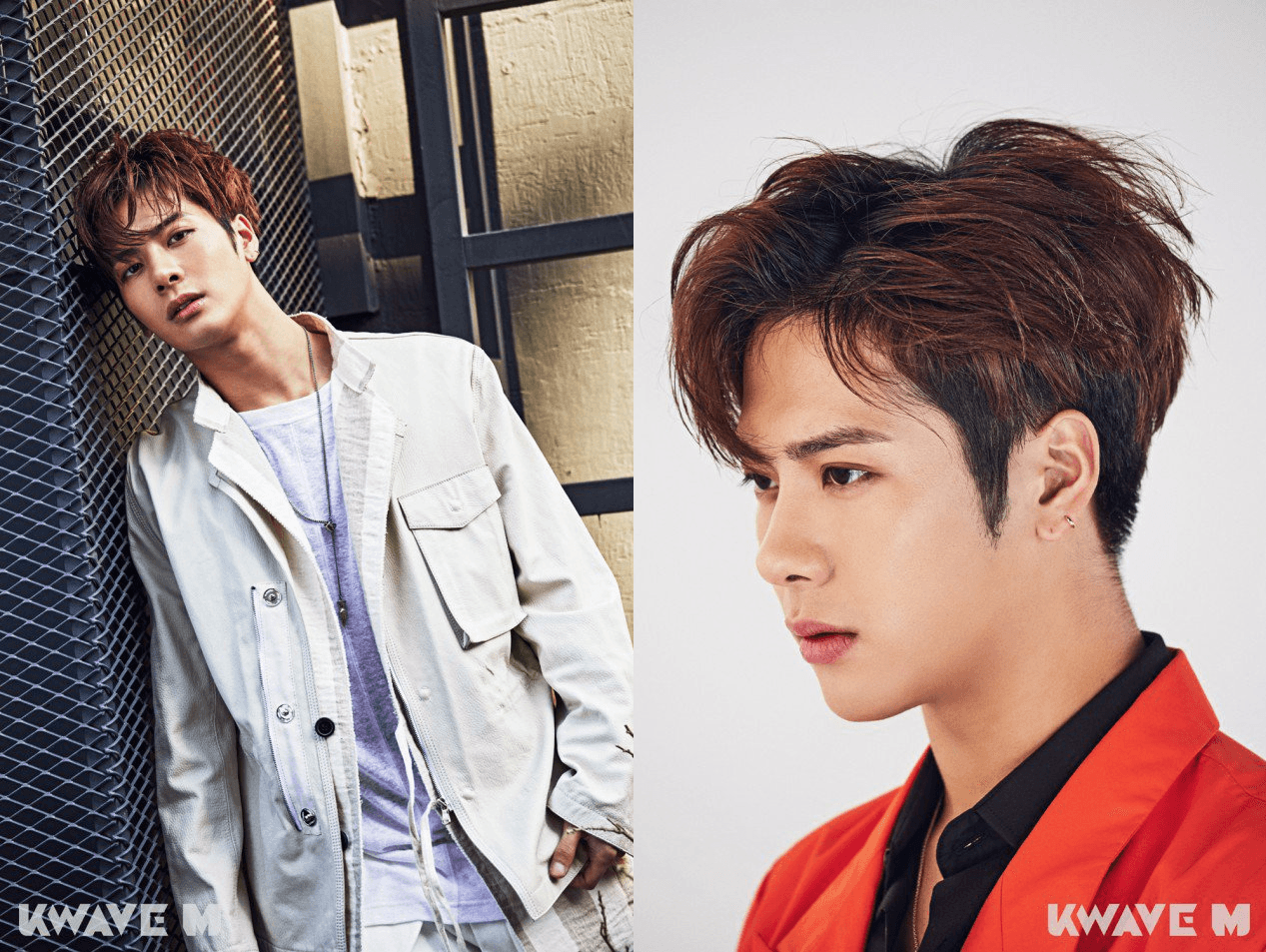 Jackson first mentioned the differences in respect that elders in Hong Kong compared to Korea, saying,
"In Hong Kong, I can just say 'What's up!' to my grandfather but if I did that here [in Korea] it would be a big issue. But now I feel more like a Korean person. I can lecture the trainees who come from China about the etiquette and respect Koreans expect."

— Jackson
He was also asked if he ever felt burdened maintaining his bright and energetic character on variety television.
"That's just another image of me. When the public sees me happy, that's just how I am. There are others sides to me that are more difficult to show on broadcast, so usually only the happy moments are highlighted."

— Jackson
The full interview with Jackson will be released with the 47th Issue of KWAVE M. Jackson recently received a shocking Valentine's Day gift and has revealed his deeper thoughts about his true personality in a past interview with InStyle.
Source: TV Report
Share This Post